Tours are Now Open for our 2016 Design Home
Boston magazine is thrilled to open for four weeks of public tours its twelfth Design Home project, hosted at The Pinehills in Plymouth, MA. The spectacular showhouse is the home is the flagship residence of the new Dawn's Light neighborhood and sits at one of the highest points on the Massachusetts coast, providing breathtaking views of the expanse of Cape Cod Bay all the way to Provincetown. Design Home 2016 features the very best in New England lifestyle with all the benefits that come with living on a hilltop paradise within a national award-winning community. 100% of tour proceeds will benefit Boston Children's Hospital.
Location:
19 Dawn's Light
The Pinehills
Plymouth, MA 02360
Home facts:
4,427 square feet
3 levels of living space
3 bedroom, 4.5 baths
Sale price: $2,295,000
Architect, builder and interior designer: Polhemus Savery DaSilva Architects Builders (PSD)
Design Coordinator: Angela Rotondo of PSD
Tour details:
September 14 – October 9
Wednesday – Sunday: 10am-4pm
Monday – Tuesday: closed
Ticket price: $25. Full proceeds benefit Boston Children's Hospital
Purchase tickets: Visit bostonmagazine.com/designhome or pay with cash/credit card at the home.
Visit the program website to view program details and to find out how to get involved. Volunteer opportunities are still available: bostonmagazine.com/designhome.
About Boston Children's Hospital:
Whether your child needs a simple treatment or care for a complex medical condition, parents can rest easier knowing that the clinicians of Boston Children's are close by. With locations in Boston, Waltham, Lexington, and Peabody, and physicians seeing patients in medical centers throughout eastern Massachusetts, Boston Children's pediatric specialists are where you need them, when you need them. Boston Children's Hospital will be there, transforming care and innovating, "Until Every Child is Well."
About The Pinehills:
Over a decade and more than 2,000 families ago, The Pinehills began in Plymouth, MA. Now this well-established village is one of the nation's most celebrated examples of thoughtful community planning and design. More than 100 awards, including "Community of The Year," "Best Mixed Use Community in The U.S.," "Best Master-planned Community in the U.S." and "Best Smart Growth Community in the U.S.," recognize The Pinehills for its quality and environmental stewardship. Holding true to the village's original vision—a robust sense of community, active open space, and intimate neighborhoods—The Pinehills includes more than 3,000 acres, 2000 homes, and more than 25 shops, restaurants and services at the Village Green all open to the public, including Mirbeau Inn & Spa and The Market.
About PSD:
Polhemus Savery DaSilva Architects Builders (PSD) is nationally recognized for architectural design and quality construction throughout coastal southeastern New England. Offering an innovative single source for new construction and renovations, the firm provides design, construction and management that is fully integrated, thoughtfully executed and carefully attuned to each specific client. The integrated architecture and construction firm is led by architect and builder Peter Polhemus, AIA, Founder; builder Aaron Polhemus, President; and architect John R. DaSilva, AIA, Design Principal.
Design Home 2016 Partners:
Boston Children's Hospital: www.childrenshospital.org
Boston magazine: www.bostonmagazine.com
The Pinehills: http://www.pinehills.com/
Polhemus Savery DaSilva Architects Builders: http://www.psdab.com/
Design Home 2016 Sponsors/Product Partners:
Benjamin Moore, Boston Design Center, Classic Kitchens & Interiors, Closet Factory, Ethan Allen, Ideal Floor, Jarvis Appliance, Kenyon Grills, Kitchen & Bath Gallery/Supply New England, La Croix, The Maids, Marathon Moving, The Market, Room & Board, PBD Events, Setting the Space, Shepley Wood Products, Sleep Number, Wolfer's Lighting
Social Media:
Hashtag: #BosDesignHome
---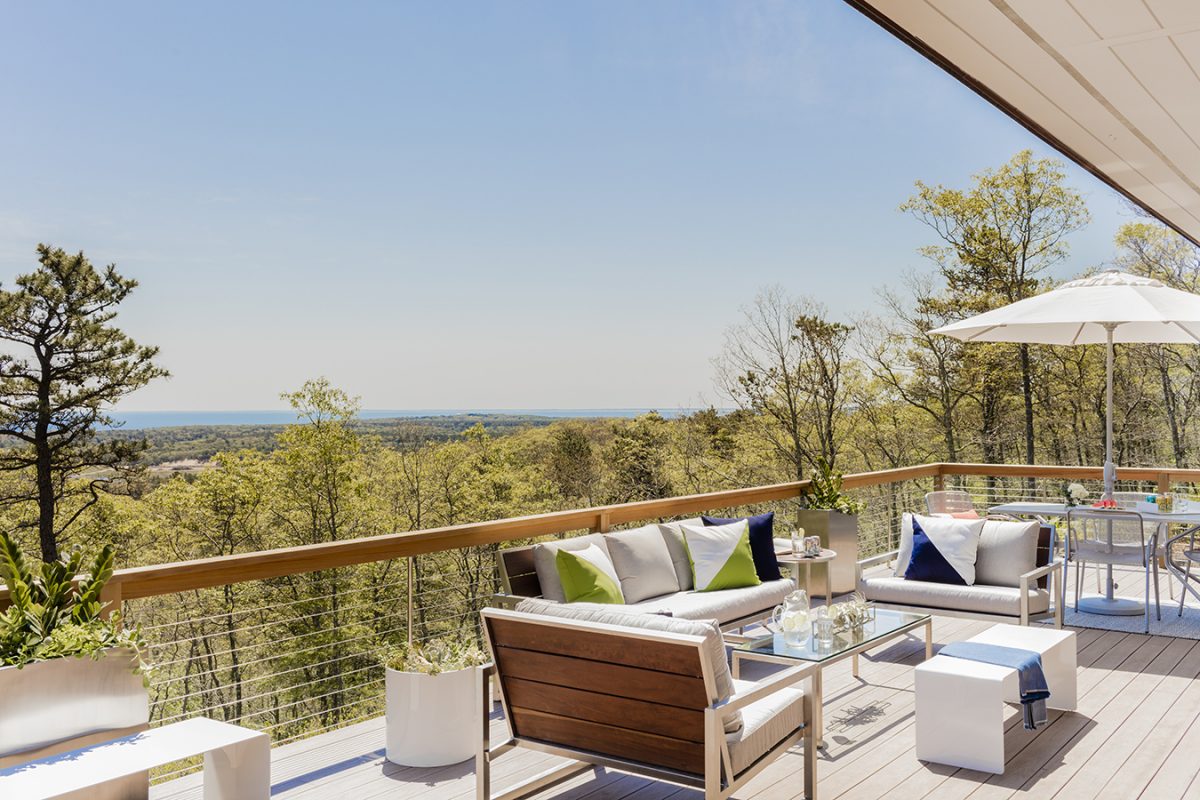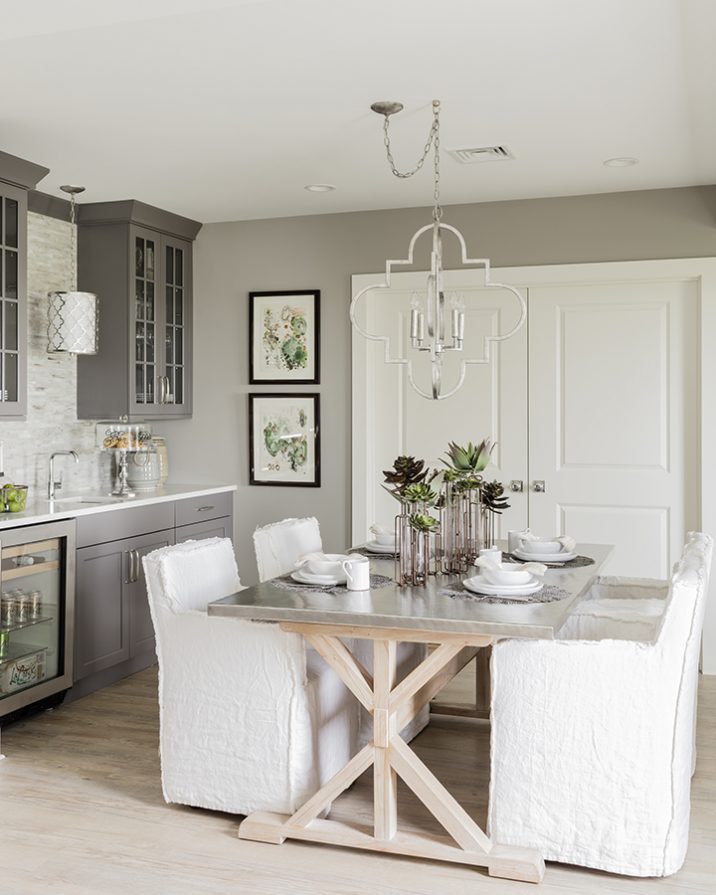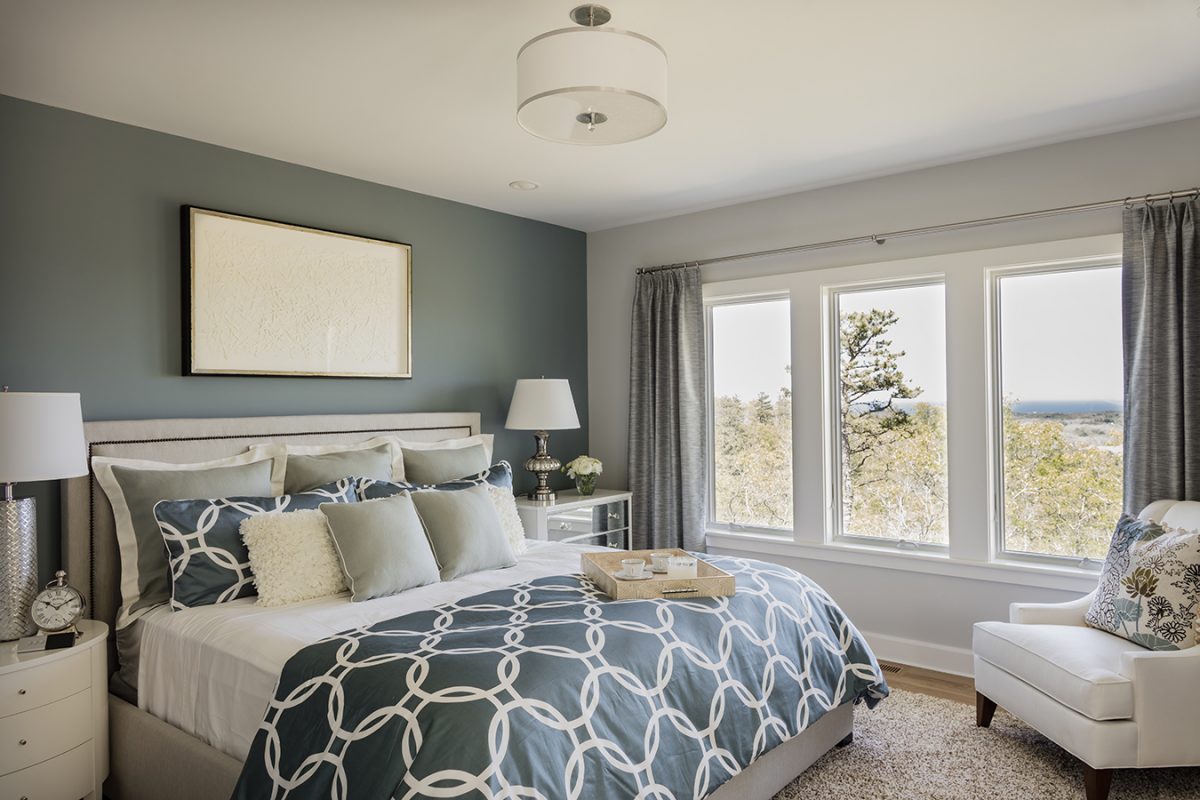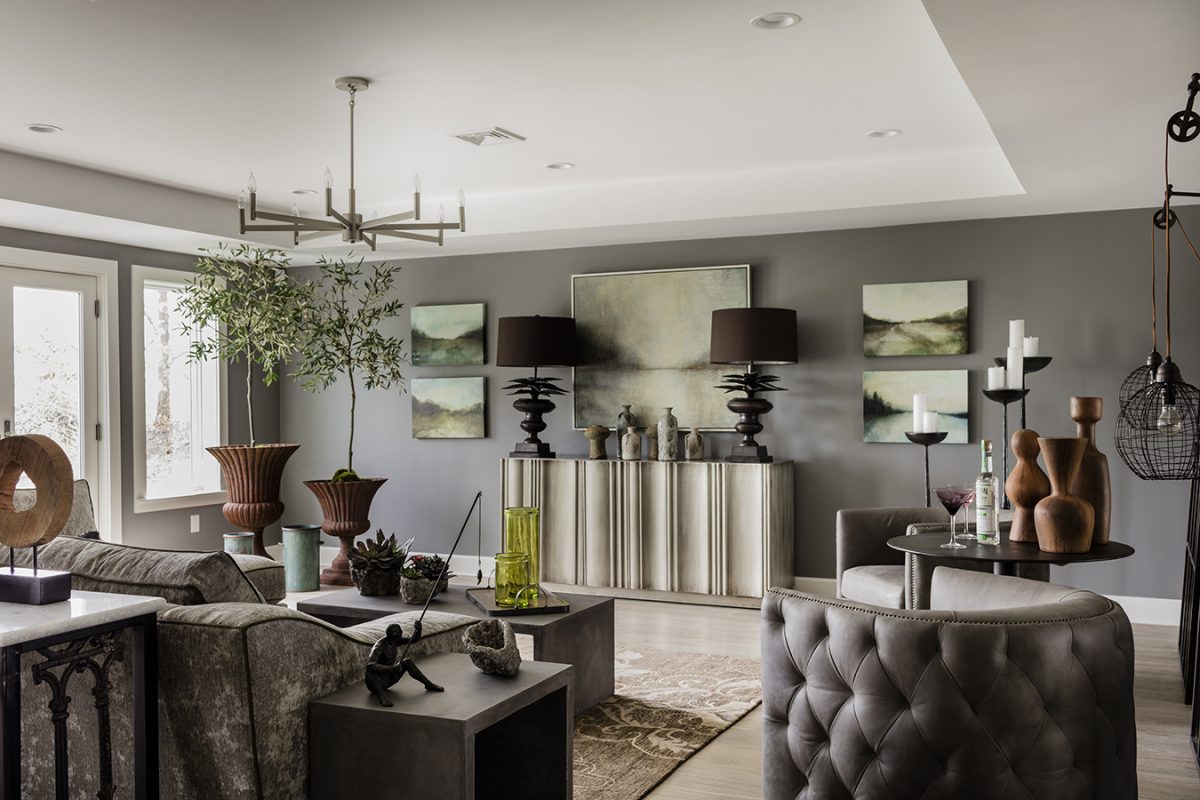 This is a paid partnership between Boston Magazine and Boston Magazine's City/Studio
---