Up Next: Fra Angelico Exhibit at Isabella Stewart Gardner Museum
The Isabella Stewart Gardner Museum will be the sole venue for Fra Angelico: Heaven on Earth, opening February 22 through May 20, 2018. The exhibition will explore renowned Renaissance painter Fra Angelico's talent for storytelling. For the first time ever, the four newly restored reliquaries – containers for holy relics – that were painted for the church of Santa Maria Novella in Florence between 1424 and 1434 will be reunited at the Gardner. Together they picture the life of the Virgin Mary and offer the opportunity to explore his talent for sacred tales.
Fra Angelico was celebrated in his own time as the most famous painter in Italy. With remarkable ingenuity and rare technical expertise, his iconic altarpieces and frescoes – painted for two Popes, members of the Medici family of Florence, and the city's merchant elite – transformed Western art. They secured his place in history and forged the future of painting in Italy.
---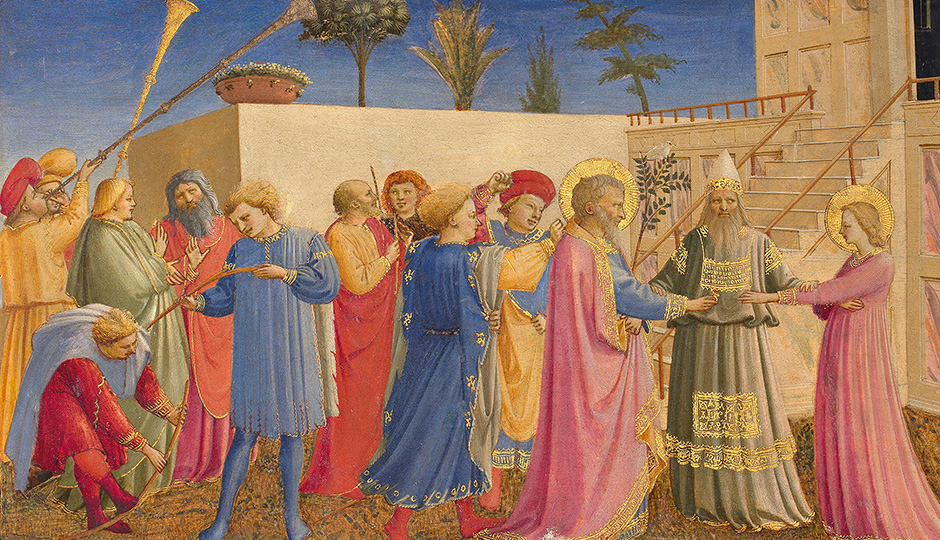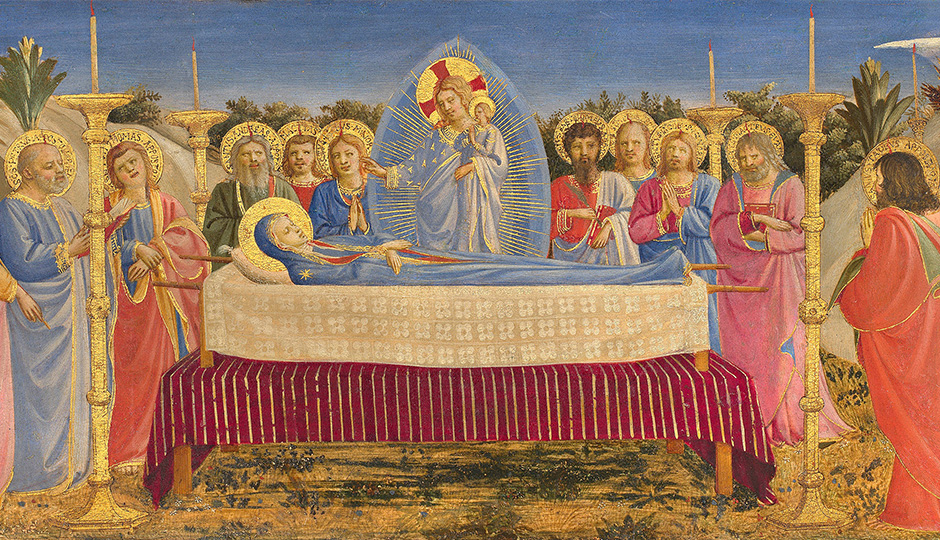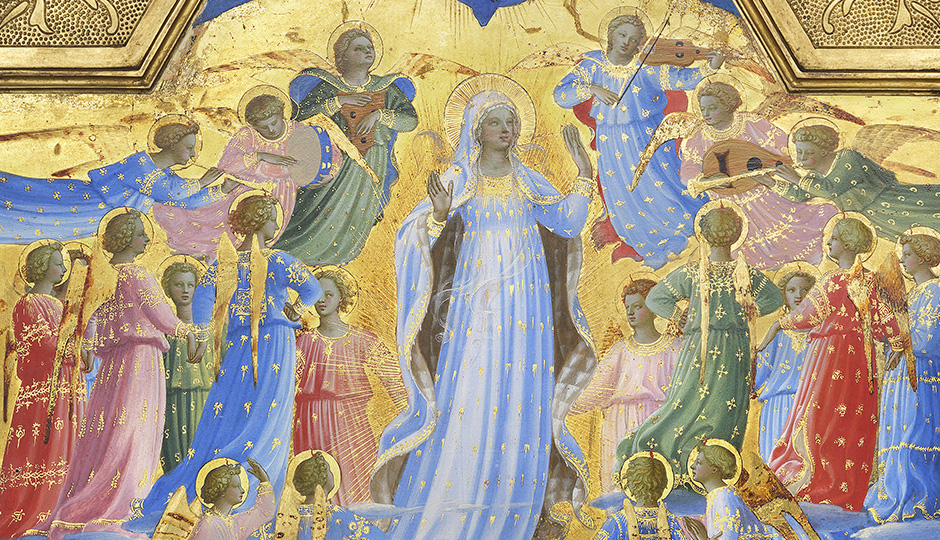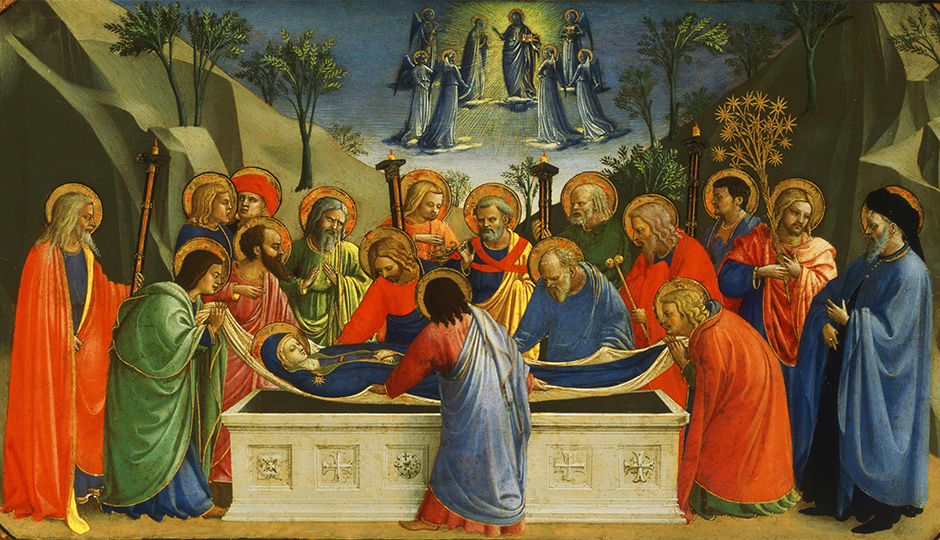 Heaven on Earth brings together choice examples of his narrative art, inviting visitors to experience the wonder of his breathtaking stories up close and in a new light. Two monumental altarpieces, an intricate series of panels from his Silver Chest (Armadio degli Argenti), a precious triptych for private devotion, and nine predella scenes join the four reliquaries in a dramatic installation evocative of their Renaissance context. Many of these works are visiting the United States for the first time from their home collections in Italy.
"We are thrilled to present the work of this extraordinary Renaissance artist and storyteller," says Peggy Fogelman, the Norma Jean Calderwood Director of the Museum. "Gardner was the first collector in the United States to acquire a Fra Angelico, when she had already begun plans for her boldly conceived museum. It is only fitting that these works be reunited here in Boston for the public to enjoy."
For more information on this exhibit, visit gardnermuseum.org.
This is a paid partnership between Isabella Stewart Gardner Museum and Boston Magazine's City/Studio
---