Vacation VIP: 4 Reasons to Travel by Private Plane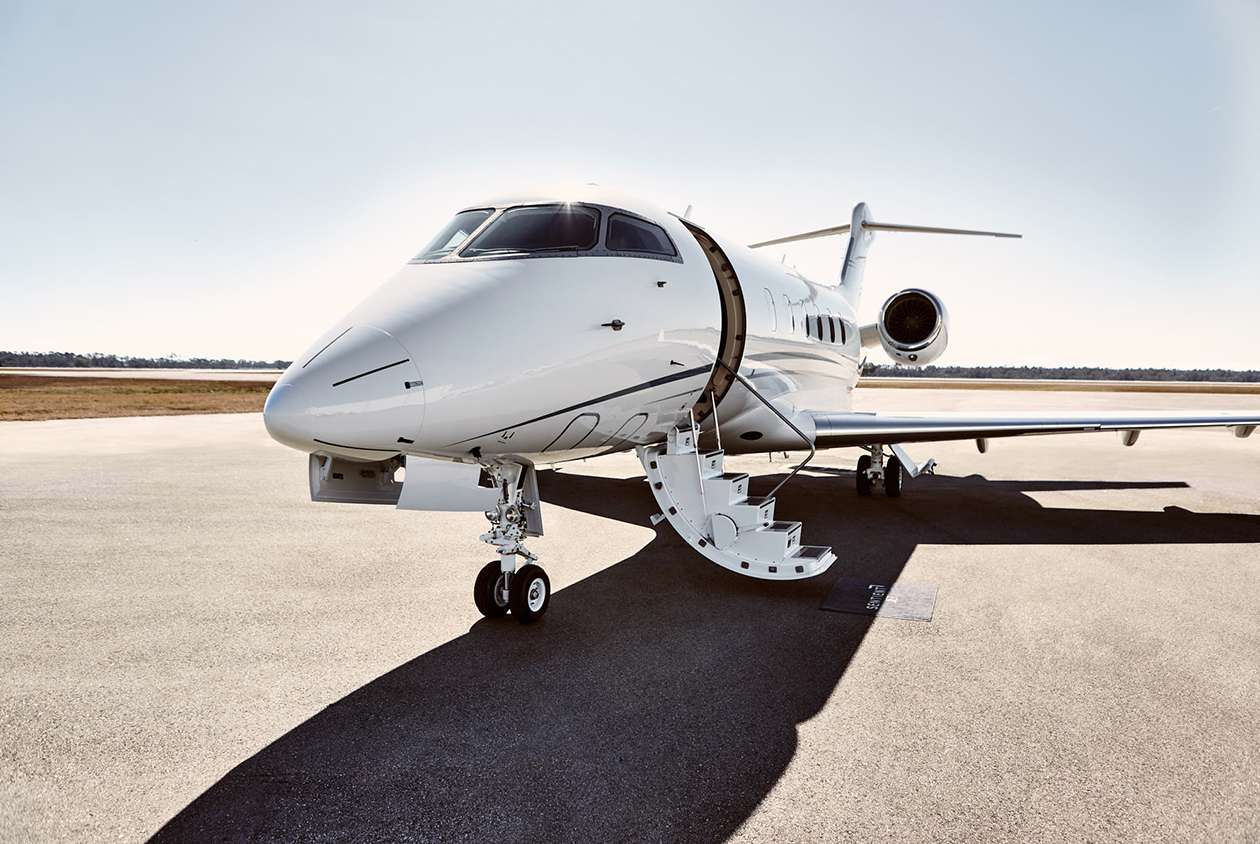 Just because summer has ended doesn't mean your vacation days are over. Whether you're planning a couple's retreat or a family-friendly trip, you can always travel in style through Sentient Jet.
Here are four reasons why you should try private aviation.
It's the safest way to fly.
Safety comes first. With Sentient Jet, you know exactly what you're getting. Sentient has invested millions of dollars into safety infrastructure, using more than 100 million pieces of unique data gathered over the past 20 years on their certified aircrafts, pilots, and airports. Sentient's Safety Advisory Board is led by former officials of the Federal Aviation Administration (FAA) and National Transportation Safety Board (NTSB) and maintains or exceeds FAA standards. When travelers use the Sentient Jet mobile app, they can see when their aircraft has passed all safety checks and view their pre-takeoff safety report in real-time.
You can be spontaneous.
Want a whirlwind weekend getaway? You can enjoy 25 hours of super-mid flying and guaranteed availability with just 10 hours' notice with the new SJ25+ Card. You'll get all-inclusive fixed hourly rates with the flexibility to upgrade or downgrade to other jet sizes with no fees or penalties whatsoever. You can also book flights instantly or chat with a member of the client management team 24/7 with any questions regarding your impromptu vacation.
You'll gain exclusive perks.
With the SJ25+ Card, you'll gain access to complimentary stays at world-class resorts, VIP experiences at must-see events, and discounted deals with luxury brands, including The Eden Residence Club, Timbers Resorts, and Sotheby's, to name a few. It's never too early to start planning your next excursion, right?
You're giving back.
Choosing to fly with Sentient Jet also means aligning yourself with a truly philanthropic company that contributes to great causes like the V Foundation for Cancer Research, No Kid Hungry, Autism Speaks, and Urban Improv among others. Locally, Quincy-based Sentient supports Homes for Our Troops, a nonprofit organization that builds custom adapted homes for severely injured veterans. As part of a comprehensive campaign to raise significant media and public attention to the organization, Homes for Our Troops has received nearly $80,000 from those who were inspired to give after learning about the organization and partnership. Sentient is also known for its continued relationship and support of Nantucket Boys and Girls Club through its sponsorship of the Tim Russert Summer Groove event which took place last month. And as the Official Private Jet Partner of the Boston Celtics, Sentient Jet is also proud to support the Boston Celtics Shamrock Foundation.
For more information on flying through Sentient Jet, visit sentient.com.
This is a paid partnership between Sentient Jet and Boston Magazine's City/Studio
---