A Foodie's Guide to Saving Big on Global Cuisine during Dine Out Boston
Note: Given the temporary statewide restrictions on restaurants, Dine Out Boston is necessarily suspended. Participating restaurants reserve the right to continue to offer their DOB menu as a take out option. DOB will return in August.
Boston may reign supreme when it comes to seafood, but culinary aficionados know that there's a whole wide world of flavors in Greater Boston to take your taste buds on a trip. From fresh Italian pesto to Brazilian steak, to spicy Japanese ramen…the possibilities for an international dining experience are endless, and now is the best time to start making your reservations. Gather your most culinary adventurous friends. Dine Out Boston is back!
Foodies, prepare to savor the global cuisine this March during the 20th anniversary of Dine Out Boston, the beloved dining showcase sponsored by the Greater Boston Convention & Visitors Bureau and American Express. From March 8-13 and now March 15-20, Dine Out Boston will feature the most diverse dishes the Boston area has to offer, with chef-crafted menus from old favorites to the hottest new eateries. The best part? The deals! Prix fixe menus at each of the over 130 participating restaurants include discounted staple dishes offered for $15, $20, or $25 for lunch, and $28, $33, or $38 for dinner.
---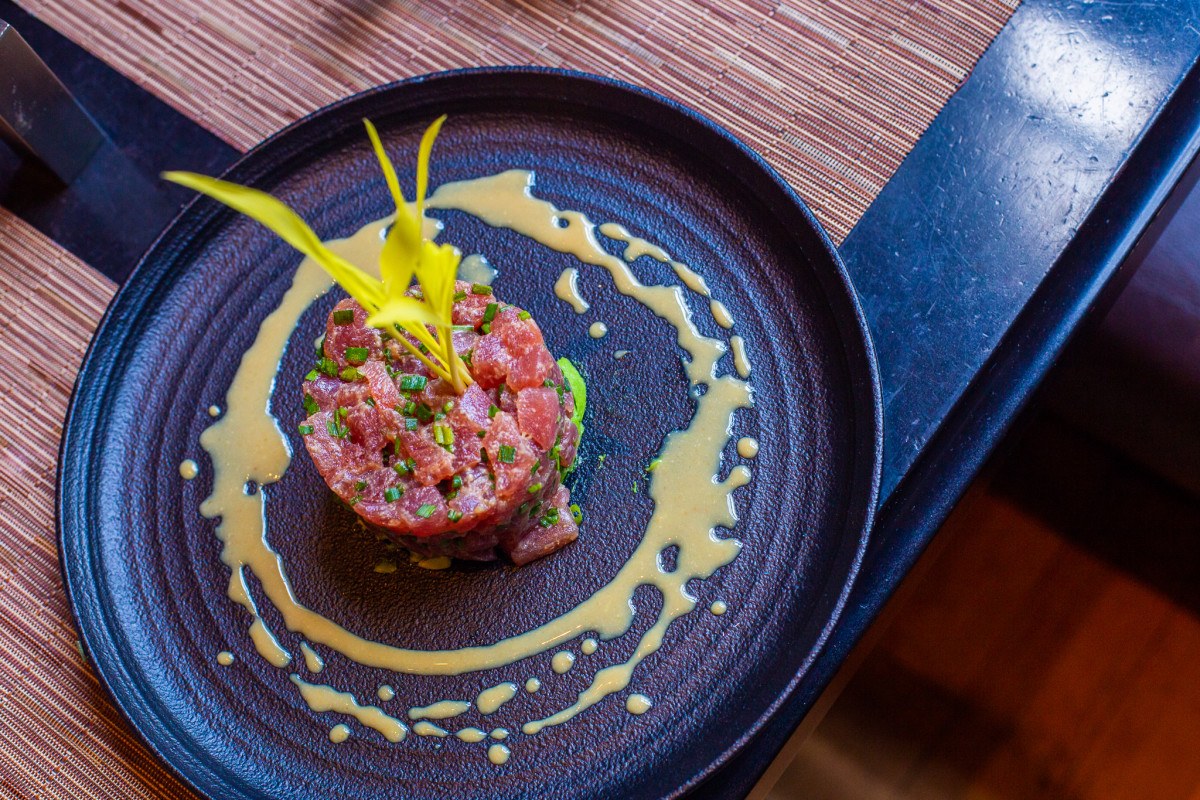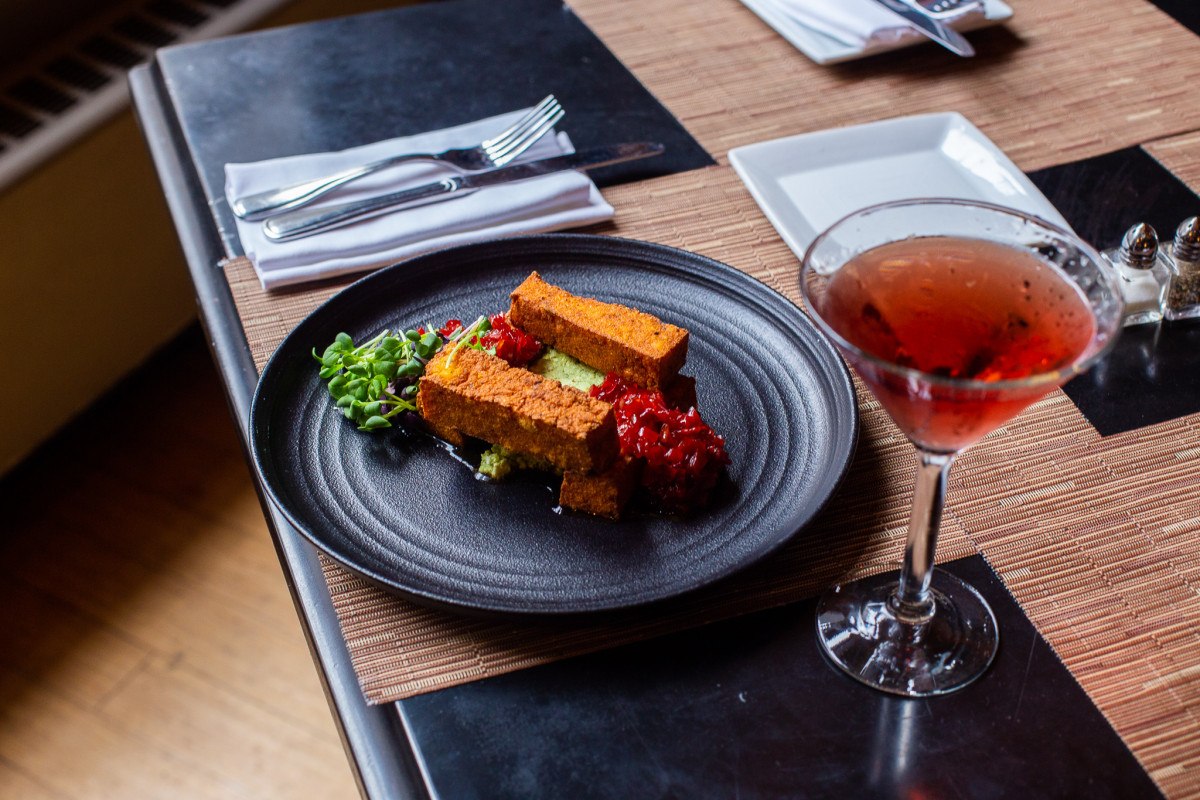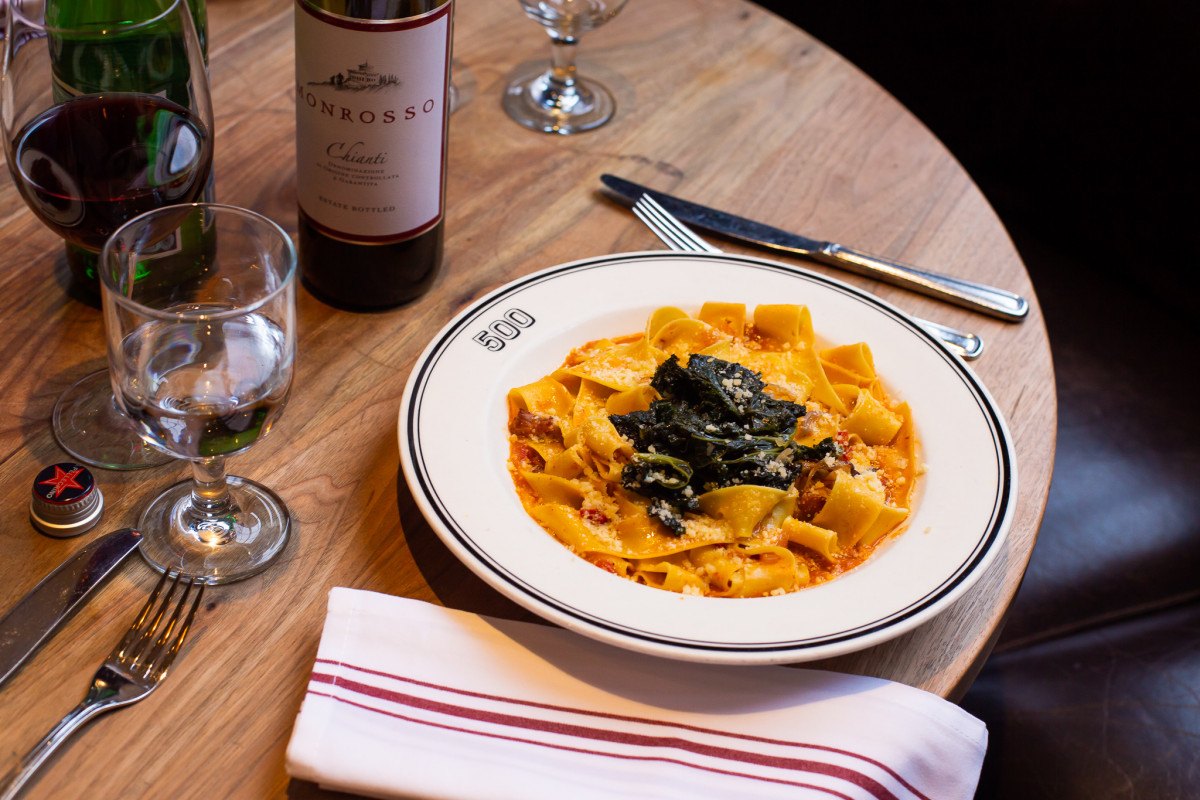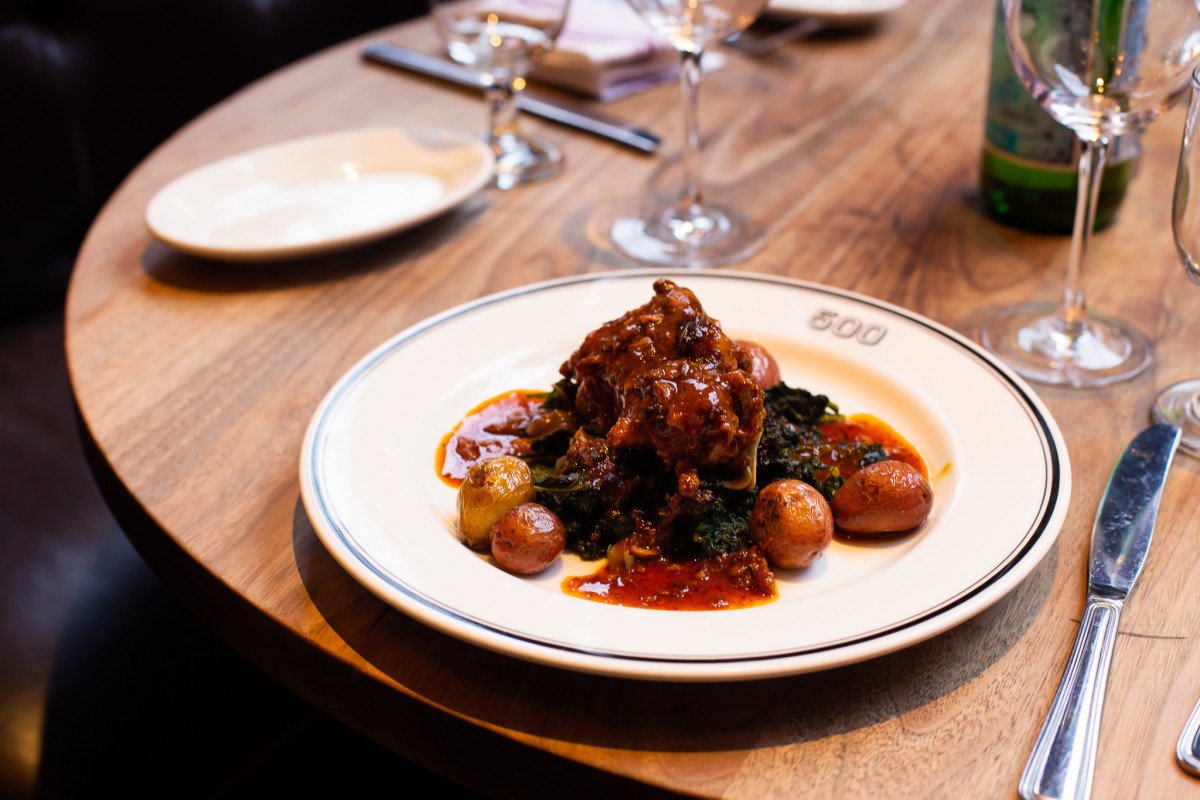 Whether you're craving sushi or a NY strip, there's a Dine Out Boston restaurant for almost every type of cuisine. Here are what a couple of the most popular spots say they're cooking up for the special occasion.
Feel like you're stepping into a classic Parisian cafe at this warm and welcoming oasis overlooking the picturesque Boston Public Garden. The bistro's Dine Out Boston menu features Executive Chef Robert Sisca's New England seafood spins on French favorites. Salmon and Tuna Crudo, and a Prosciutto and Goat Cheese sandwich are standouts on the lunch menu, while dynamic dishes like Black Truffle Cauliflower Soup with wild mushrooms and winter squash await at dinner. Can't decide? Stay for both!
"Since 2010, we've loved showcasing the heart of Bistro du Midi in approachable and focused Dine Out Boston menus," says Sisca. "It's really the perfect opportunity for the curious diner to explore all that the city has to offer."
Fill yourself up on American classics like bolognese and Filet Mignon at this luxe, modern steakhouse with locations in the South End and Downtown Crossing. Recently awarded one of the Top 25 steakhouses in America, the restaurant stands out as the perfect place to celebrate a special occasion, and that includes Dine Out Boston.
"Our food is hearty and warms your inside during the winter months," says Chef and Owner Coombs. "During Dine Out Boston, you can even get oysters, a steak with unlimited fries, and dessert for just $38."
Social media savvy diners take note: the perfect snap could win yourself a $100 Dine Out Boston restaurant gift certificate. Winners will be announced daily through March 13, chosen from photos taken at Dine Out Boston locations and posted to Instagram with the tag #DineOutBoston and the name of the restaurant. Follow @DineOutBoston and @VisitBoston to get started, and don't forget to document your dining experience!
Eating out during Dine Out Boston also means doing good for the community. Proceeds from bids placed on DOBauction.com for $100 restaurant gift certificates will benefit ProStart®, a national organization that provides students the opportunity to learn about the restaurant and foodservice industry and develop the skills needed for success.*
Most importantly, start making those reservations ASAP so you don't get left out in the cold during one of the most diverse culinary events of the year. No need to renew your passport. A world of flavor is right at your doorstep.
For more information, including the official Dine Out Boston restaurant list, menus and reservation links, visit DineOutBoston.com. Bon appétit!
*American Express is not the sponsor of and does not have any affiliation with the program's charitable component or social media sweepstakes.
This is a paid partnership between Greater Boston Convention & Visitors Bureau and Boston Magazine's City/Studio
---