Here's Why Your Child Should Start School Early
Did you know that children form more than a million new neural connections in their first two years of life? From birth, they are constantly growing, adapting, and learning from their environment.
That's why it's so important to start their formal education early. At the British International School of Boston (BISB), families are able to start this unique program before age 2.
"We foster an early love of learning with children as young as 18 months," says Anique Seldon, Director of Admissions and Marketing at BISB. "Students learn in an age-appropriate manner, and in a nurturing environment where it is safe to take risks and explore."
In the toddler, preschool, and pre-kindergarten classes, children learn through a play-based developmental approach. The small class sizes and specially designed classrooms encourage children to participate in an array of engaging activities.
The curriculum for these age groups is the Early Years Foundation Stage (EYFS) that focuses on personal, social, and emotional development; communication and language; physical development; literacy; mathematics; understanding the world; and expressive arts and design.
By age 3, BISB students also start learning French through songs and general vocabulary. "Learning French from a young age gives children an ear for learning languages," says Seldon. "It is more of a sensitization course where they can learn in a fun and engaging manner, but the students see great benefits by the time they are entering middle school with such a solid foundation."
The EYFS curriculum guides students to work individually and collaboratively, considering topics from multiple perspectives and making meaningful connections between subjects, by the time they enter kindergarten.
As students progress to kindergarten, BISB employs the National Curriculum for England, as well as the thematic approach of the International Primary Curriculum (IPC) that was created with an awareness of children's brain development. Units focus on a collaborative, active learning experience with topics like "All About Me," "Let's Pretend," "Treasure," and "Sand and Water."
"The units provide our teachers with many opportunities to link to early literacy and numeracy skills," says Seldon. "Starting younger with a structured curriculum means that every day is an opportunity for astounding growth."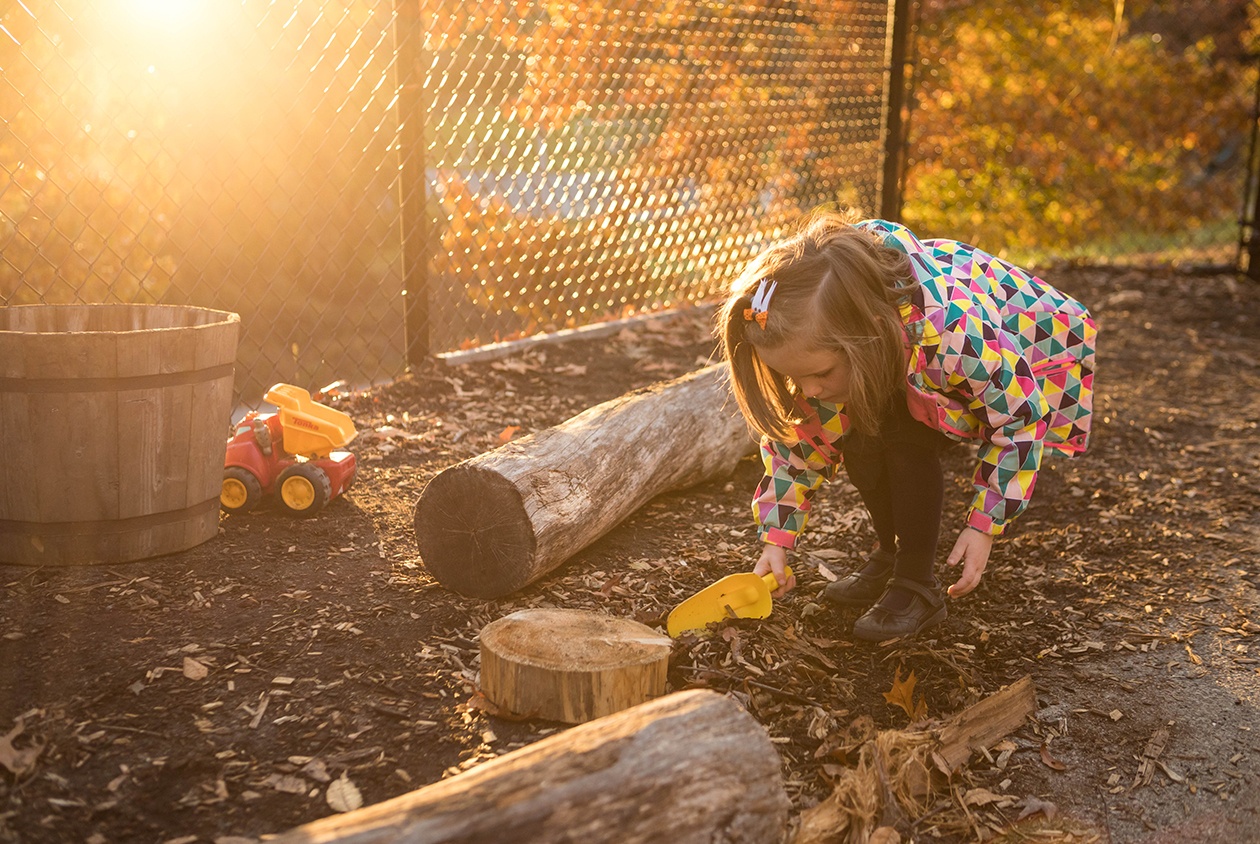 Throughout primary school, students are encouraged to explore their own learning styles, ensuring they're equipped with the skills they will need to succeed in high school, university, and careers.
Seldon talks of how families benefit most from enrolling their children in the early years and staying through grade 12 due to the progression of learning in the same environment. "They have benefitted from stepping stones enabling them to build upon prior knowledge each year," she says. "As they pursue their next steps, they make great choices according to their own needs and expectations, and the International Baccalaureate Diploma opens doors for them both here and abroad."
The innovative and out-of-the-box teaching techniques at BISB separate the school from conventional forms of education, which Seldon says families respond to positively. "Parents love the forward-thinking approach," she says. "We don't focus on teaching and following traditional methods or working through tired textbooks. Our focus is on the learning and engagement of children."
Seldon describes how seeing the results first-hand of the early years' program is the most rewarding aspect of working with children.
"It's wonderful to see how quickly the young children entering the toddler unit adapt to the program," she says. "Witnessing their understanding and lightbulb moments reinforces the value of the curriculum. We aim to inspire ambition in our students, challenge their thinking, and support them in overcoming any challenges they may face. As children discover the world, our teachers are there to nurture, encourage, and guide. Teachers work in partnership with parents and together, we begin to lay the foundation for the children's personal, academic, and global future. We help children to develop critical thinking, creativity, and interpersonal skills."
For more information about the early years' program at the British International School of Boston, visit bisboston.org.
This is a paid partnership between British International School of Boston and Boston Magazine's City/Studio
---