Why You Shouldn't Wait For Summer to Visit Virginia Beach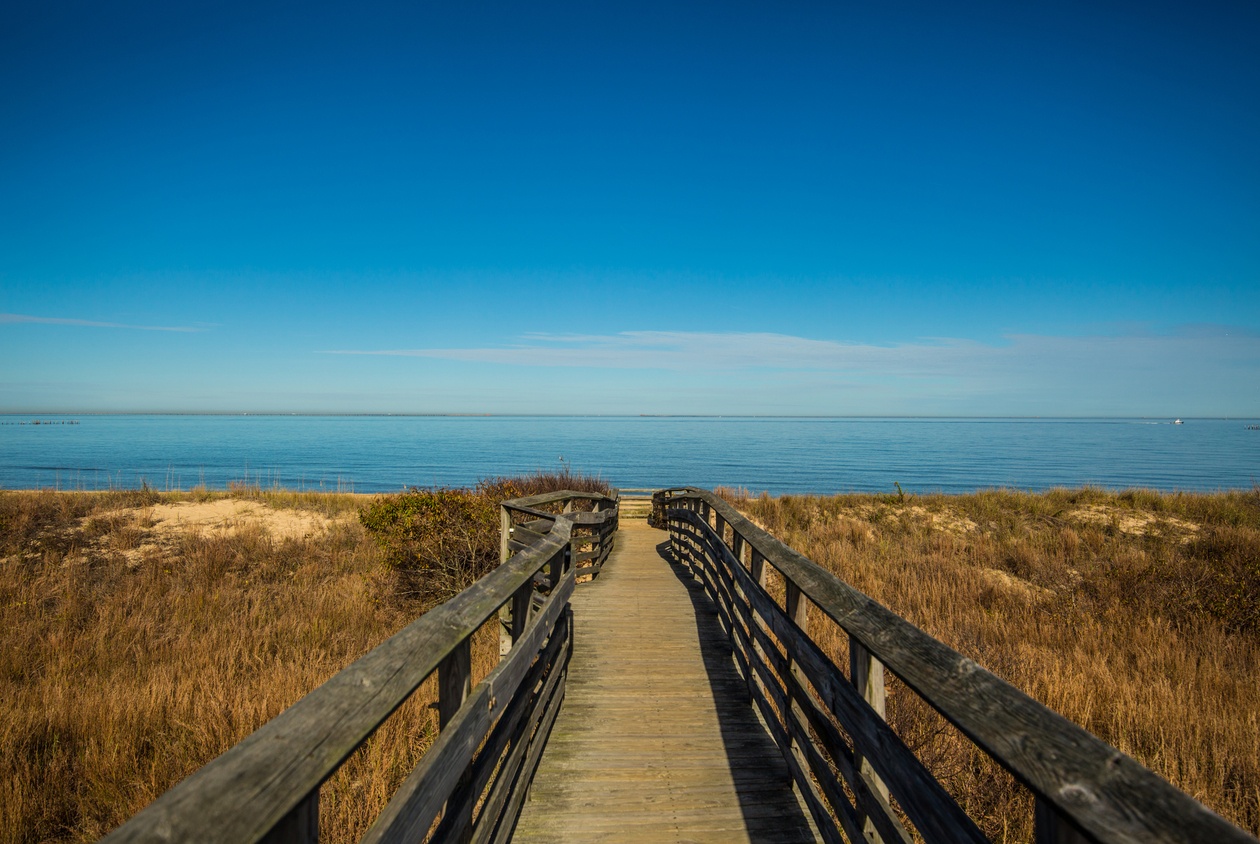 Virginia Beach may have a warm and sunny reputation, but this time of year, the seaside locale offers a cold weather wonderland for outdoor enthusiasts, wildlife lovers, and foodies alike. Find out why getting out of dodge for a few days during these frigid months—and heading to this southern state—can be an experience that checks every box off your cozy winter weekend escape list. What are you waiting for? Pack your bags and hit the beach!
---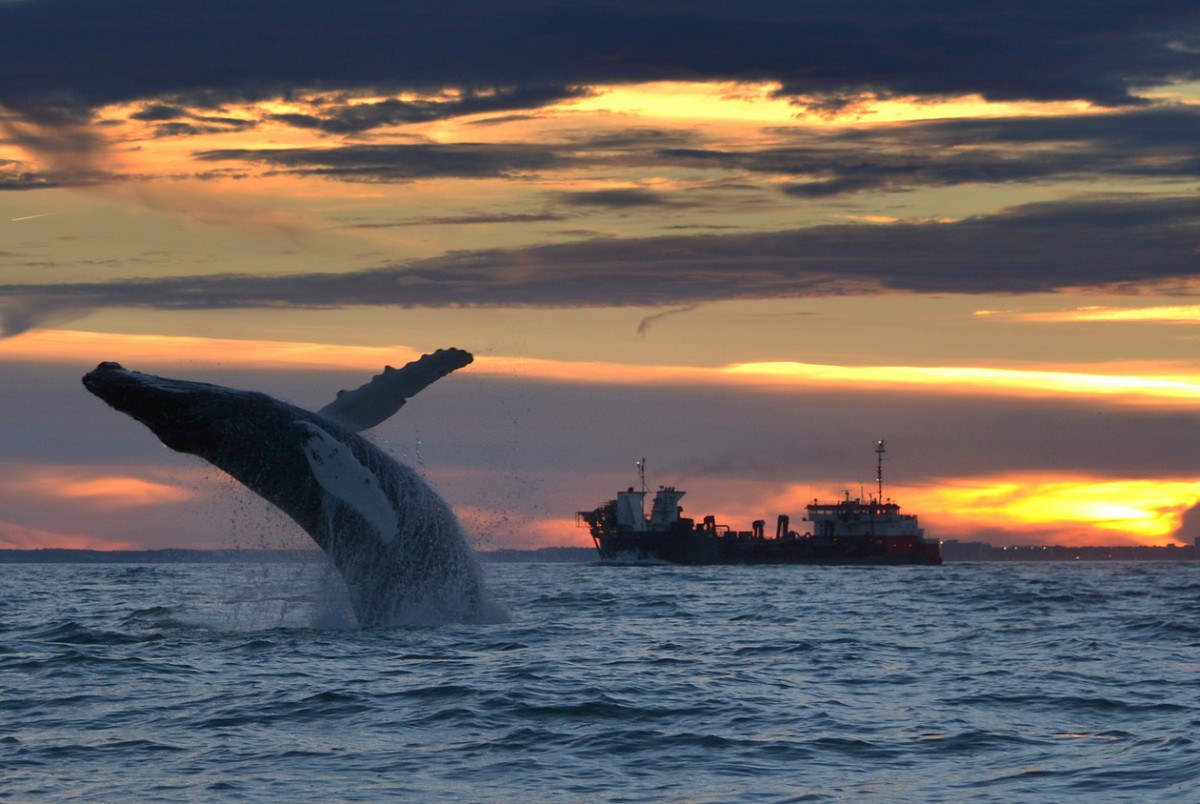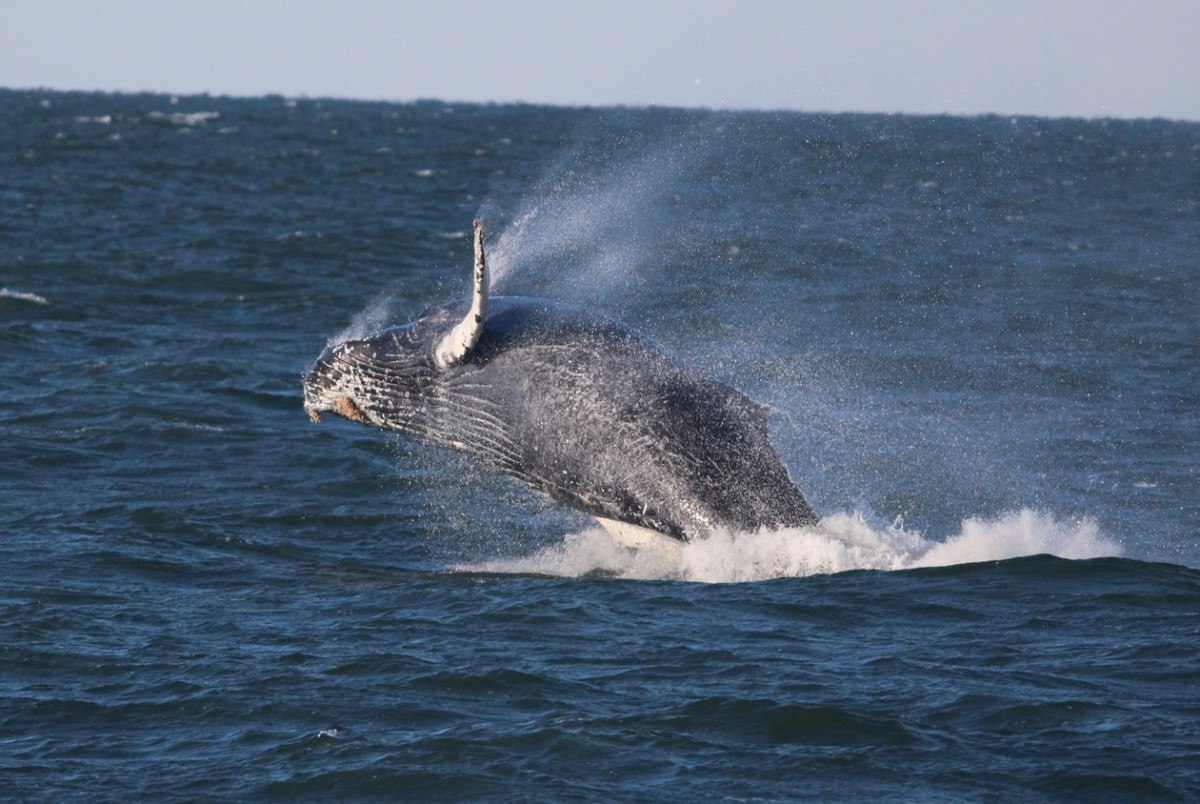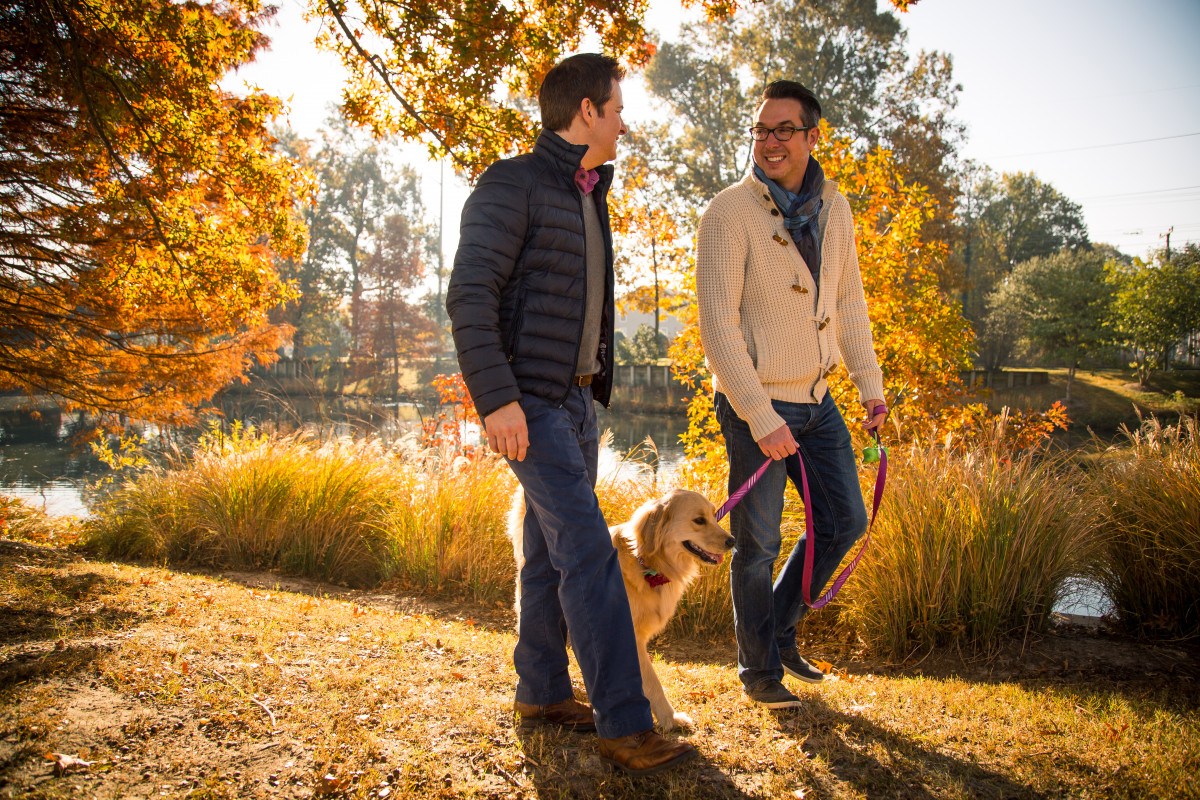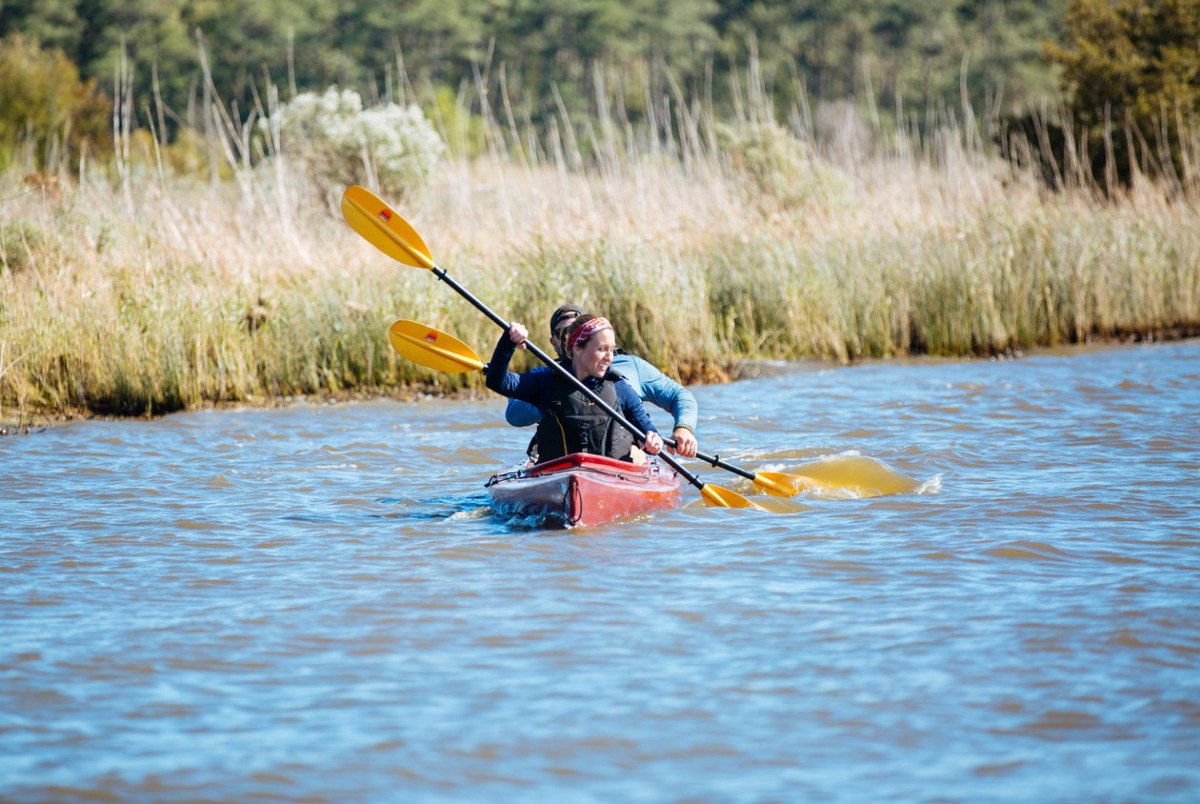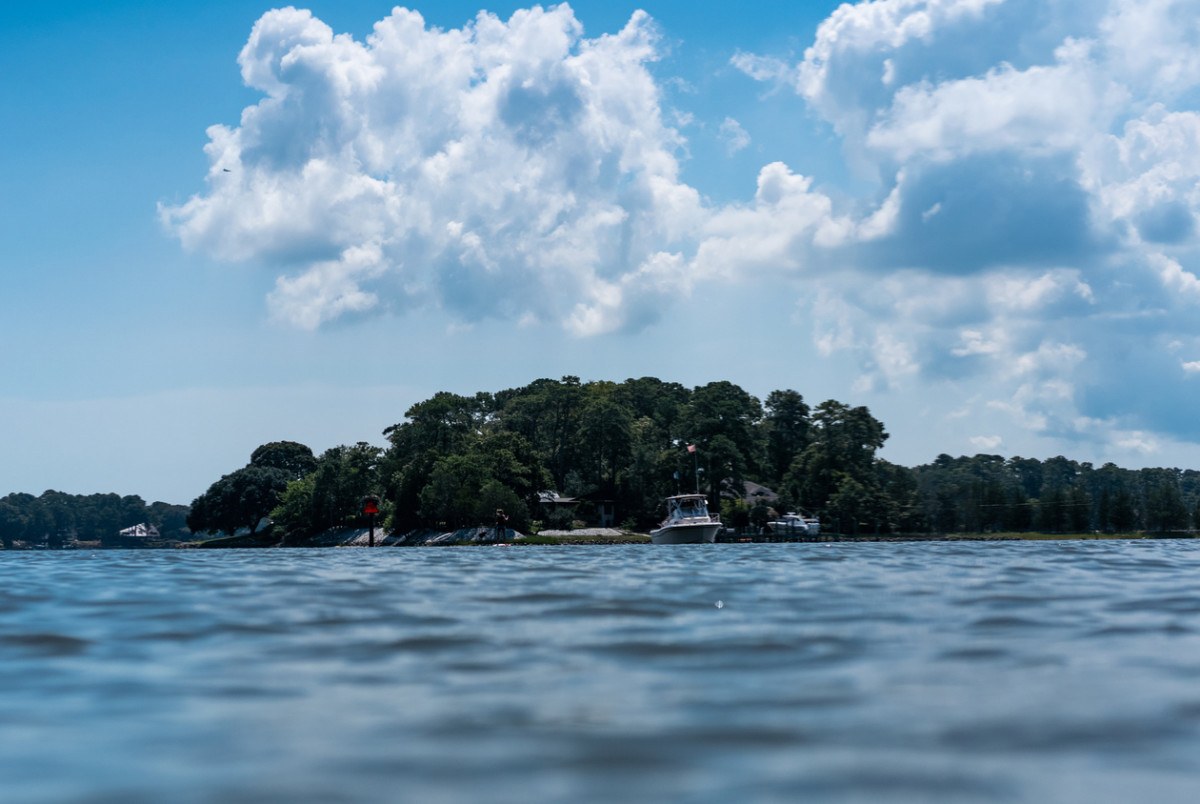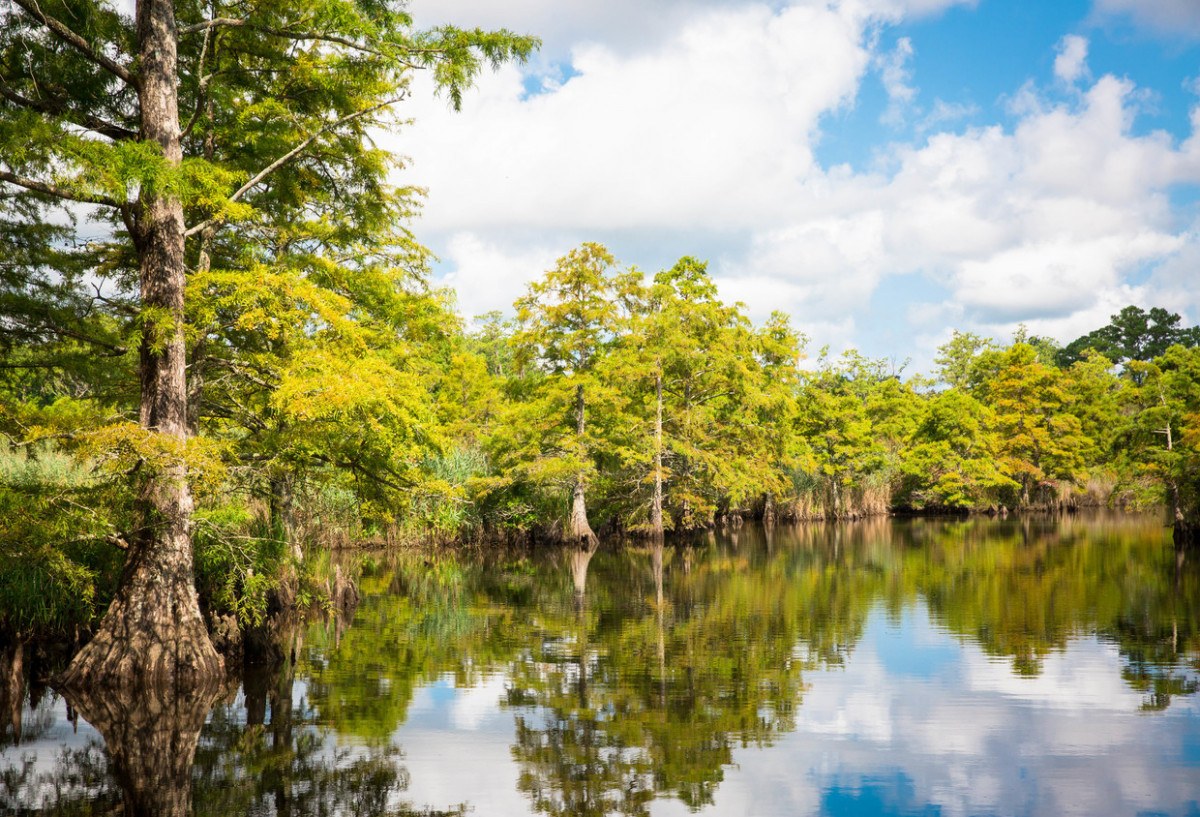 Commune with nature
When you're surrounded by pristine lakes, verdant woodlands, and exotic wildlife, being outside is a natural draw. Winter has a major advantage in Virginia Beach: It's prime time for whale watching. Rudee Tours offers a winter whale watching cruise letting you see humpbacks in their natural habitat. With more than 121 navigable miles of waterways and 35 miles of ocean and bay beaches, getting on the water is all but a prerequisite for your stay. One of the best ways to explore is aboard a kayak. Adventure Kayak Tours has year-round excursions enabling you to choose your own adventure along the scenic coast or the flat waters of Smith Creek's dense cypress forest. The other big winter perk is it's the one time of year when dogs are allowed to frolic freely on public beaches and boardwalks. You can also bring your best furry friend along for a hike in First Landing State Park with its scenic trails, open waters, and sandy spots.
---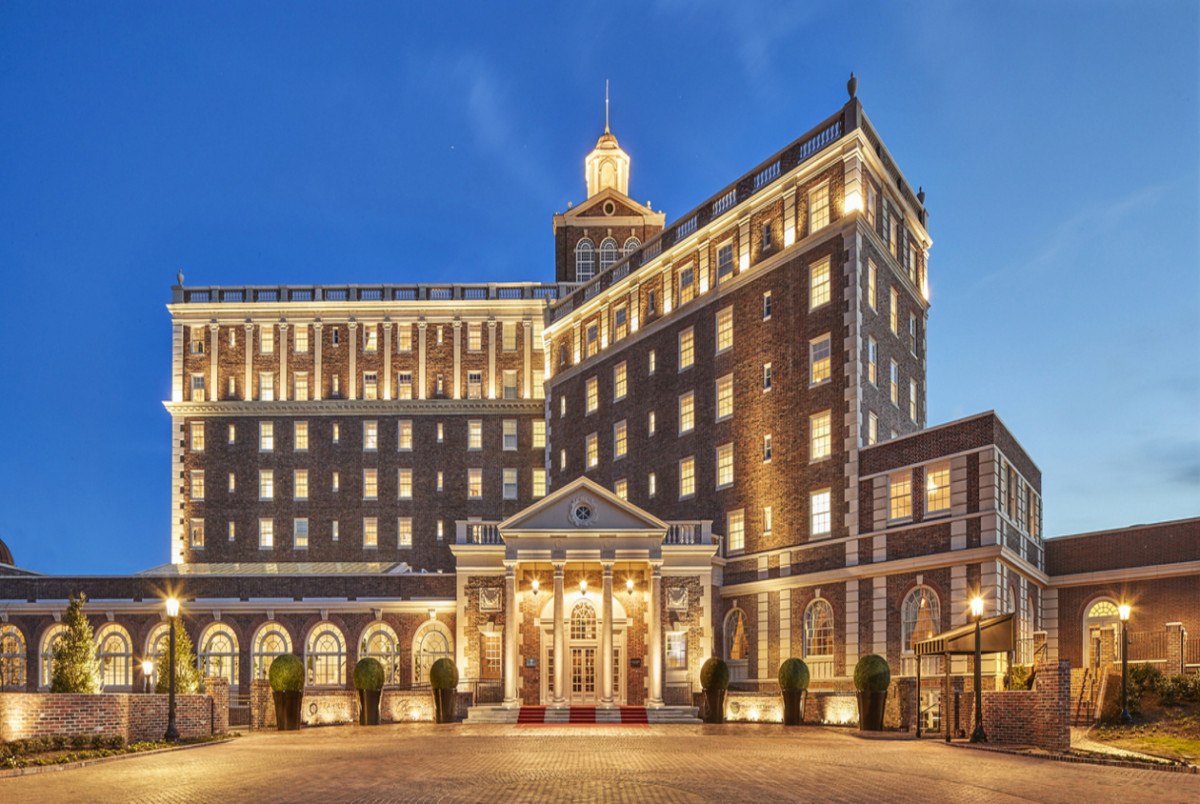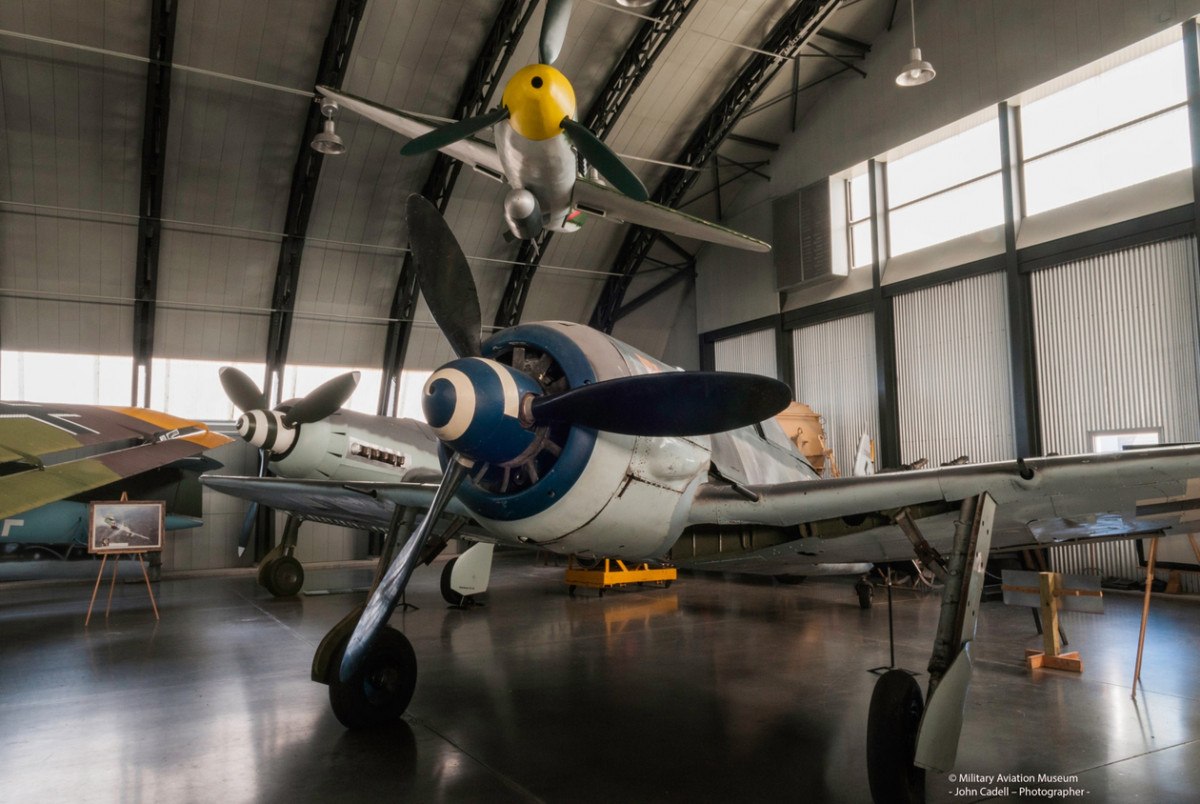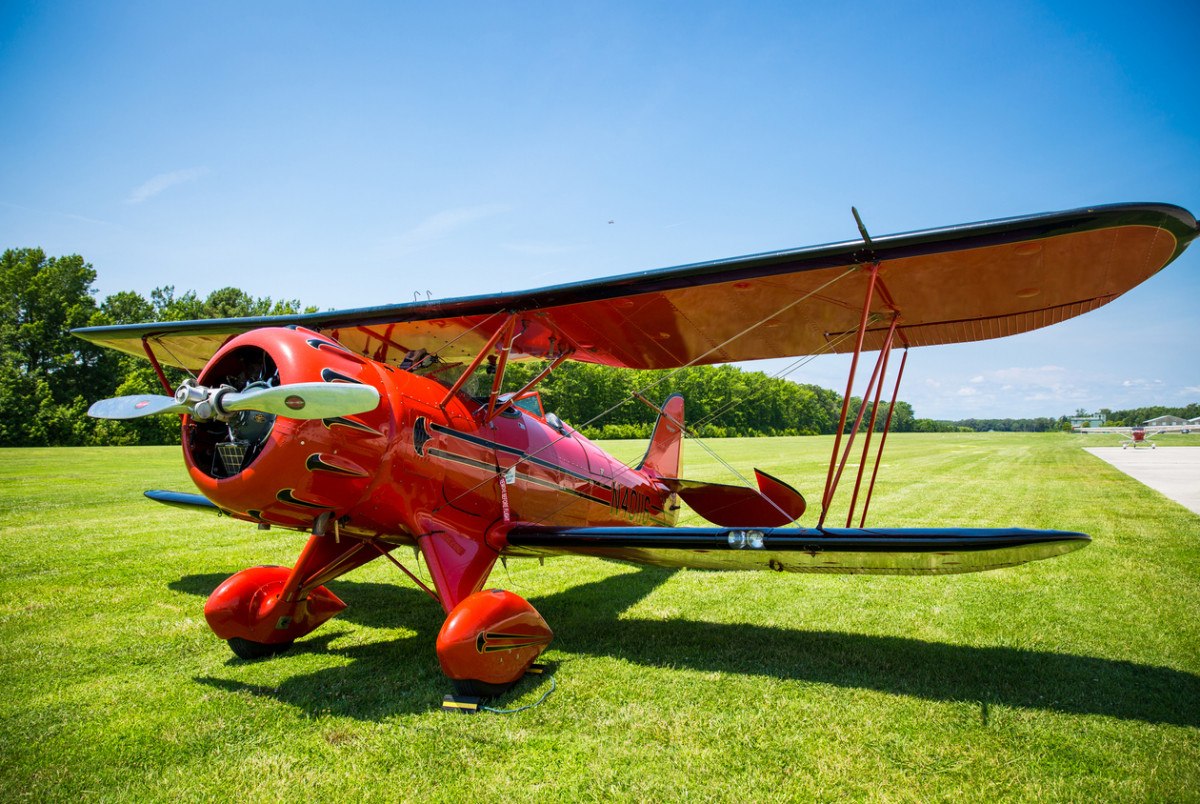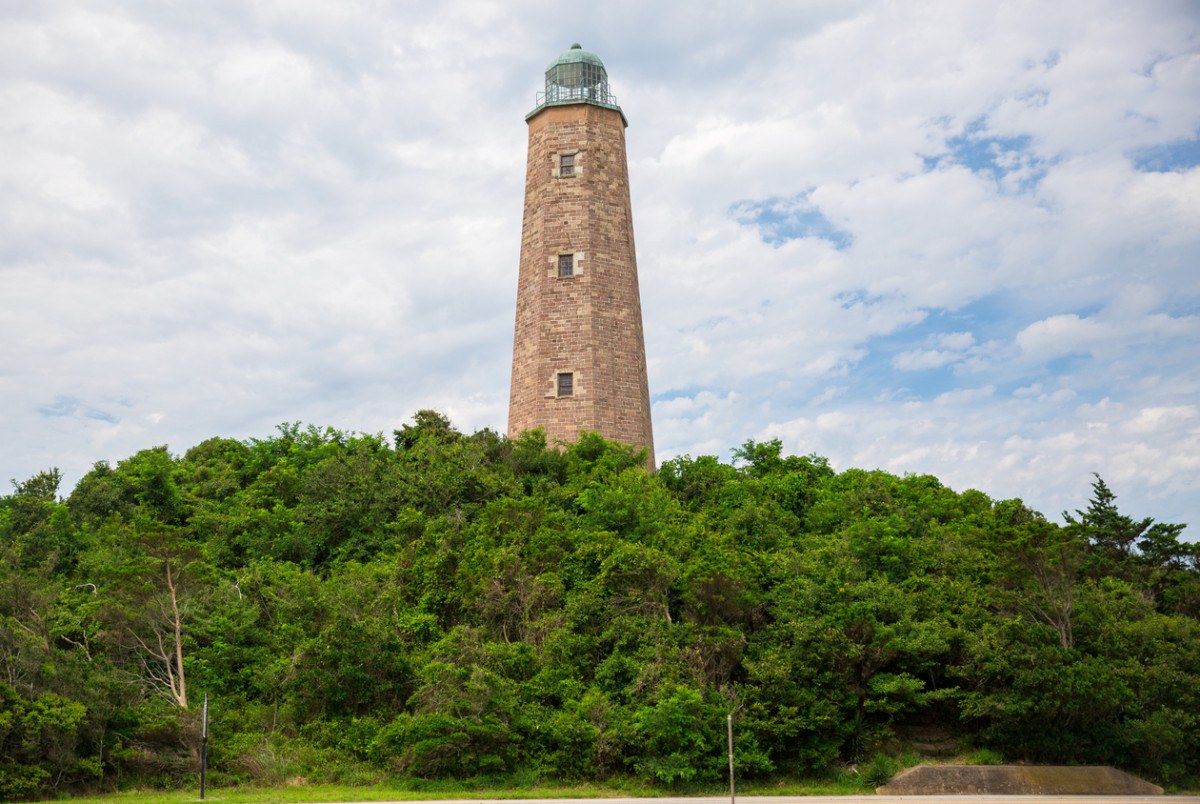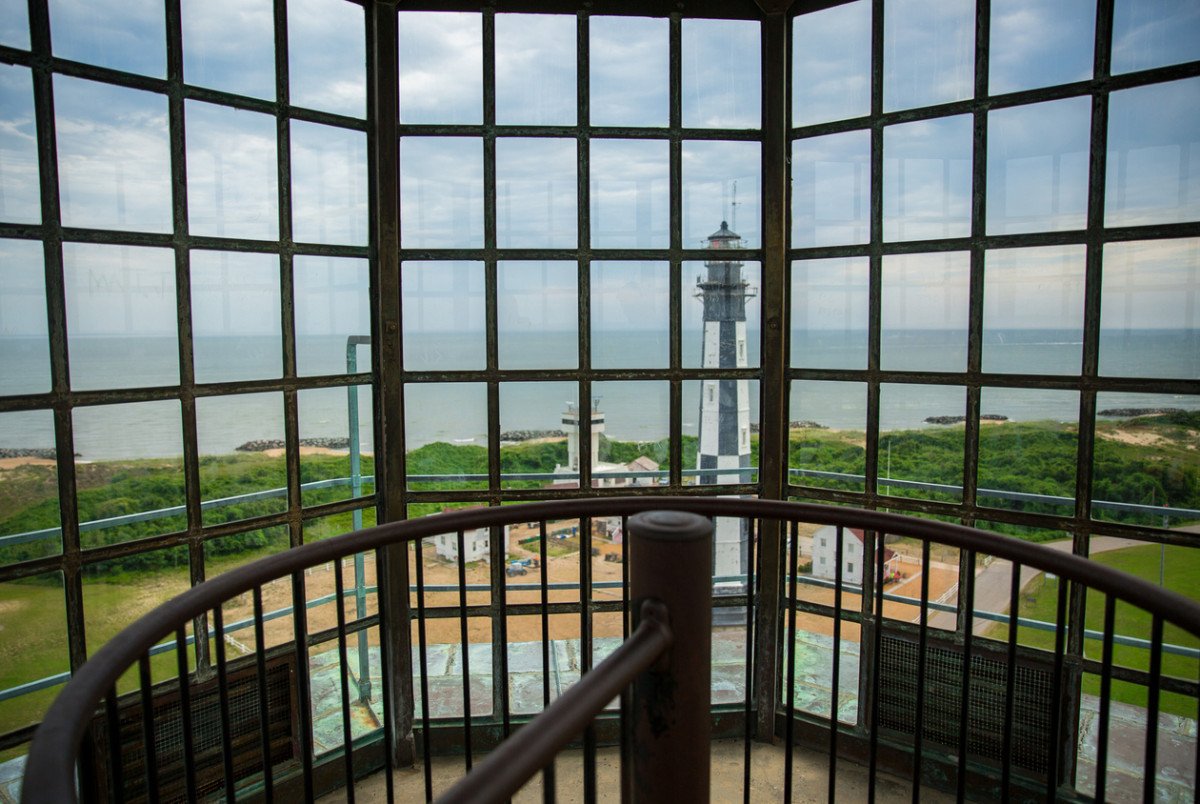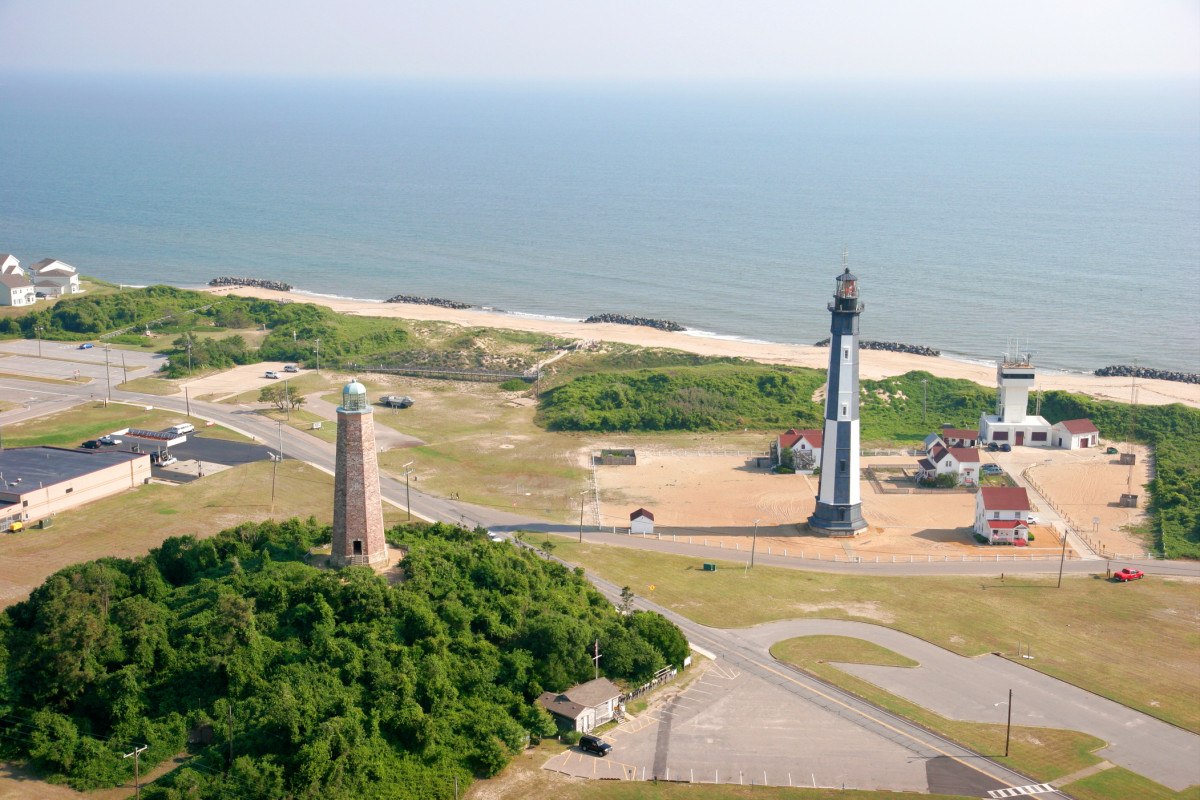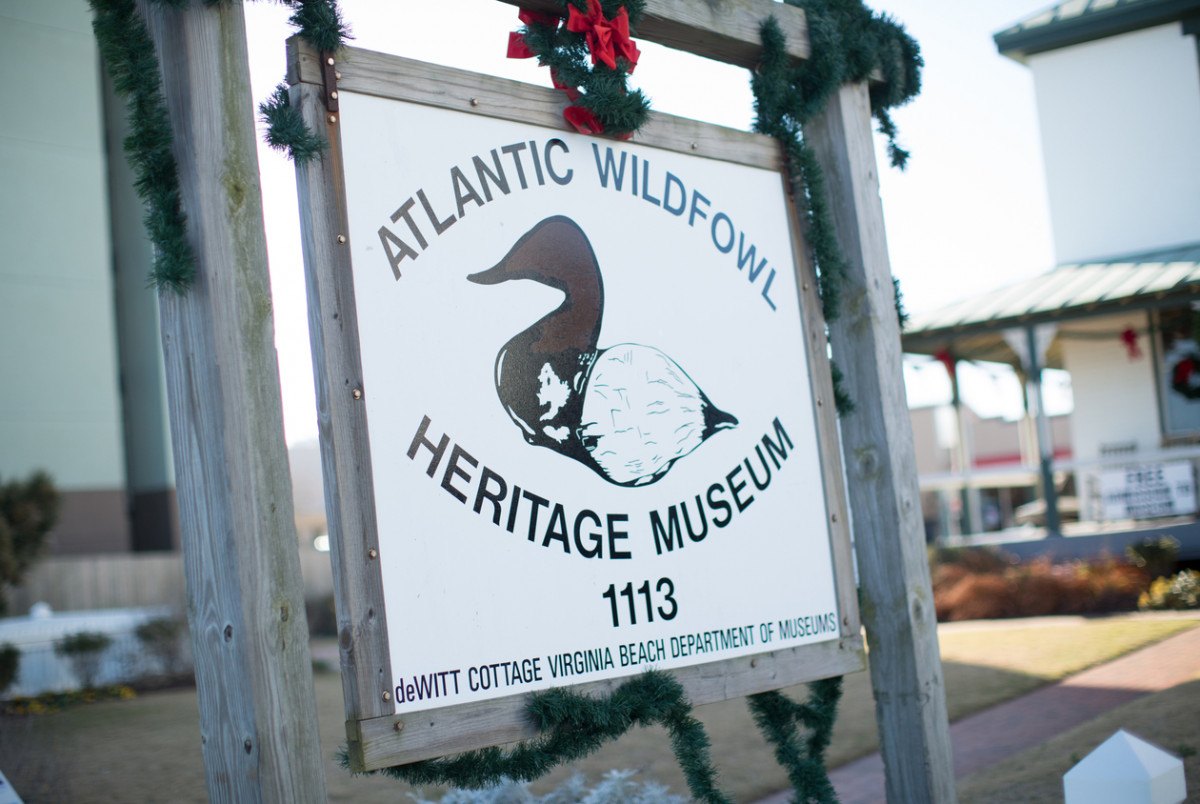 Go back in time
Once home to some of this country's earliest settlers, Virginia Beach is ripe with history. For a course in local lore, head to The Virginia Beach Surf and Rescue Museum to learn about mysterious shipwrecks, witch trials, and the spectacular storied Cavalier Hotel. To satisfy your flight of fancy, tour the Military Aviation Museum, which has one of the largest collections of WWII military aircrafts in the world. For a glimpse of colonial life, check out the Adam Thoroughgood House, which is among the oldest surviving brick homes in the country. Then, you can experience early plantation life at the Lynnhaven House, Ferry Plantation, and Francis Land Houses. Later, explore Cape Henry Lighthouse, commissioned by George Washington and completed in 1792.
---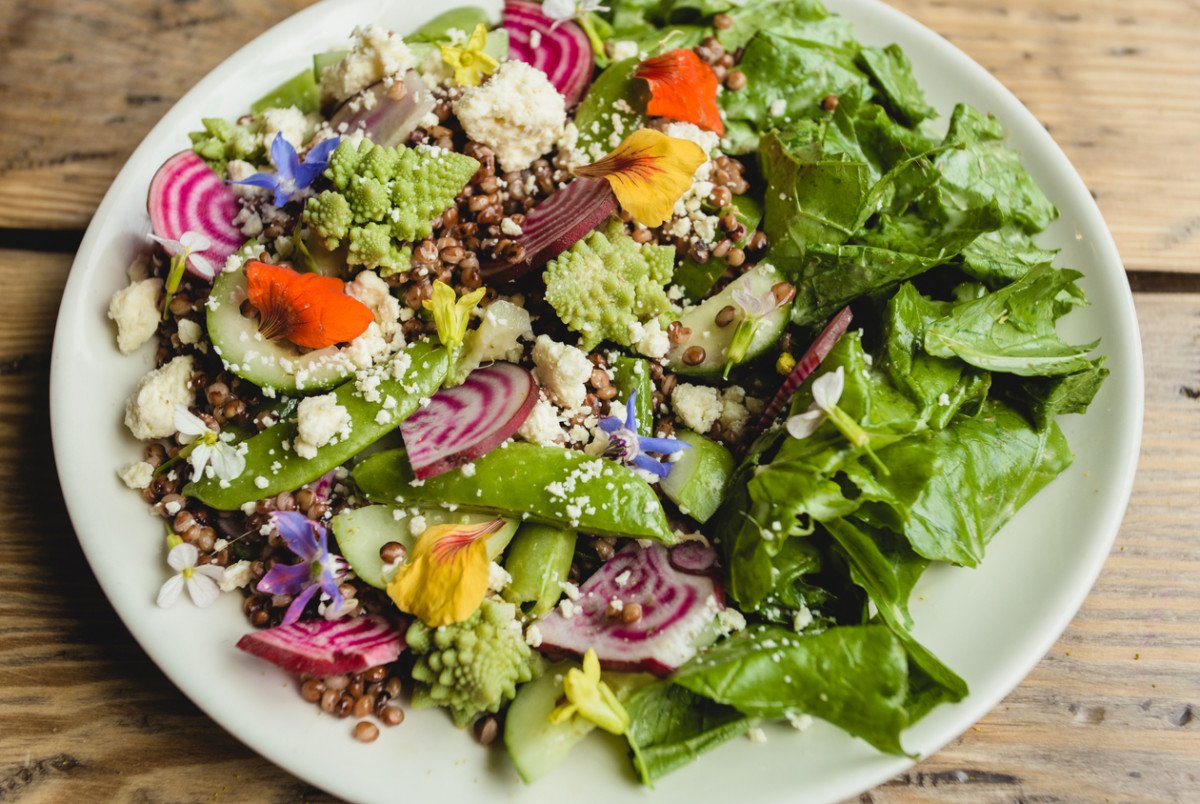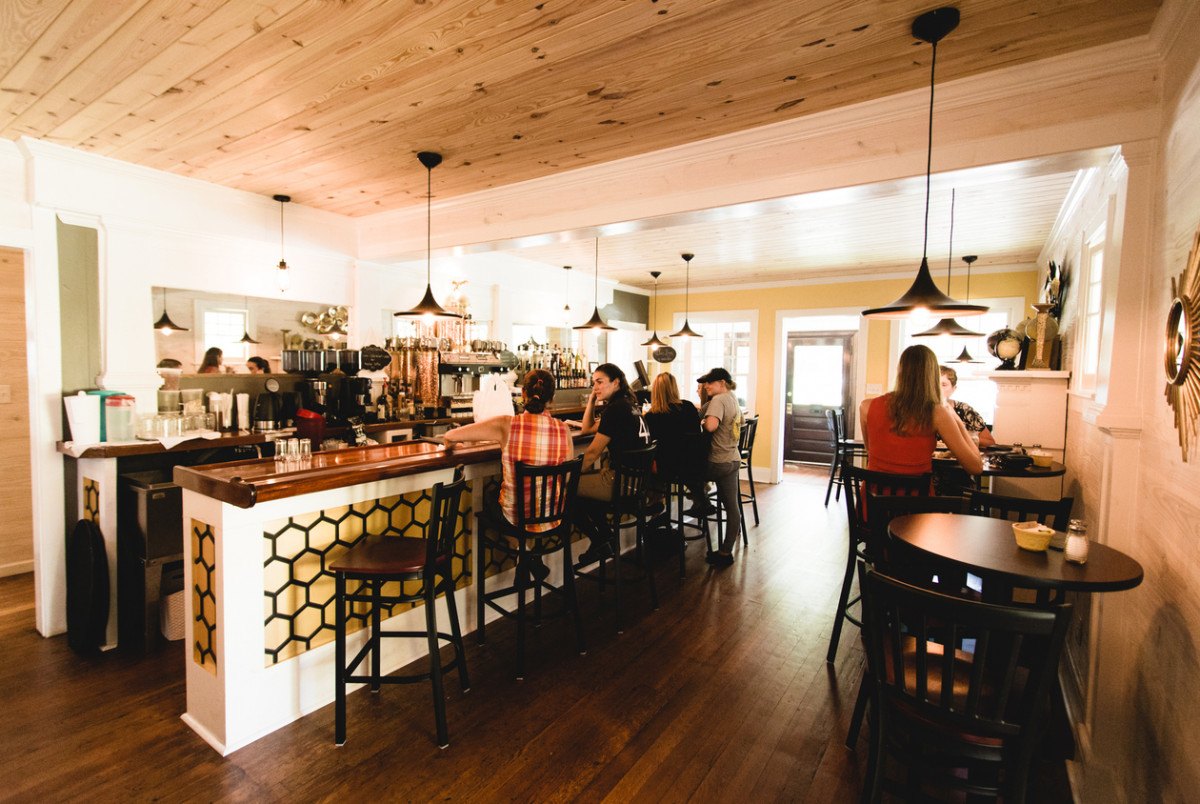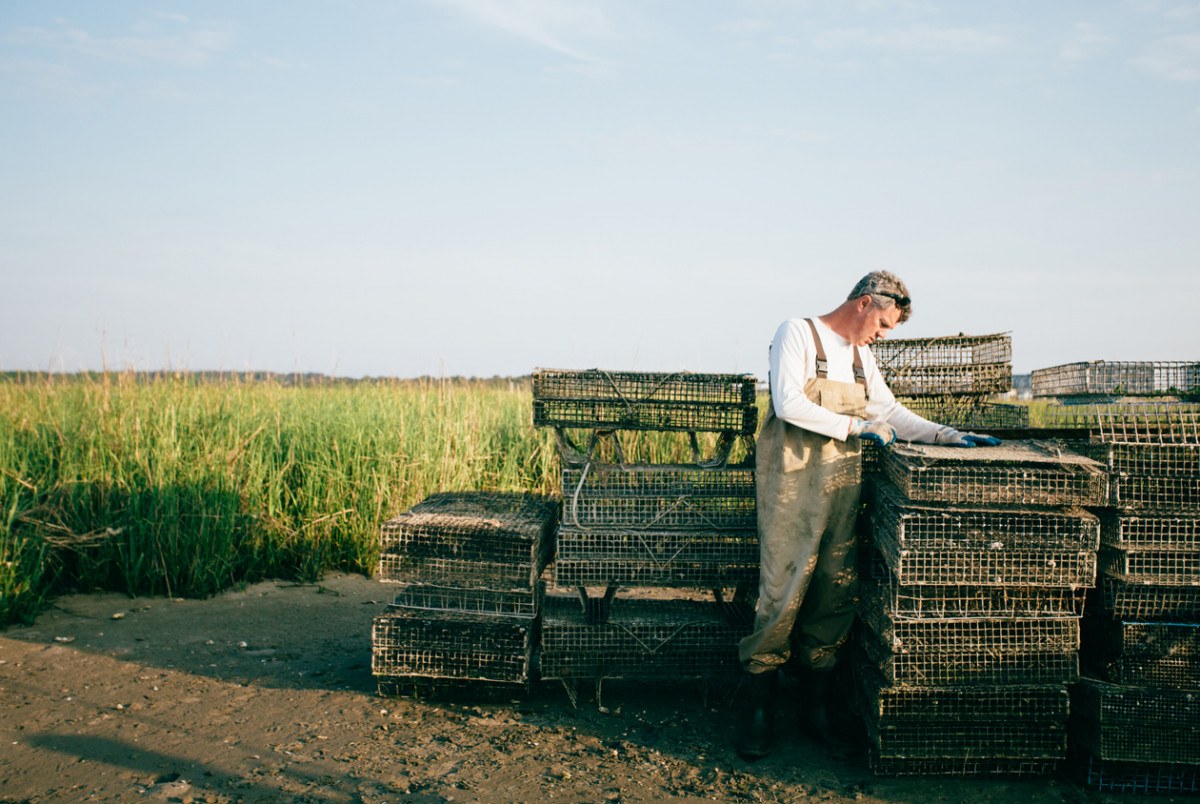 Feast on farm-to-table
With its epic foodie culture, in this city, there's a culinary delight to entice your every whim. If seafood is your passion, this is the place to be—The Chesapeake Bay yields more seafood than any other estuary in the United States. For the oyster obsessed, Pleasure House Oyster Farm offers a chance to farm and shuck your own mollusks. The area is also rich in fertile farmland, especially the agricultural community of Pungo, where you'll find roadside produce stands and can take your pick from the many farm-to-table restos. Stop for breakfast at The Bee & the Biscuit, serving up southern brunch with home-baked biscuits to die for from the comfort of a 1919 cottage. Or try the local, seasonal, and sustainable fare at Commune.
---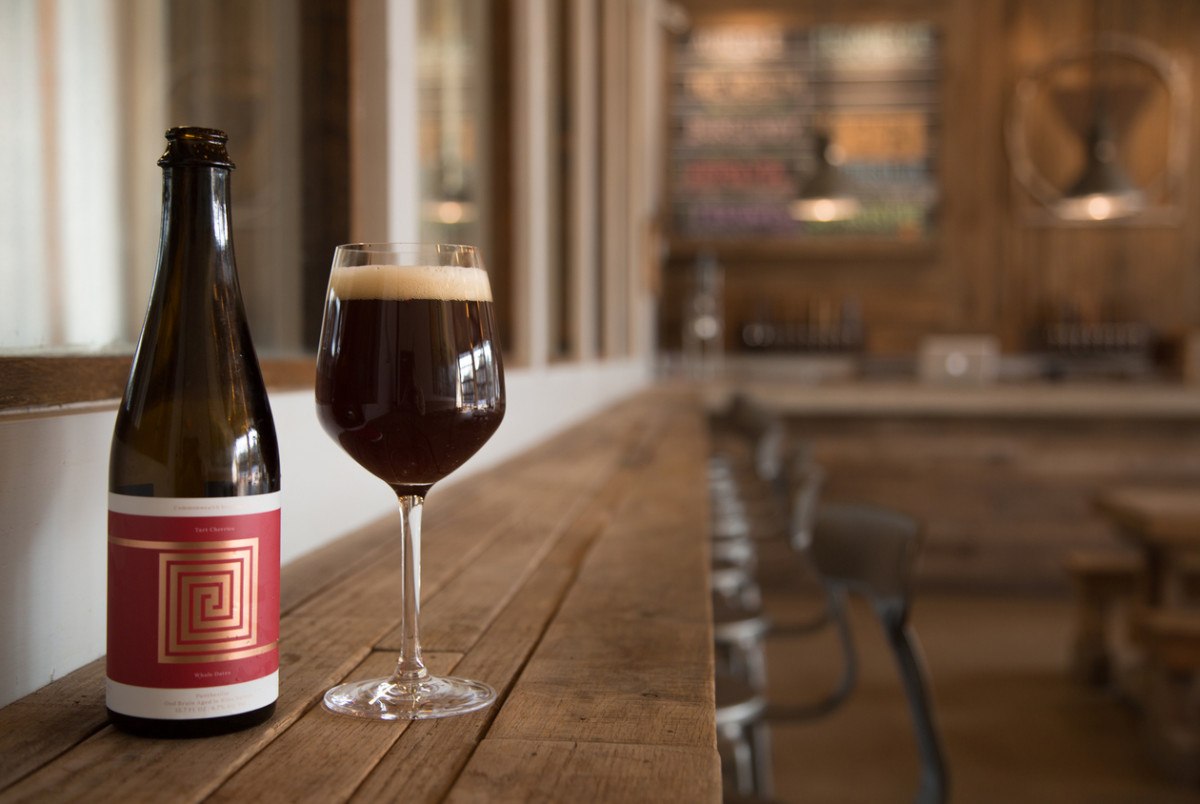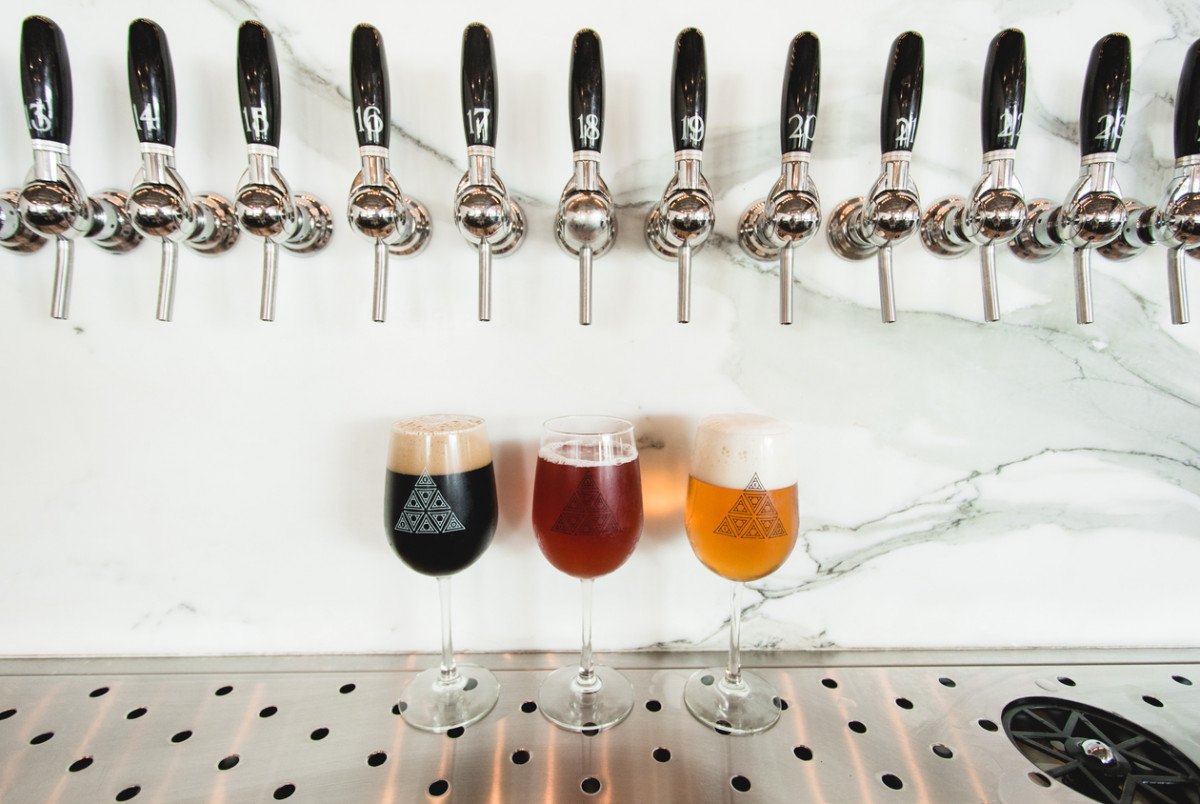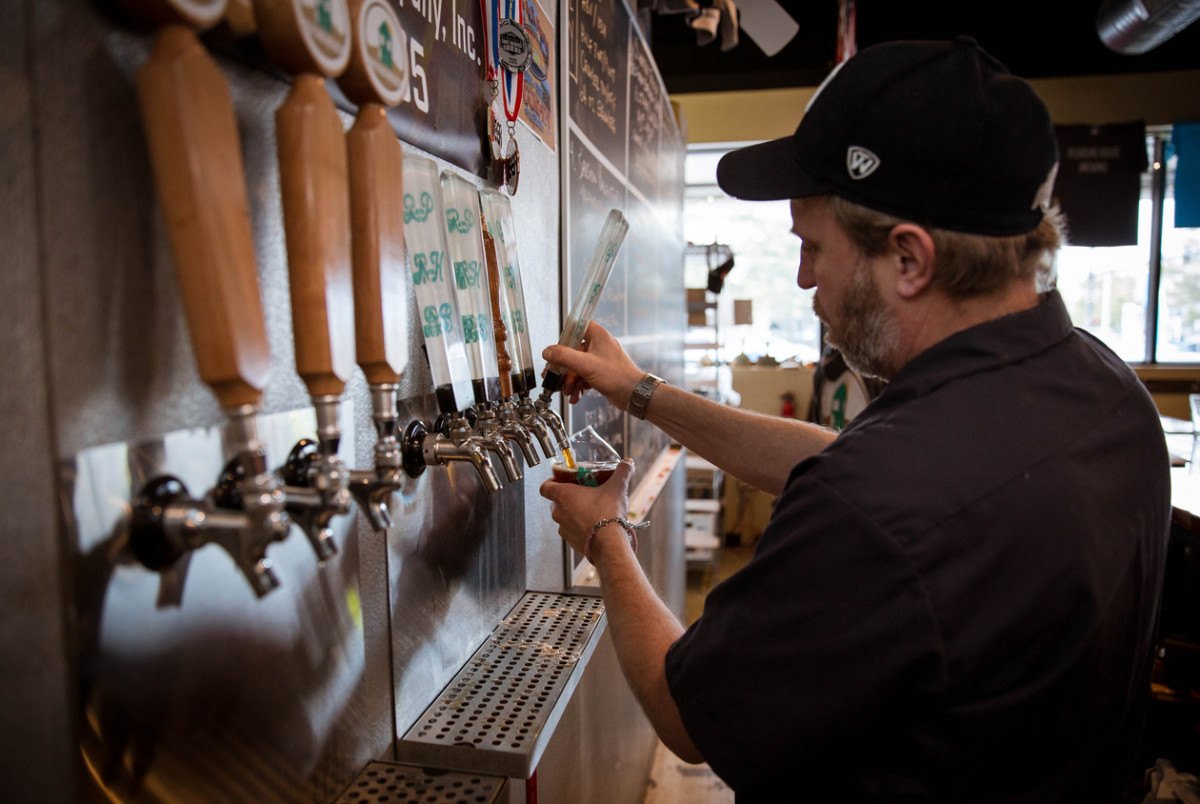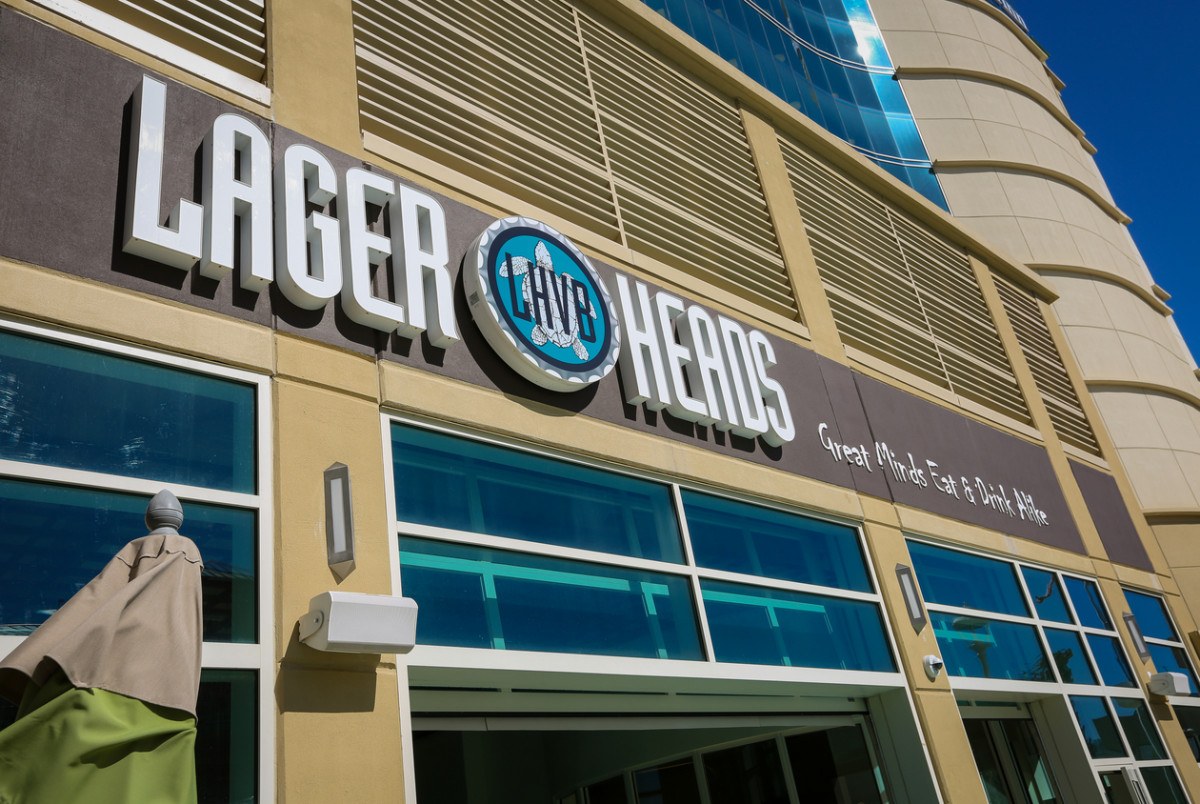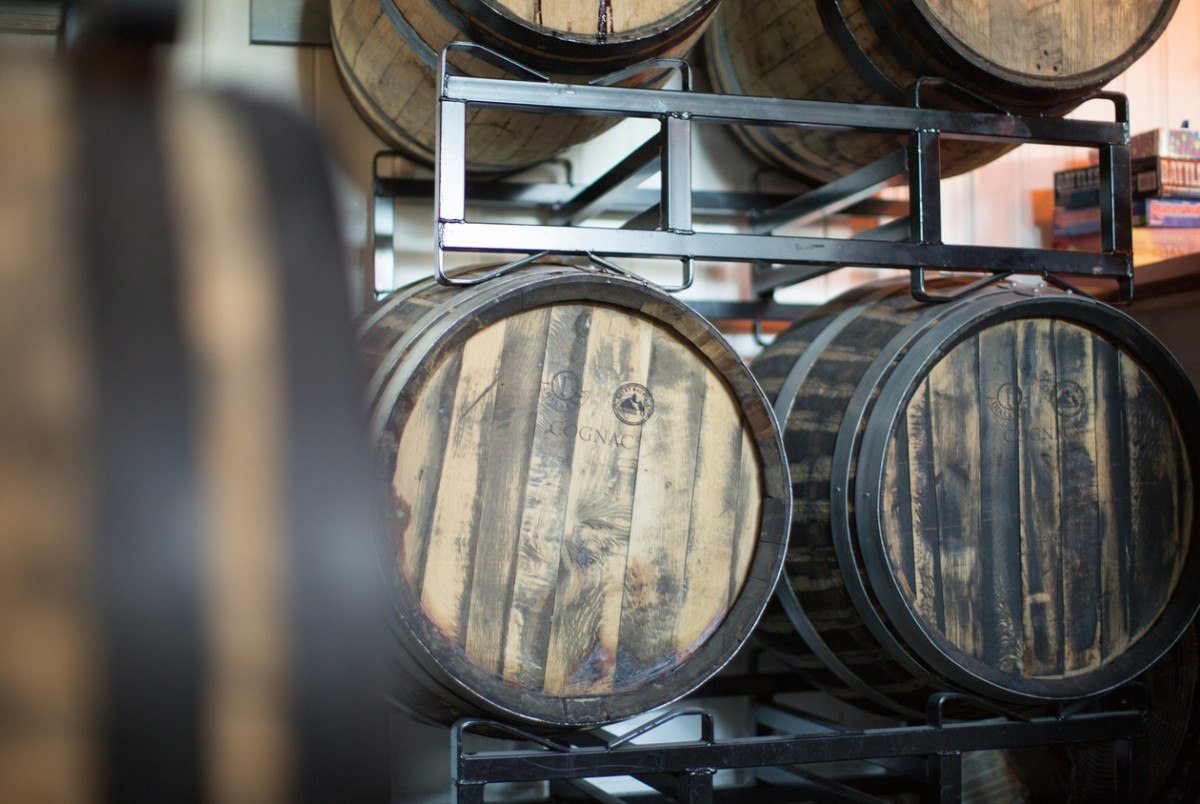 Get crafty
If you didn't know, Virginia Beach's craft brew scene is hopping with flavor. The best way to whet your palate is by following the scent (and suds) along the Virginia Beach Beer Trail, sipping your way through breweries and taprooms from the Chesapeake Bay District to the Oceanfront. Sample some of the winter brews around town, like Lynnhaven Coffee and Cream Stout at Pleasure House Brewing, which has five main taps and up to three experimental taps flowing. Or try Bavarian Brunette, a winter spice-enriched blend at Wasserhund Brewing Company, a German-style bierhaus, which also cooks up a mean sausage on a pretzel roll.
---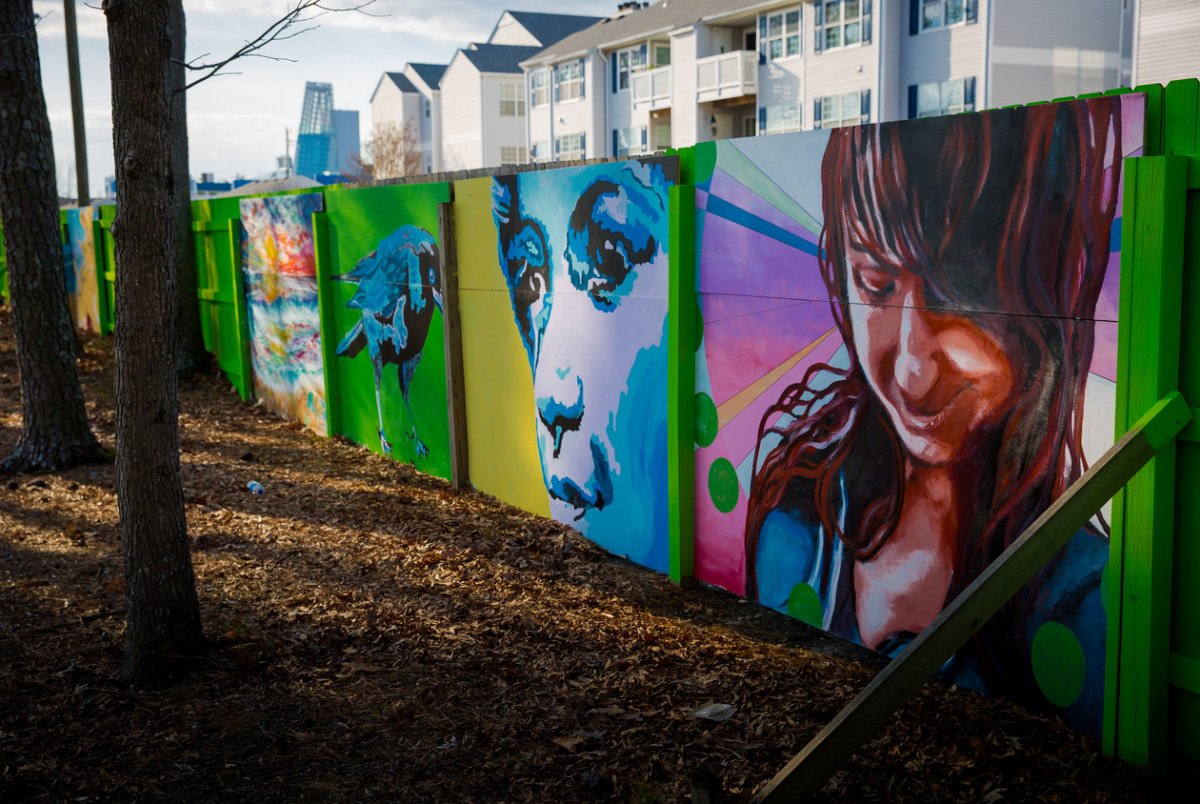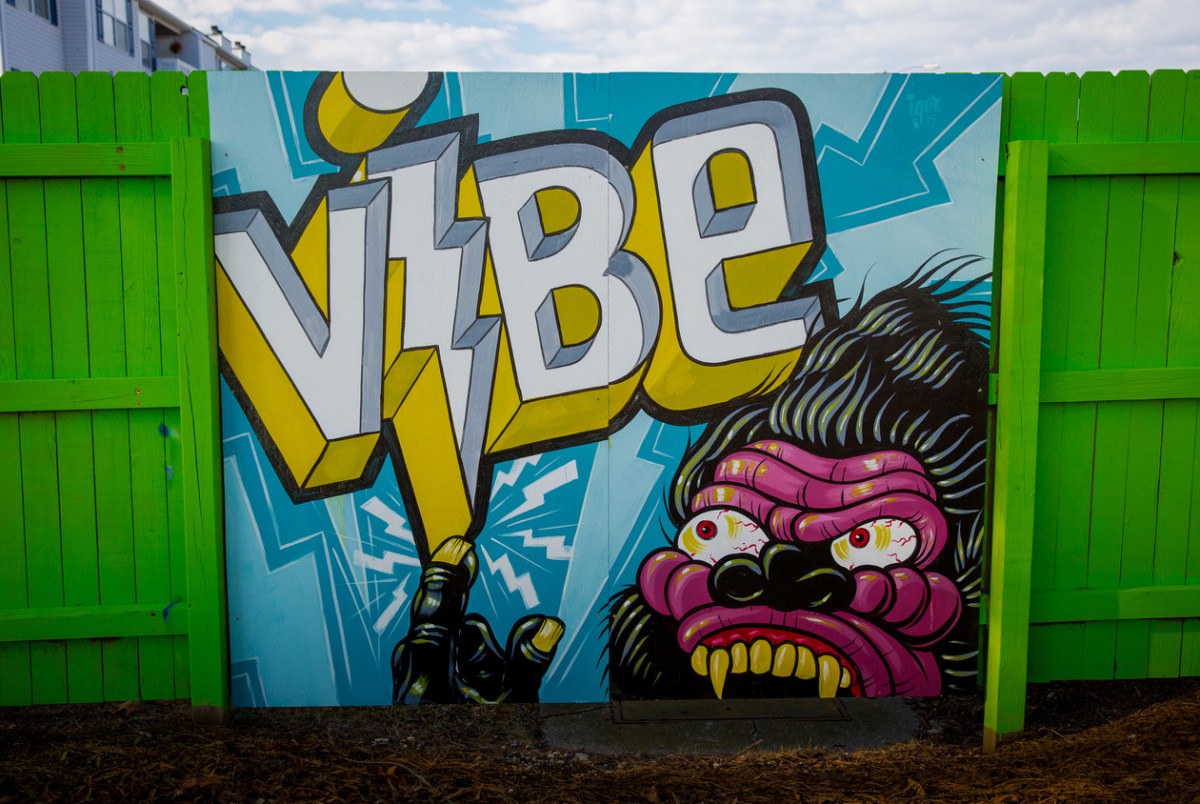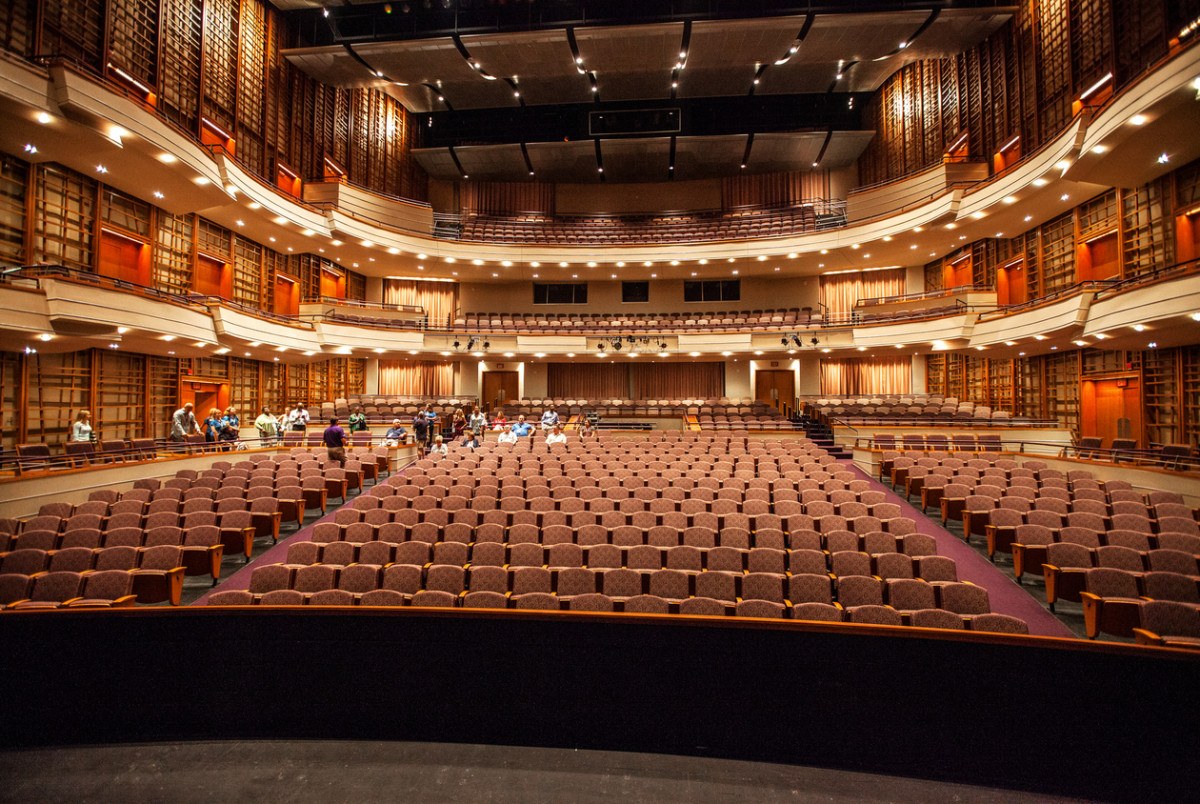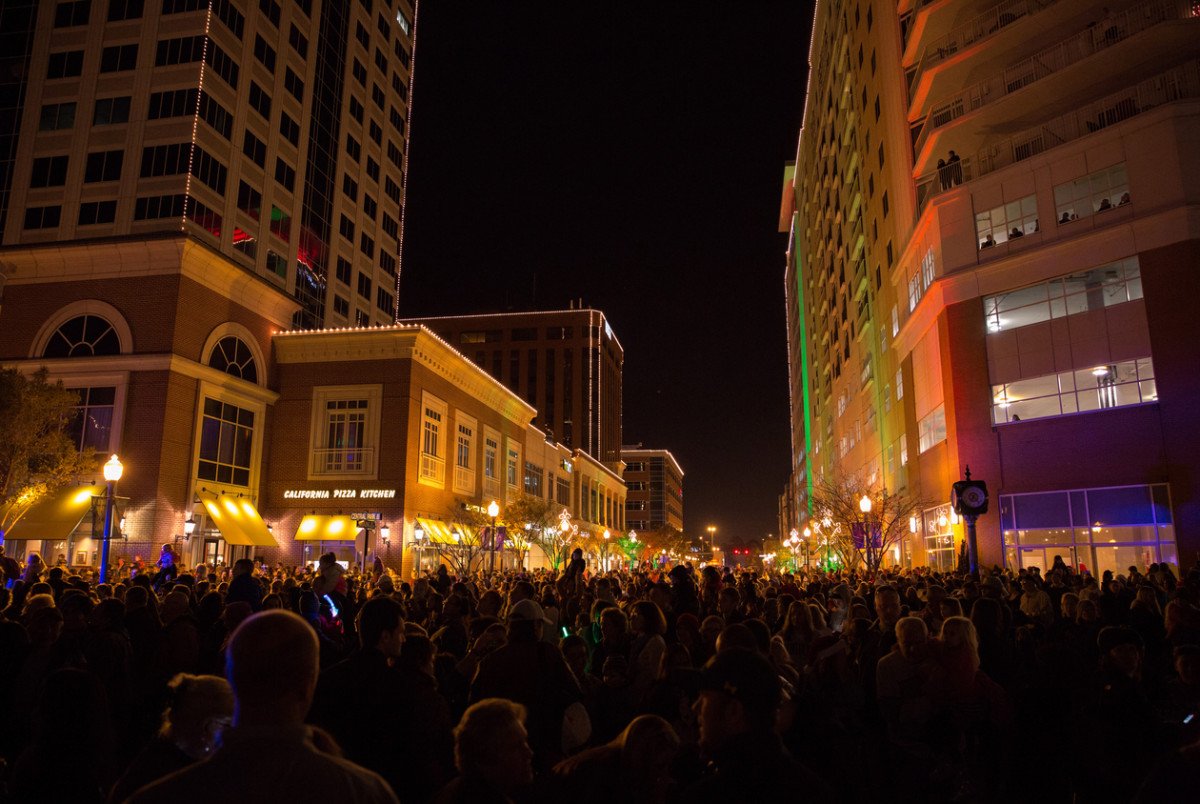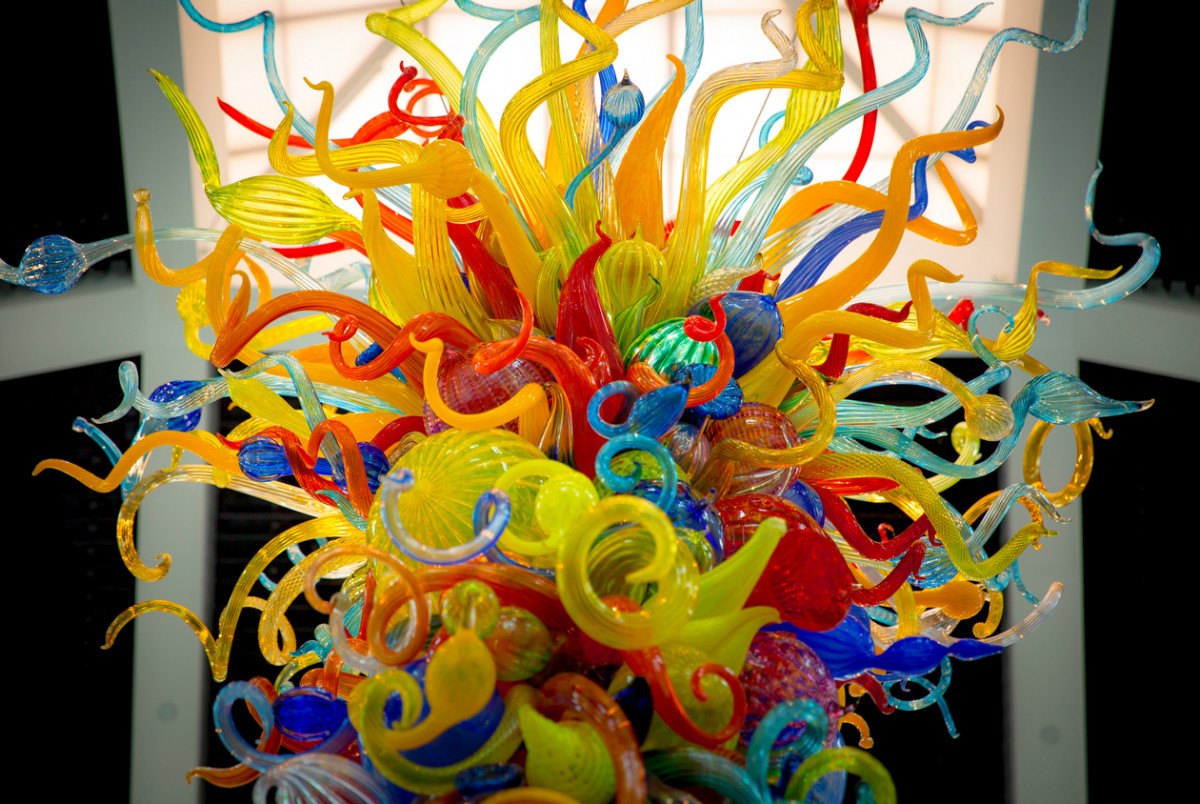 Experience culture
This vibrant city has no shortage of cultural charms, from art exhibitions at museums like the Virginia Museum of Contemporary Art to eclectic street art in the ViBe Creative District and the Light Garden at Princess Anne Commons Gateway Park. Cruise around Town Center, the bustling downtown district brimming with restaurants, bars, shopping, entertainment, and culture. The Sandler Center of the Performing Arts has a diverse lineup of live theater, dance, and music. Or if you're in the mood for a laugh, catch a show at Funny Bone Comedy Club and Restaurant.
Written by Jennifer Tzeses. This post was produced and paid for by Visit Virginia Beach.
This post was produced and paid for by Visit Virginia Beach
---