With Honors 2023: Lexington Christian Academy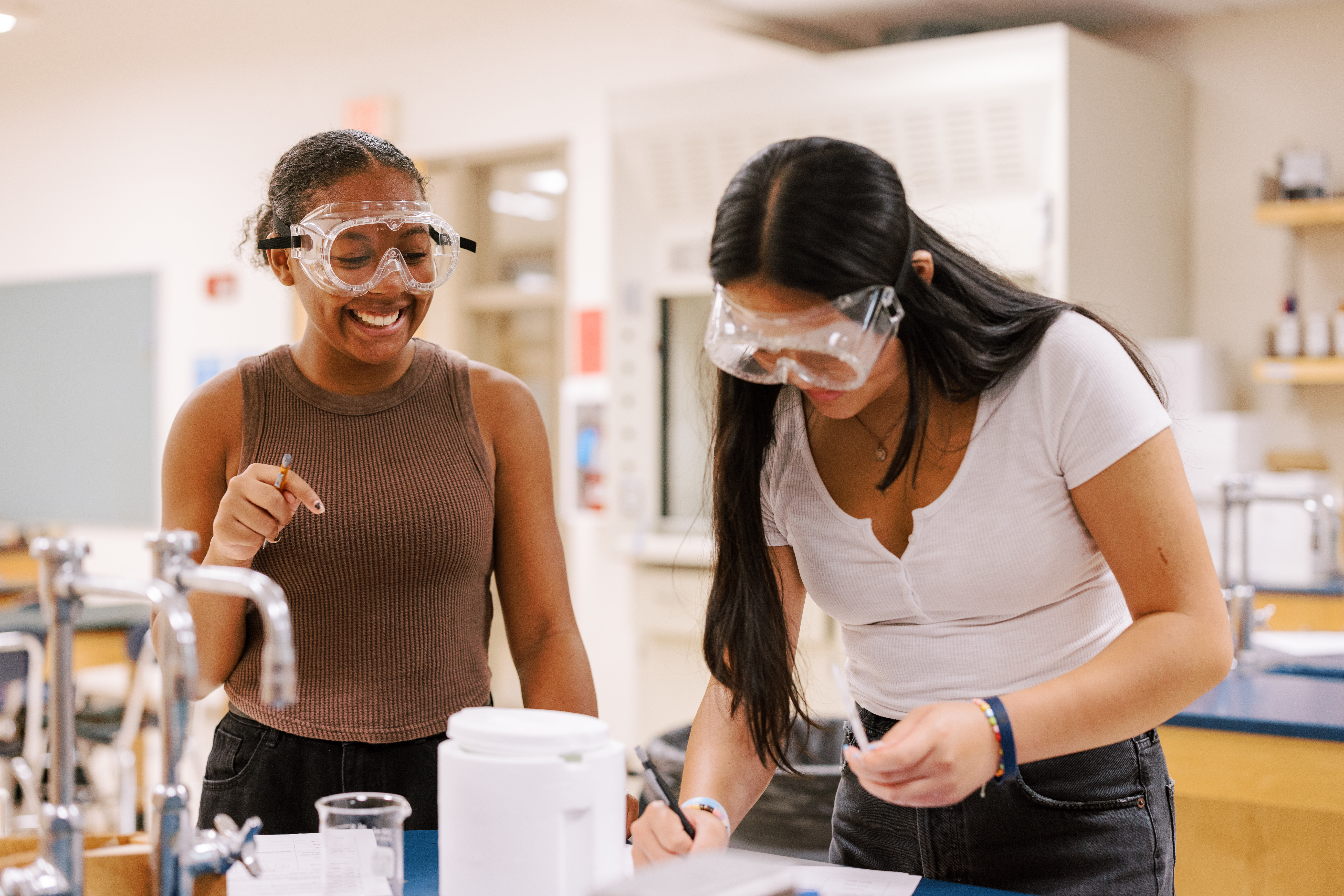 We help students realize their potential through multi-dimensional, faith-infused scholarship and discovery. Competitive academics, robust arts offerings, and a top-notch athletics program allow students to experience BIG opportunities in a small environment. Since 1946, Lexington Christian Academy has provided exceptional academic preparation, operating under the belief that faith and learning are inseparable and indispensable in a Christian education. We use our faith to build a stronger foundation of knowledge, critical thinking, curiosity, and a sincere quest for truth.
Lexington, MA; 781-862-7850; lca.edu
To learn about additional top-notch schools and programs in the Greater Boston area, click here.
This is a paid partnership between Lexington Christian Academy and Boston Magazine's City/Studio
---