With Honors: British International School of Boston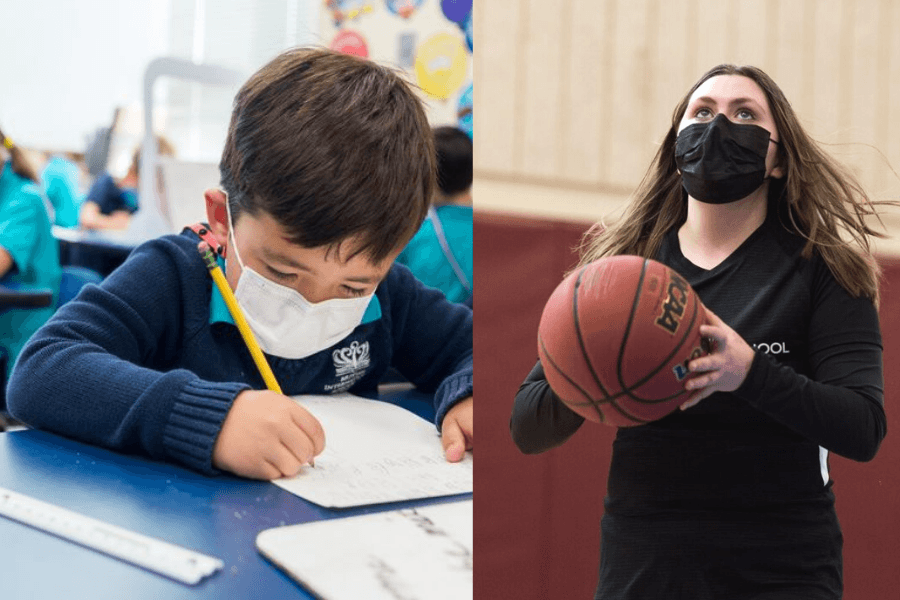 BISB goes beyond traditional education to transform learning for students from toddlers through high school and provides opportunities and experiences that your child cannot get anywhere else. BISB's international curricula are enriched through collaborations with MIT, The Juilliard School, and UNICEF. Amazing global activities, expeditions, and experiences broaden their students' horizons and expand their understanding.
At BISB, each child's academic success is rooted in acclaimed international curricula presented by exceptional faculty. The high school culminates in the prestigious International Baccalaureate Diploma Programme (IBDP), offering a pathway to top-tier US and international colleges and universities. Your child will experience individualized learning with support and challenge, allowing them to achieve their best.
Boston; 617-522-2261; bisboston.org
Return to our list of Boston-area private school programs here.
This is a paid partnership between British International School of Boston and Boston Magazine's City/Studio
---