With Honors: Fayerweather Street School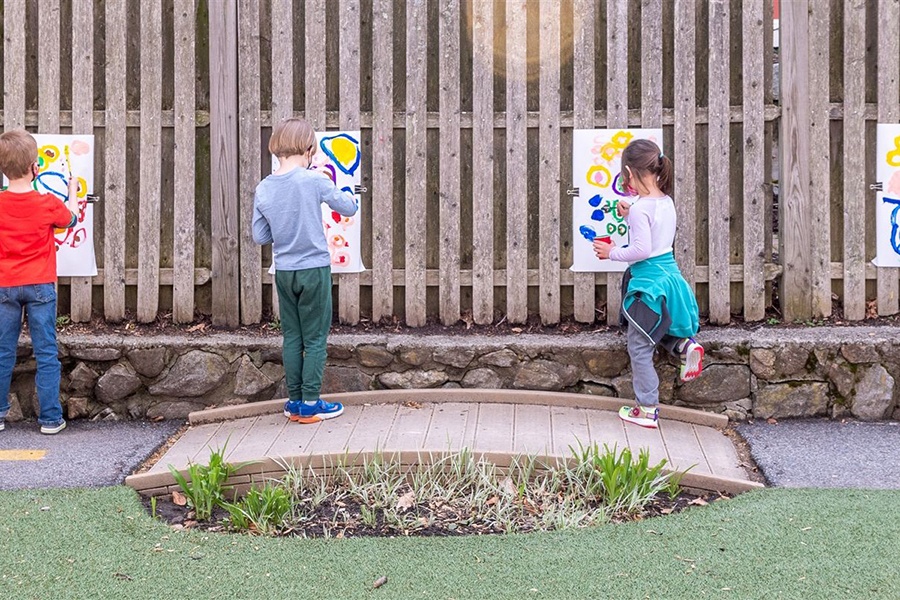 Founded in 1967, Fayerweather Street School in Cambridge is a pre-K to grade 8 school with an emphasis on progressive education. The school strives to help students connect with their own curiosity and find joy in the learning process. The vibrant classrooms are filled with passionate teachers and engaged learners. They offer an anti-bias curriculum with a focus on social responsibility. They have a diverse student population, plus a co-teacher model with mixed-age classrooms. The offerings include Spanish, music, art, woodshop, library, and physical education.
Cambridge, MA; 617-876-4746; fayerweather.org
Return to our list of Boston-area private school programs here.
This is a paid partnership between Fayerweather Street School and Boston Magazine's City/Studio
---