With Honors: Wellan Montessori School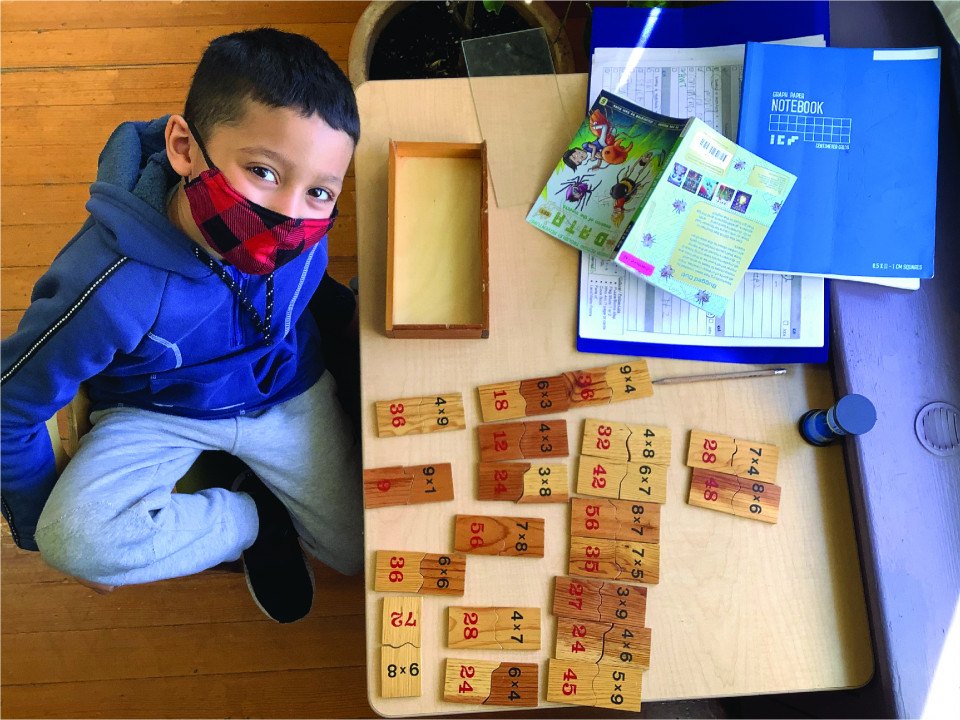 Wellan Montessori School is an independent, all-gender school for students age 15 months–grade 8. Wellan students benefit from the unique balance of freedom and responsibility offered by the school's Montessori-Progressive curriculum, which promotes both individually paced academic progress and collaborative, project-based learning. Graduates demonstrate strong executive function skills that enable them to succeed at Greater Boston's top public and independent schools. Empathy, community service, innovation, and social justice are emphasized throughout the curriculum. Located in Newton Centre, MA, the school draws students from diverse backgrounds in surrounding communities. Financial assistance is available. Wellan's admissions team welcomes you to contact admissions@wellan.org.
Newton Centre, MA; 617-969-4488; wellan.org
Return to our list of Boston-area private school programs here.
This is a paid partnership between Wellan Montessori School and Boston Magazine's City/Studio
---