Subscribe to the Boston Magazine Brands
For more than 40 years, Boston magazine's experienced writers, editors, and designers have captured all sides of our city with award-winning and insightful writing, and groundbreaking reporting and design. We know our cities' secrets — and hook you up with the intel you need to thrive where you live. We wield the power to guide, influence and convene, helping you discover your city in the process. We report which towns and neighborhoods are the most desirable, which schools and workplaces are at the top of the heap, which doctors are first-rate, and which restaurants, stores, and services are the Best of Boston®.
Pull it all together, and it's not hard to understand why our percentage of newsstand copies sold is among the highest of any magazine of any kind in the United States. Or why we've been named among the three best city magazines in the nation seven times by the City and Regional Magazine Association. We'll continue to deliver this great city like no one else can. Because the best city in America deserves the best city magazine.
---
Boston magazine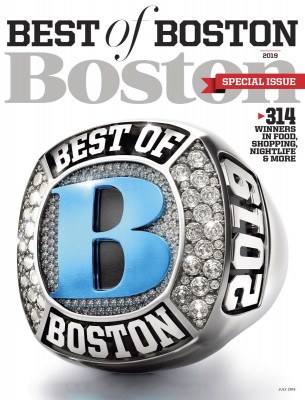 Subscribe Now
12 Issues + All Access for $29.99
Boston magazine spotlights the best of everything in the hub – from the finest doctors, schools, restaurants and stores, to the most desirable neighborhoods, services and places to work. Other sections give you the edge on politics, art, pop culture, events and personalities. Required reading if you are a real Bostonian!
Boston magazine is published 12 times a year.
Boston Home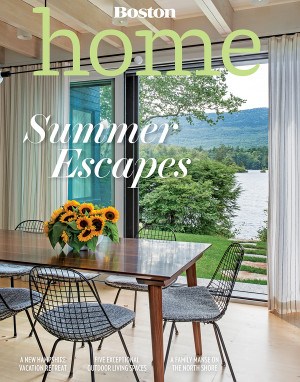 Subscribe Now
4 Issues (1 year) – $1
Turning a house into a home is a deeply personal task, which is why Boston Home specializes in news and tips ideal for creating a unique New England abode. We feature extraordinary house tours, gorgeous options for upgrading everyday items, home design products, and expertise from local designers.
Boston Home is published 4 times a year.
Boston Weddings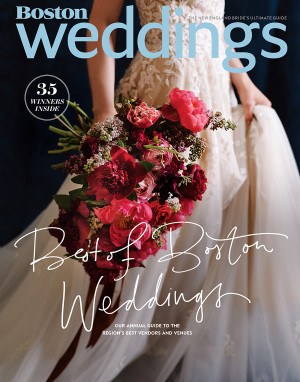 Buy an Issue Now
1 Issue $5.99, plus $4 shipping
Any walk down the aisle should begin with a walk to pick up the latest issue of Boston Weddings. Couples find everything from the greatest gowns to the hottest honeymoon getaways. This celebration of all things local and wedding-related is found on newsstands in New England.
Boston Weddings is published 2 times a year.
---
Find Boston on Newsstands
Boston publications can commonly be found at these local retailers: Whole Foods
Back Issues
To purchase back issues, call 1-800-333-2003.
Customer Service
For subscription customer service, including address changes or missing issues, you can sign in, email us here, or call 1-800-333-2003.