This year, Boston magazine is bringing Taste to you!
Taste 2020 is a celebration of the local restaurant industry. Join us as we bring our diverse dining content to life through meaningful conversation and unique cooking and cocktail demonstrations alongside our first ever Taste Passport program, brought to you by Maker's Mark® that gives ticket holders access to exclusive dining deals throughout the city.
Ticket proceeds will benefit Mass Restaurants United, a coalition of independent Massachusetts restaurant professionals advocating for the hospitality industry and planning solutions to survive, repair and rebuild in the time of COVID-19 and beyond.
A Taste of Two Dishes with MIDA's Douglass Williams
Monday, November 16, 7pm
Food and entertainment editor Scott Kearnan visits with Douglass Williams of MIDA as he prepares two of his signature restaurant dishes and shares the inside scoop on his forthcoming ventures. Williams is a Best of Boston 2019 winner and was recently named by Food & Wine as one of the top 10 Best New Chefs in America 2020.
A Night with Maker's Mark®
Tuesday, November 17, 7pm
Join Maker's Mark whisky experts to learn about delicious, full-flavored bourbon cocktail creations and new ways to enjoy the smooth, handcrafted taste of Maker's Mark® Bourbon.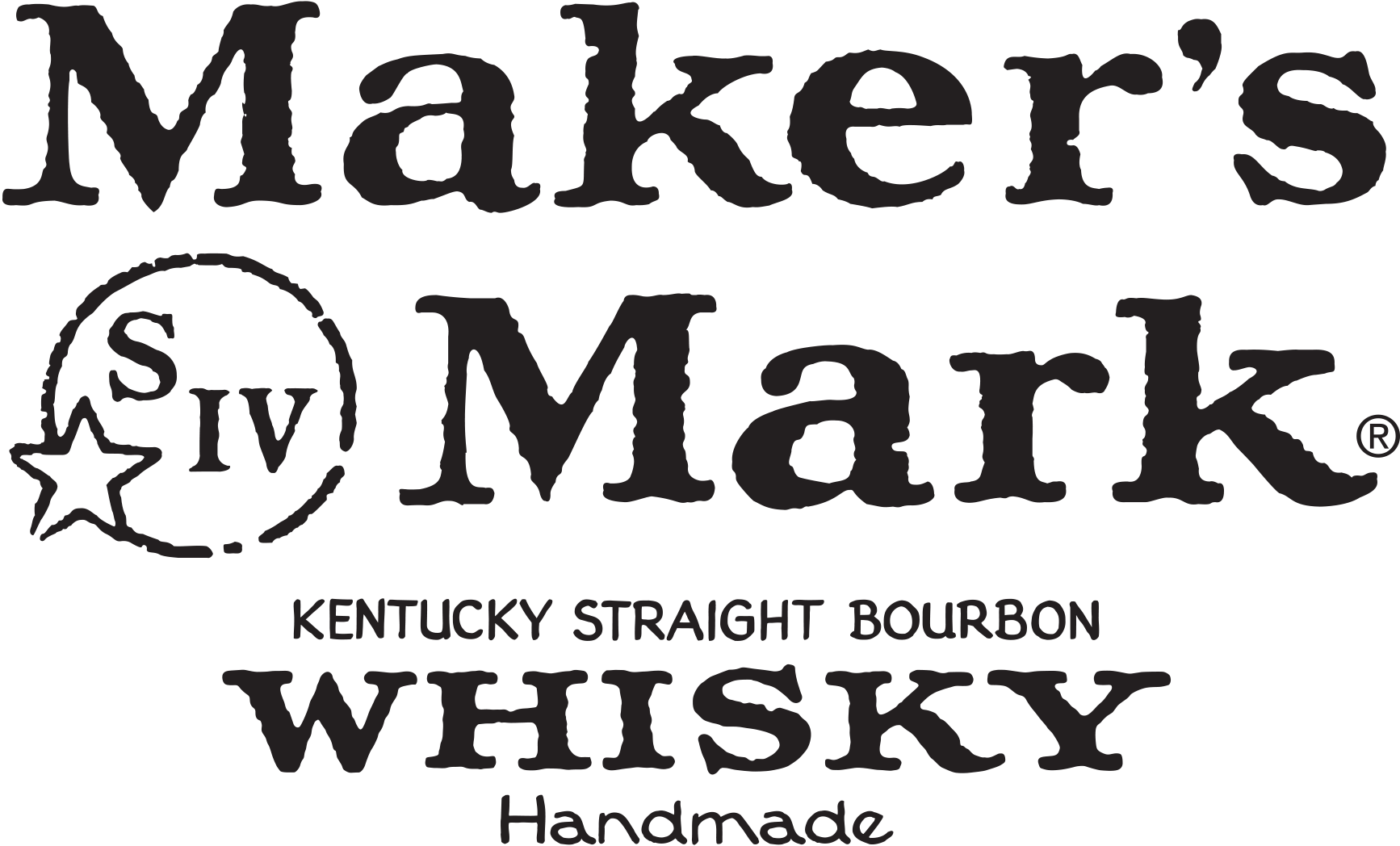 Saving Boston's Restaurants
Wednesday, November 18, 7pm
Food and entertainment editor Scott Kearnan leads a discussion surrounding impressive restaurant industry resilience and philanthropic efforts. Joining the conversation are local civic leaders Nia Grace of Darryl's Corner Bar & Kitchen, Cheryl Slaughter of Soleil Boston, and Tracy Chang of Pagu.
Meet Giovanna Huyke, the "Julia Child of Puerto Rico"
Thursday, November 19, 7pm
Food and entertainment editor Scott Kearnan visits with Giovanna Huyke from La Fabrica Central as she prepares one of her signature Caribbean dishes and discusses the future of Boston nightlife. Chef Giovanna is a Best of Boston 2019 winner, celebrity chef, and international culinary leader often referred to as the "Julia Child of Puerto Rico."
Cheers! It's Winedown Friday
Friday, November 20, 7pm
We're closing out the week with a wine and cheese pairing led by Haley Fortier, Owner of Nathálie and Haley.Henry wine bar. What you'll be tasting:
Goudden Kass Reserve cheese paired with 2019 Laura Aillaud "Tout Feu Tout Femme"
Brie de Lyon cheese paired with 2018 Durrmann "Sur Granites"
Bijou cheese paired with 2019 La Villana "Vino Rosato"
Cheese and wine will be available for purchase at Nathálie in advance of the event.
Taste Passport Brought to you by Maker's Mark®: Monday, November 16-Wednesday, December 30
All ticketholders receive their special code for redemption after their ticket purchase. Codes are one time use per restaurant.
…
Additionally, receive a complimentary mason jar with the order of a Maker's Mark® cocktail at these featured restaurants (outlined in orange):
In each listing you will see how to redeem the offer for that specific restaurant (most restaurants are redeeming via one or two methods only). Please pay close attention to how to share the Passport code via these general redemption processes:
• Dining In Person and Telling Your Server the Passport Code
• Calling the Restaurant Directly for Takeout and Telling the Staff Member the Passport Code
• Ordering Takeout Via Restaurant Website and Entering the Passport Code in the Promo Code Field
• Ordering Takeout Via Toast and Entering the Passport Code in the Promo Code Field
• Ordering Delivery via Caviar and Entering the Passport Code in the Promo Code Field
• Ordering Delivery via Grubhub and Entering the Passport Code in the Promo Code Field