Frequently Asked Questions
Q How do you select the restaurants featured at the event?
A We invite the restaurants featured in Boston magazine to participate.
Q How can I purchase event tickets?
APlease check back in September for ticket details.
Q What is included in the General Admission ticket?
A Entry from 7:00-9:00pm
Taste delectable offerings from Boston's hottest chefs & mixologists under one roof!
Meet the chefs and see them in action
Devour custom side dishes and desserts
Enjoy live music
Support The Greater Boston Food Bank
Explore the museum
Q What is included in the VIP ticket?
A Access to all General Admission items, plus:
Beat the crowds and gain access to the event an hour early (doors open for VIP at 6:00pm)
Bring home a VIP gift bag with offerings from sponsors, chefs and more!
More exciting details to be added!
Q What else happens at the event besides sampling dishes from Boston's best chefs and mixologists?
A While tasting dishes from the top chefs, you will have the chance to meet the featured chefs and see them in full action! There will also be music, relaxing and interactive lounges, giveaways, as well as additional dishes, desserts, and drinks! This is one of our most popular events, so trust us…you don't want to miss out! More details will be added leading up to the event so continue to check back for new items!
Q Are there any ticket giveaways?
A We will be giving away some tickets through social media contests. Follow us @BosMagEvents or "Like" us on facebook.com/bostonmagazineevents to stay on top of our promotions.
Q How do I get to the event?
A The Boston Children's Museum in Boston's Fort Point neighborhood is close to major highways and easily accessible by public transportation, including the MBTA train, bus and even water shuttle! For detailed directions by each means of transportation please visit: http://www.bostonchildrensmuseum.org/visit/directions
Q Where can I park?
A Boston Children's Museum does not have a parking garage. However, there are affordable paid parking lots and garages available in close proximity. Please consider public transportation if you can. This is an exciting part of town, with a lot of development and construction taking place, which also makes parking more challenging on days when other businesses are open. Please be advised that parking on Sleeper Street—directly behind the Museum—is for residents only. Your car could be subject to tow if you do not have the correct resident permit parking sticker.
Parking Lots Nearby:
Atlantic Wharf Parking Garage (Enter at 280 Congress Street)
Please Note: Validated Museum Discount applies ONLY after 5pm garage entry Monday through Friday.
Weekdays: Enter Garage after 5pm = $9 – You MUST get an "Atlantic Wharf Garage" discount parking stub at event registration.
Farnsworth Street Garage
Weekdays – $17 when you get your parking stub validated at event registration.
Additional lots nearby:
321 Congress Street Lot (Located diagonally across from the Museum)
Stillings Street Garage

Interested in becoming a sponsor? Sponsorship opportunities are still available! Please see the below link for an overview of the event, and contact your account executive or Leah Palone at 617.262.2021 to learn more about how you can get involved.
Check out some of the event photos from 2015 in the gallery below.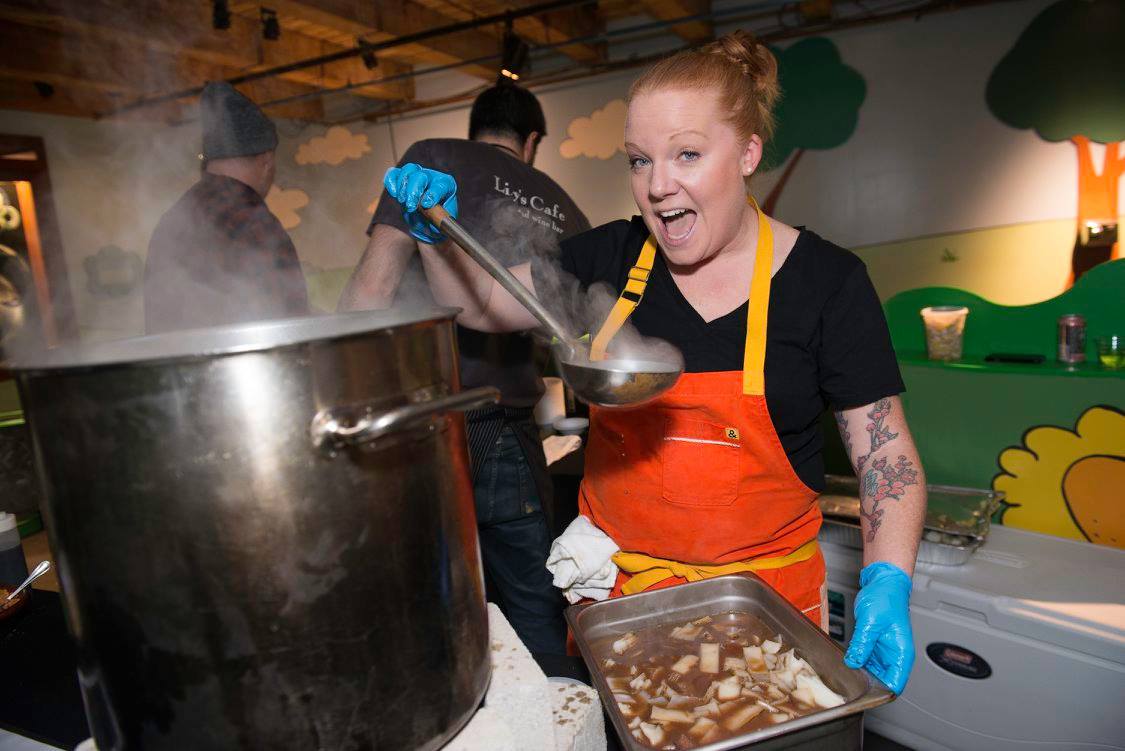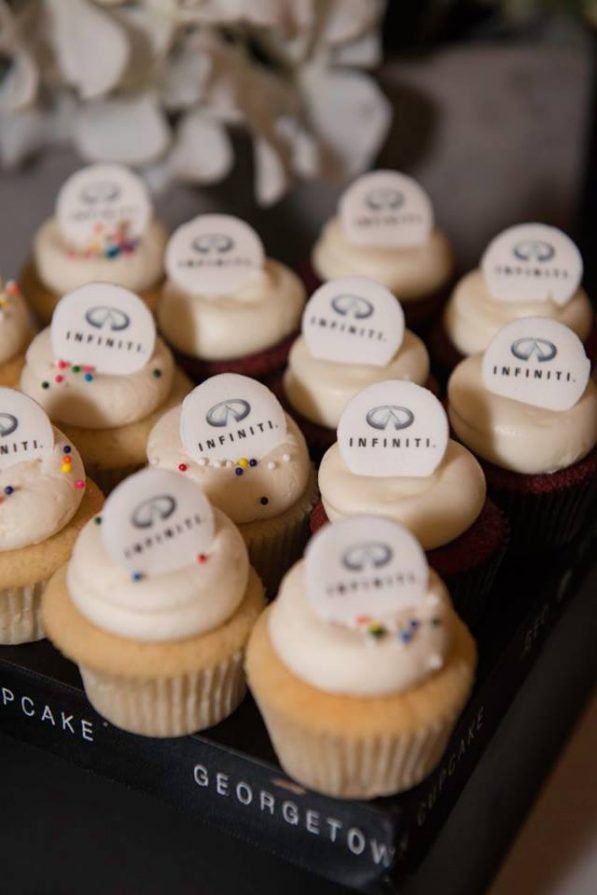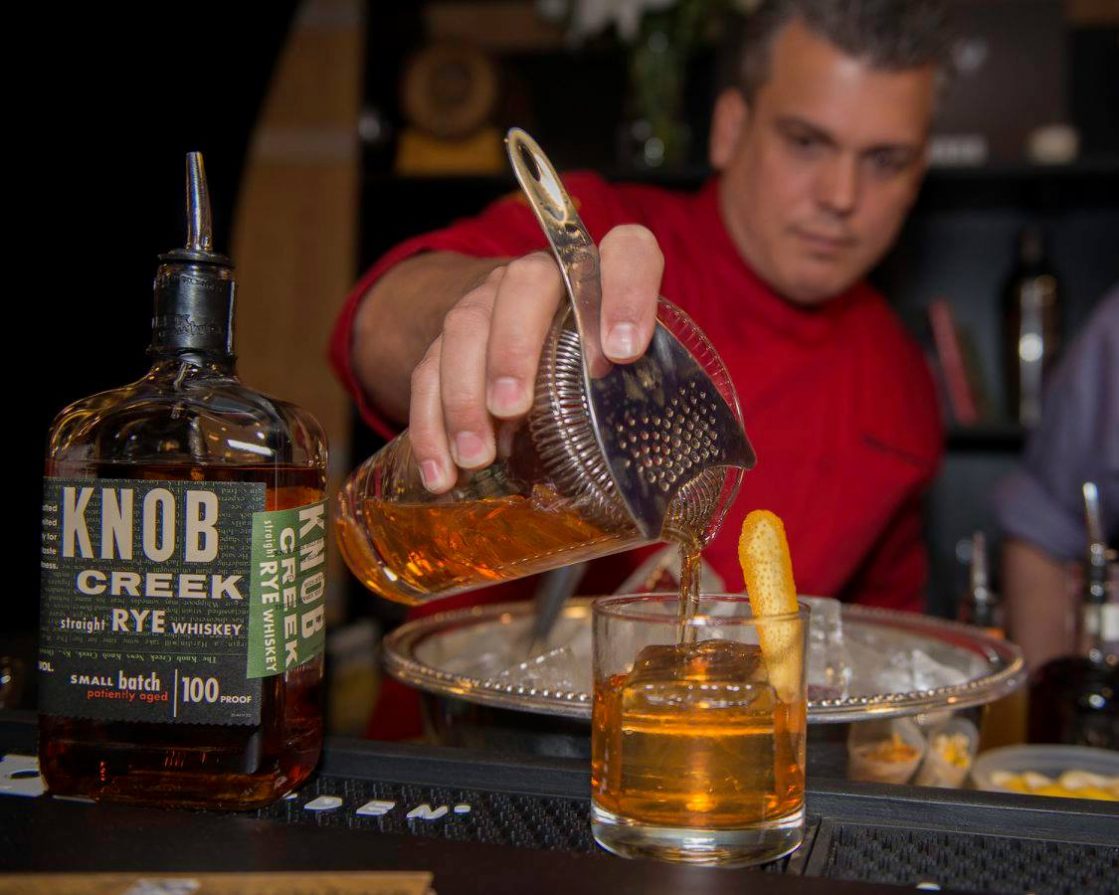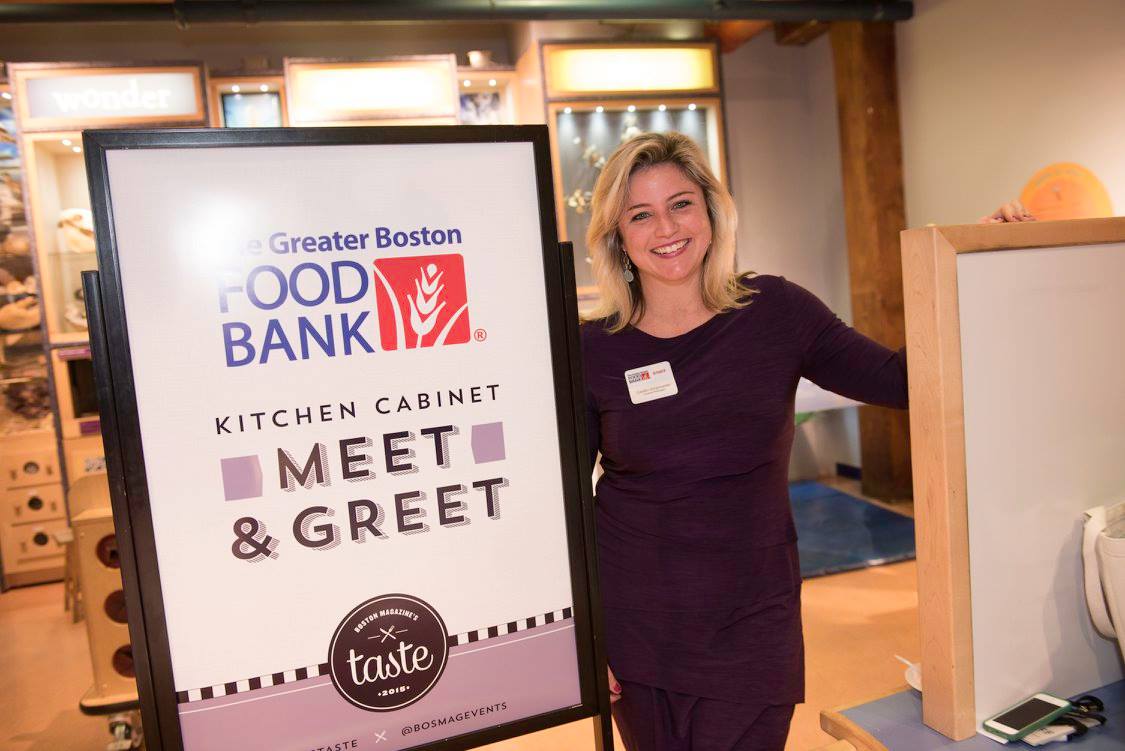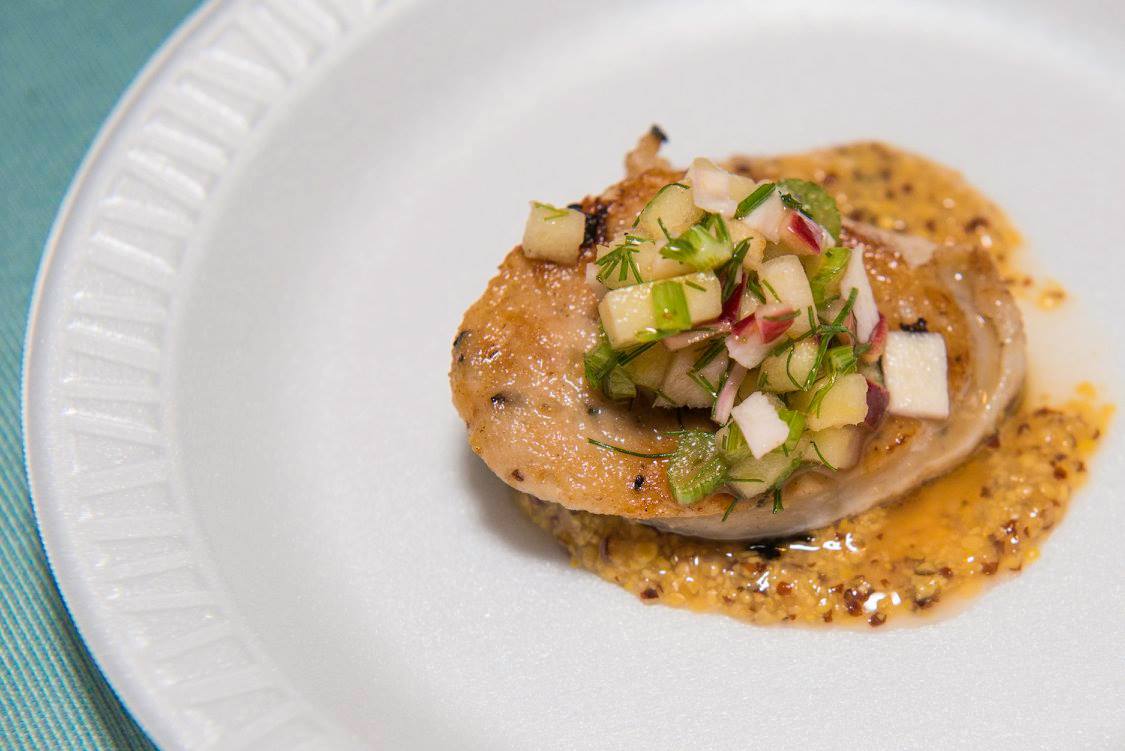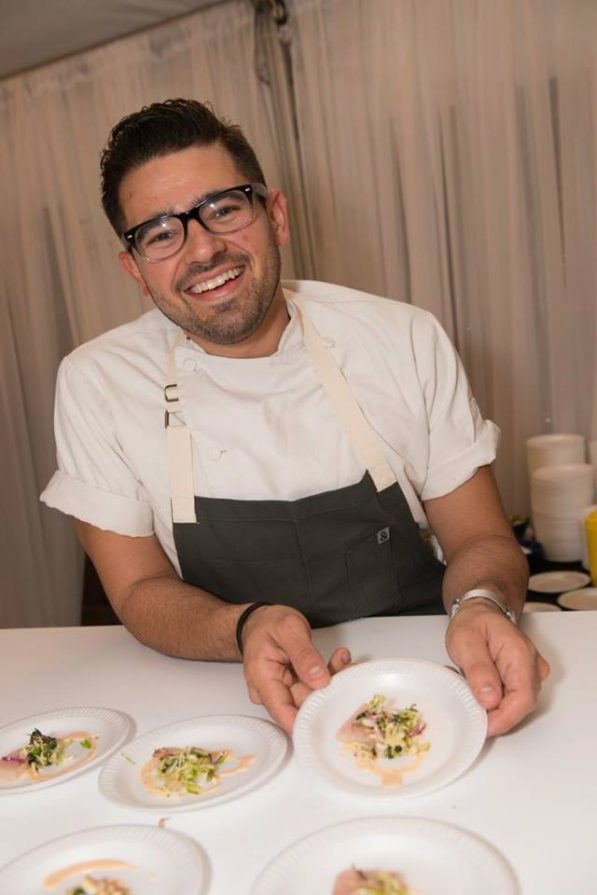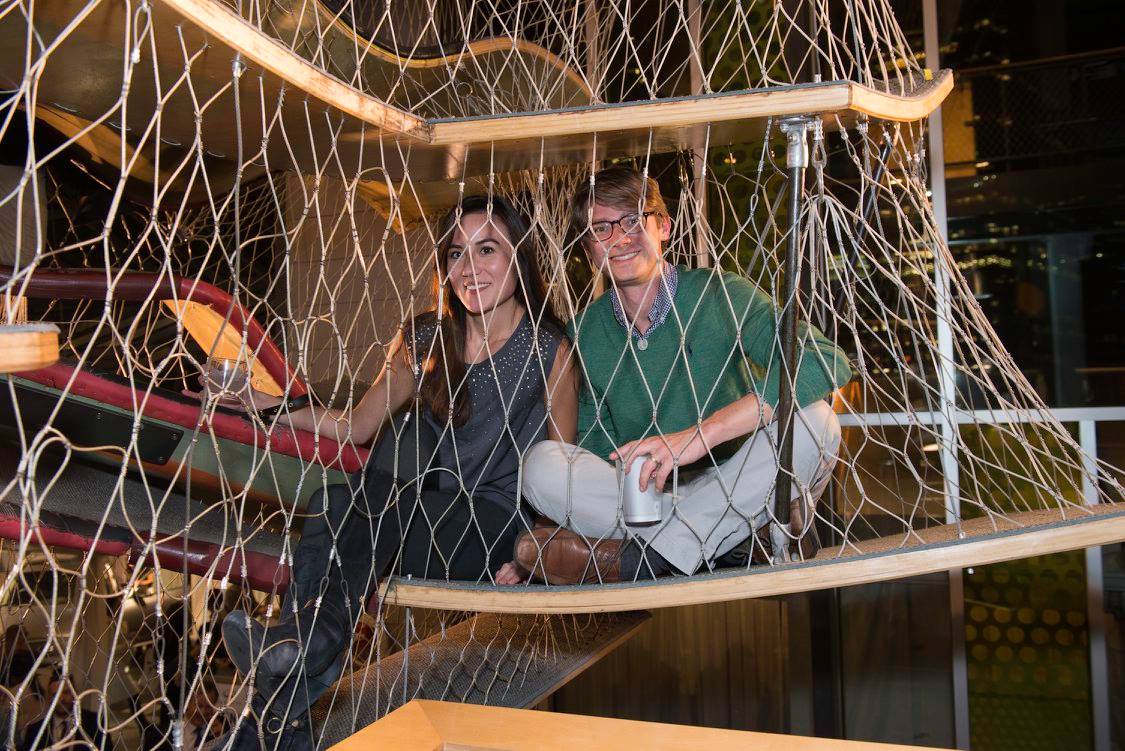 Sponsors