The Other Guys Moving Company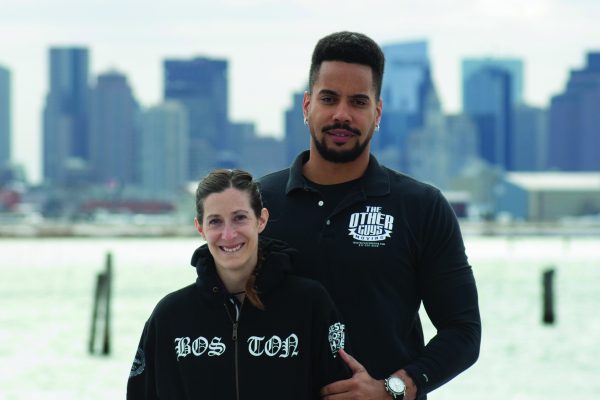 JANE & JULIUS HOBERT
617.318.8553 | theotherguysmoving.com
The Other Guys Moving is a small Boston-based moving and storage company, which opened its doors in 2010. It's run by a husband and wife team dedicated to their clients. Jane handles most of the administrative tasks within the business.
Who or what inspired you to start your own business?
Julius was in a position at another company with no opportunity for growth. The question became, "Should I try to find another job or should we start out on our own business?" Initially, it was almost an experiment. We didn't really have any expectations, or even a plan, but we did learn our lessons—just in reverse.
Why is the location of your business so important to the success of your business?
Our location is definitely critical to our business—we're a moving company in a place where people are constantly moving.
Have you ever encountered any challenges in your family business?
Our business took off quickly—almost too quickly, so we had to step back and assess how big we wanted to be. Today, we've found the perfect size, which allows us to maintain a strong focus on customer service.
---