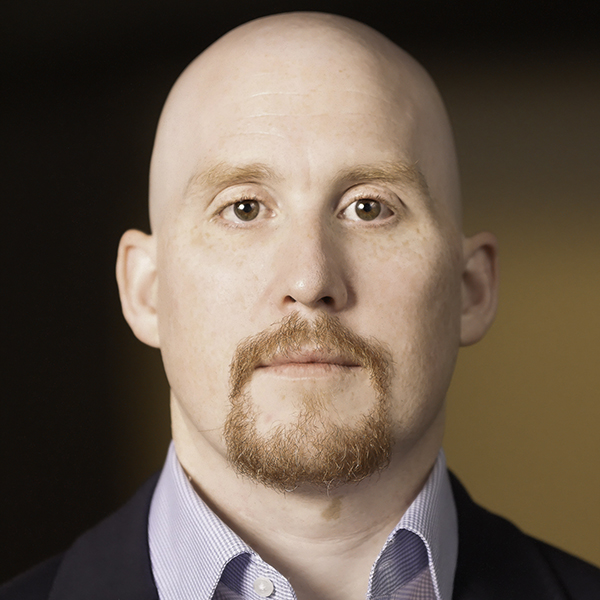 Top Dentist
Dr. Tim Osborn trained as a dentist (DDS), a physician (MD), and is a board-certified oral & maxillofacial surgeon with a practice focused on facial cosmetic surgery and microneurosurgery. Dr. Osborn ...
BMC/BU Oral and Maxillofacial Surgery
100 E. Newton St., G-407
Boston, MA 02118
617-638-4350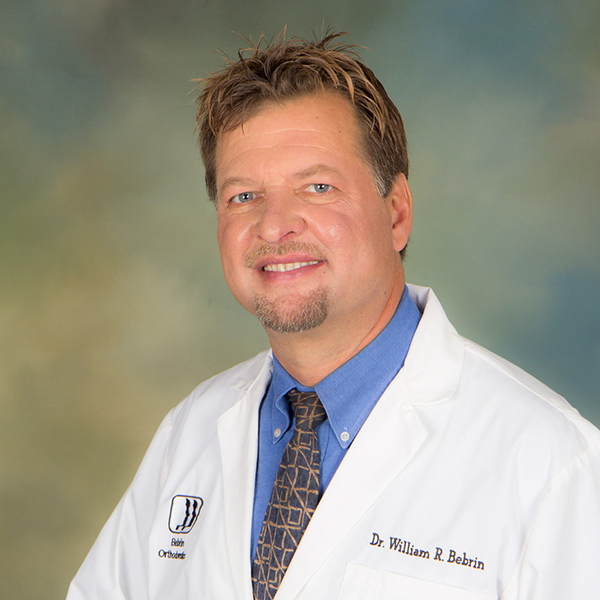 Top Dentist
Dr. William Bebrin, Dr. Gwen Cugine, and their Acorn orthodontics staff are dedicated to providing state-of-the-art orthodontic treatment and Invisalign therapy in convenient and caring settings. Drs....
Dr. Bebrin/Acorn Orthodontics
119 S. Main St.
Middleton, MA 01949
978-777-1300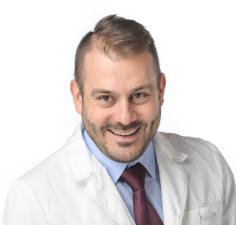 Top Dentist
Boston Dental
35 Court Street
Boston, Massachusetts 02108
617-402-5000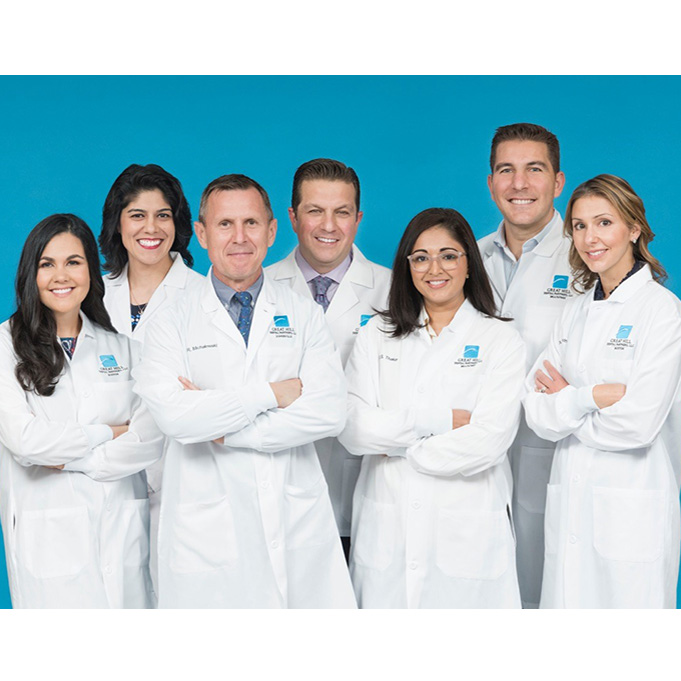 Top Dentist
Great Hill Dental Peabody
39 Cross St #307
Peabody, Massachusetts 01960
(978) 717-5819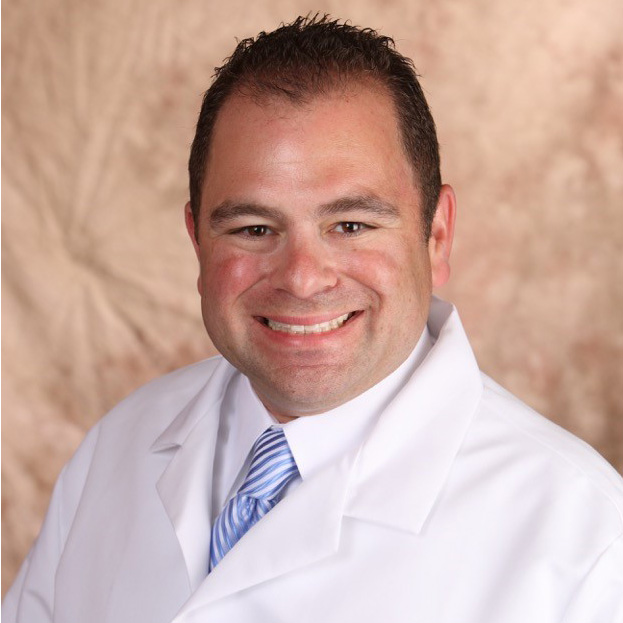 Top Dentist
Geoffrey M. Glick, D.M.D., M.S.D., a specialist in Orthodontics, is passionate about his core belief that everyone deserves a beautiful and healthy smile. Dr. Glick has been crafting stunning smiles i...
Starr and Glick Orthodontics
16 Park St.
Medfield, MA 02052
508-359-2576
Top Dentist
Wilmington Orthodontics is dedicated to providing the highest quality orthodontic treatment to our patients in a professional, compassionate and fun environment. Our goal is to create beautiful smiles...
Wilmington Orthodontics
25 Lowell St.
Wilmington, MA 01887
978-658-3310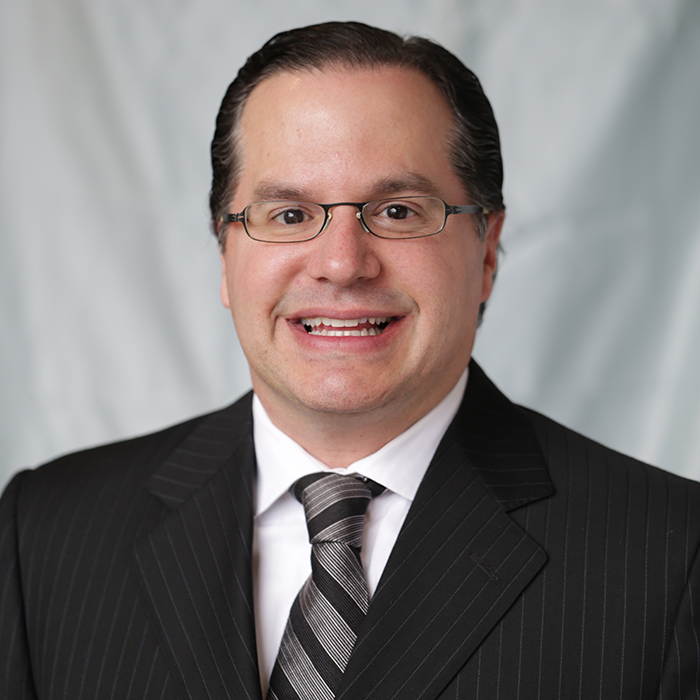 Top Dentist
Our office philosophy of high quality care and lasting relationships has not changed since being founded 45 years ago. Each patient is welcomed into the practice as extended family. Recognized as Top ...
Russell Hill Dental
955 Main St., Suite 201
Winchester, MA 01890
781-729-5041
Top Dentist
Dr. Ted Filandrianos and his team of specialists provide an array of dental services including implants, cosmetic dentistry, root canal treatment, and TMJ therapy. Dr. Filandrianos completed his docto...
T.D. Filandrianos and Associates
1400 Centre St., Suite 101
Newton, MA 02459
617-244-4871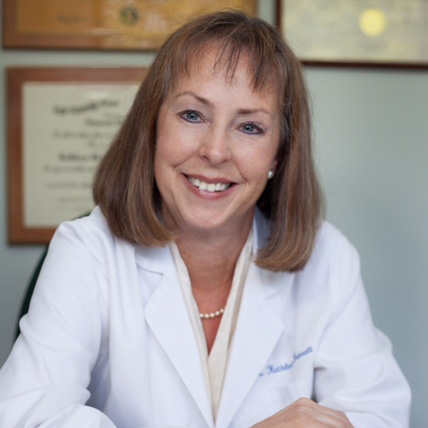 Top Dentist
345 Boylston St. Suite 401
Newton Centre, MA 02459
617.965.3830
Top Dentist
Endo Inc. Root Canal Specialists provides exceptional root canal and endodontic services to our patients in a caring, compassionate environment. An experienced and professional team whose primary conc...
Endo Inc. Root Canal Specialists North Shore
85 Constitution Lane, Suite 200 D
Danvers, MA 01923
978-750-4500