385 Results
Results Per Page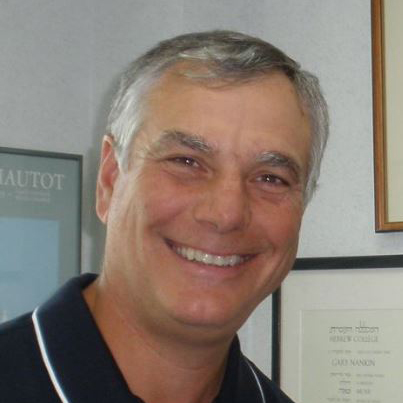 Top Dentist
At Nankin Dental Associates, our priority is to deliver the highest quality care to informed patients in a comfortable and convenient setting. We combine the latest in innovation and technology with o...
Nankin Dental Associates
500 Congress St., Suite 2D
Quincy, MA 02169
617-471-9444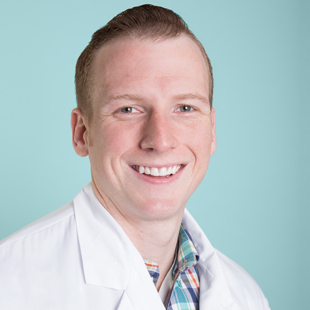 Top Dentist
Great Hill Dental Partners
122 Chelmsford St.
Chelmsford, MA 01824
978-244-0629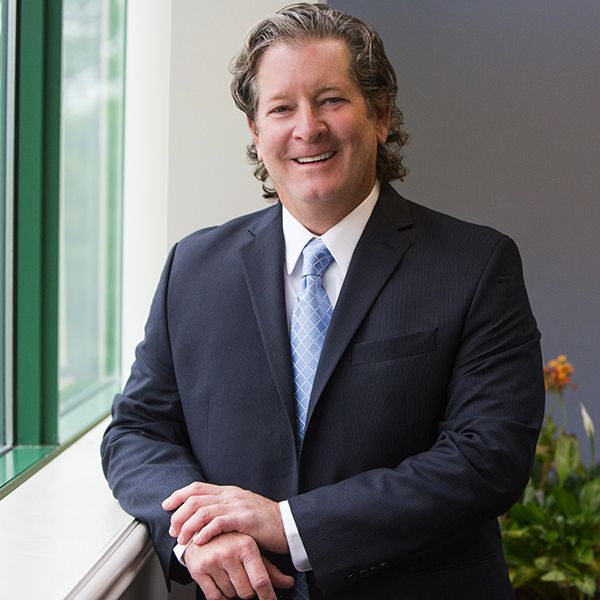 Top Dentist
Dr. Lawrence S. Miller is a board-certified periodontist located in Danvers, MA. With over 25 years of clinical practice, Dr. Miller has extensive experience and excellent technical skills in all aspe...
156 Andover St., Suite 220
Danvers, MA 01923
978-750-8828
Top Dentist
Dr. Steven D. Cohen is an award-winning trusted dentist who has been helping people have a nicer smile and better dental health for well over three decades. He received his Doctorate in Dental Medicin...
Sudbury Dental Center
57 Codjer Lane, #3
Sudbury, MA 01776
978-443-3992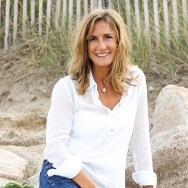 Top Dentist
Dr. Kristine Grazioso is a 1988 graduate of Boston College and a 1993 graduate of The University of Connecticut School of Dental Medicine where she received her Doctor of Dental Medicine degree. Dr. G...
South Shore Children\\\'s Dentistry
223 Route 3A, Suite 102
Cohasset, MA 02025
781-383-0003
Top Dentist
Steven D. Spitz, DMD is a Prosthodontist and founder and principal of Smileboston Cosmetic and Implant Dentistry (Brookline and South Shore). With a concentration in the complete treatment of dental i...
Smileboston Cosmetic and Implant Dentistry
1180 Beacon Street
Brookline, MA 02446
617-277-4100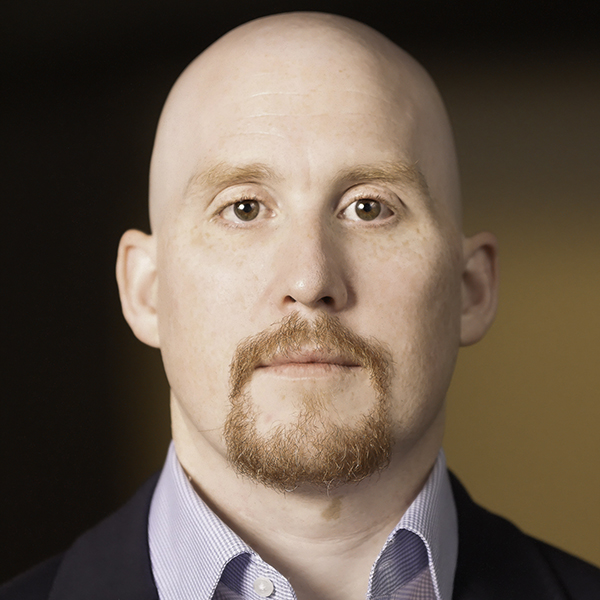 Top Dentist
Dr. Tim Osborn trained as a dentist (DDS), a physician (MD), and is a board-certified oral & maxillofacial surgeon with a practice focused on facial cosmetic surgery and microneurosurgery. Dr. Osborn ...
BMC/BU Oral and Maxillofacial Surgery
100 E. Newton St., G-407
Boston, MA 02118
617-638-4350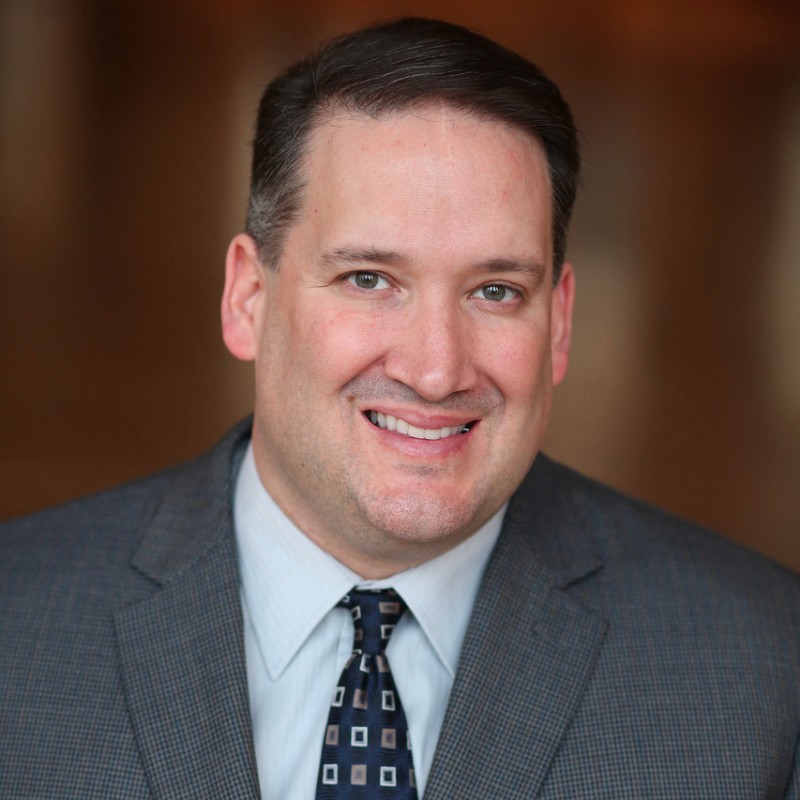 Top Dentist
Dr. Schumacher received his DMD from the University of Kentucky's College of Dentistry (1997-2001). After graduation, he entered a three-year Prosthodontic residency at the University of Michiga...
Schumacher Dental
4 Centre Ct.
Lynnfield, MA 01940
781-463-5029
Top Dentist
As a dentist, I have the honor of helping people achieve and maintain happy and healthy lives. Through the prevention of oral disease, rehabilitation of tooth decay, periodontal diseases and oral trau...
The Newton Dental Group
290 Centre St.
Newton, MA 02458
617-332-3100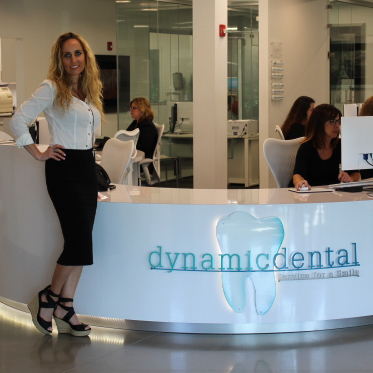 Top Dentist
Life is different at Dynamic Dental. We embrace technology — high tech tools and high tech thinking. Based out of an extremely modern facility, we use the newest techniques and technology to del...
Dynamic Dental
292 Chauncy St., Suite 150
Mansfield, MA 02048
508-261-9261