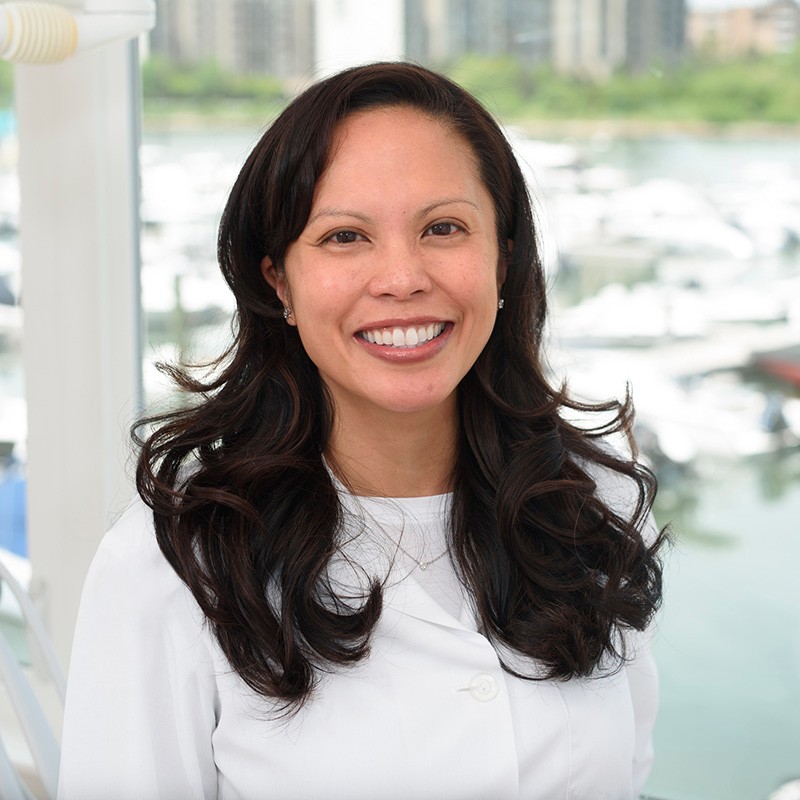 Top Dentist
Passionate about helping others finally love their smile, Dr. Myra Brennan founded IcuSmile Specialty Clinic specifically for those who have been disappointed with cosmetic dentistry or have experienc...
IcuSmile Specialty Clinic
24 Shipyard Dr., #203
Hingham, MA 02043
781-361-3000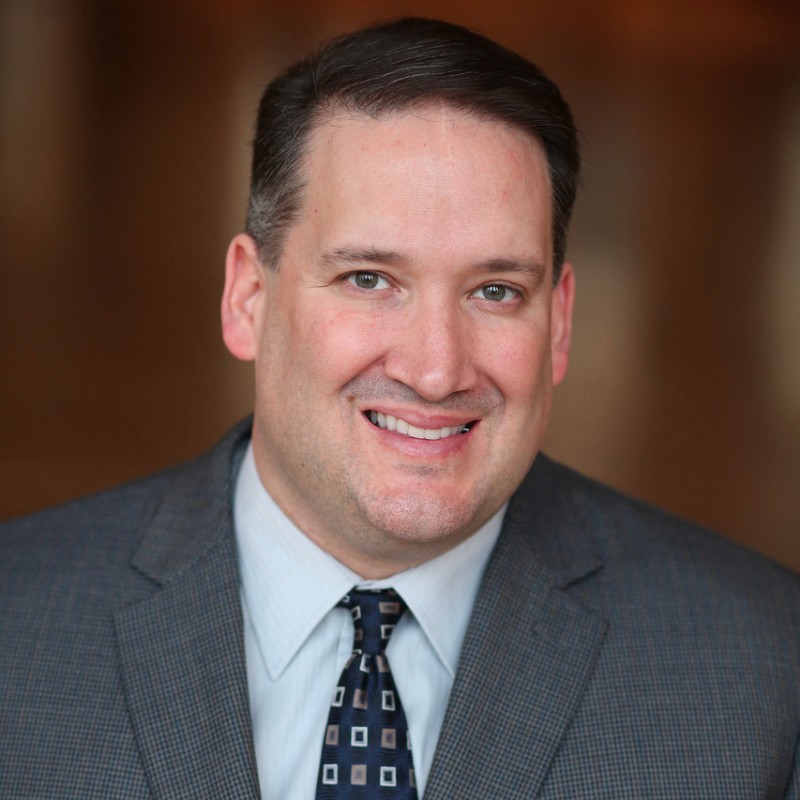 Top Dentist
Dr. Schumacher received his DMD from the University of Kentucky's College of Dentistry (1997-2001). After graduation, he entered a three-year Prosthodontic residency at the University of Michiga...
Schumacher Dental
4 Centre Ct.
Lynnfield, MA 01940
781-463-5029
Top Dentist
Dr. Ted Filandrianos and his team of specialists provide an array of dental services including implants, cosmetic dentistry, root canal treatment, and TMJ therapy. Dr. Filandrianos completed his docto...
T.D. Filandrianos and Associates
1400 Centre St., Suite 101
Newton, MA 02459
617-244-4871
Top Dentist
North Shore & Brookline Endodontics is a specialty practice limited to root canal therapy. Our mission is to alleviate dental pain and save teeth that would otherwise be lost. We use the latest advanc...
North Shore & Brookline Endodontics
One Brookline Pl., Suite 505
Brookline, MA 02445
617-735-8500
Top Dentist
Dr. Yean Young provides unsurpassed clinical care in a compassionate and professional environment, ensuring the best patient experience possible. She specializes in microscopic and microsurgical root ...
Quincy Endodontics
67 Coddington St., Suite 102
Quincy, MA 02169
617-657-0800
Top Dentist
Our practice specializes in Orthodontics, Dentofacial Orthopedics, and Invisalign. We have treated over 10,000 cases using the latest technology and techniques, from the Itero (impressionless) scanner...
Skoler & DiMarzio Orthodontics
300 Congress St., Suite 307
Quincy, MA 02169
617-770-3838
Test
300 Mass Av
Boston, Massachusetts 02115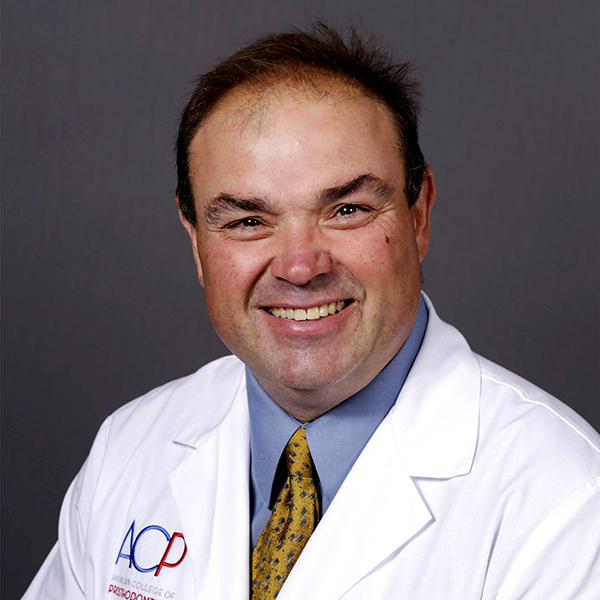 Top Dentist
Dr. Johnson performed his first computer-enhanced, implant case in 1989 after he received his certificate in prosthodontics from Tuft- Dental Medicine. With an undergraduate degree from Brown and a do...
Newton Wellesley Dental Partners
447 Centre St.
Newton, MA 02458
617-965-1225
Top Dentist
Thousands of smiles over 60 years and two generations, Reichheld Ting Orthodontics continues to care for Adults and Children with Braces and Invisalign. Dr. Jay Reichheld, Dr. Steve Reichheld and Dr. ...
Reichheld Ting Orthodontics
77 Great Rd.
Acton, MA 01720
978-264-0011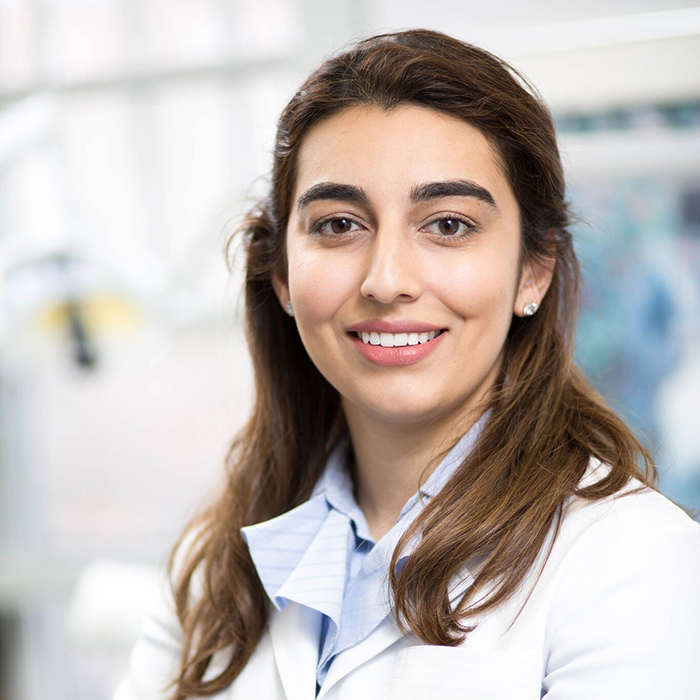 Top Dentist
Our practice has grown our reputation for exceptional pediatric and adolescent dental and orthodontic care since 1970. Our goal is for each child to develop a positive, confident attitude about their ...
Cambridge Pediatric Dental Associates
1749 Massachusetts Ave.
Cambridge, MA 02140
617-491-1161