51 Results
Results Per Page
Top Dentist
Steven D. Spitz, DMD is a Prosthodontist and founder and principal of Smileboston Cosmetic and Implant Dentistry (Brookline and South Shore). With a concentration in the complete treatment of dental i...
Smileboston Cosmetic and Implant Dentistry
1180 Beacon Street
Brookline, MA 02446
617-277-4100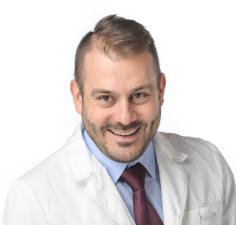 Top Dentist
Boston Dental
35 Court Street
Boston, Massachusetts 02108
617-402-5000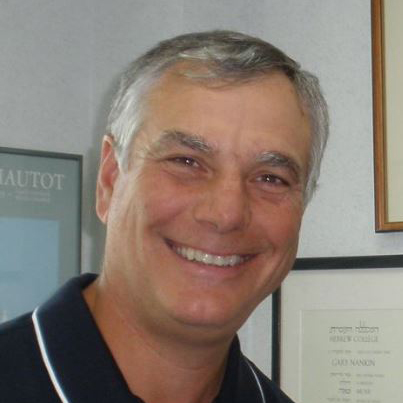 Top Dentist
At Nankin Dental Associates, our priority is to deliver the highest quality care to informed patients in a comfortable and convenient setting. We combine the latest in innovation and technology with o...
Nankin Dental Associates
500 Congress St., Suite 2D
Quincy, MA 02169
617-471-9444
Top Dentist
Jennifer A. Magee, DMD, MPH, is the director of the Massachusetts General Hospital Dental Group in Danvers, MA. Dr. Magee is a graduate of the University of Connecticut School of Dental Medicine. She ...
Mass General Dental Group—Danvers
104 Endicott St., Suite 101
Danvers, MA 01923
978-882-6600
Top Dentist
North Shore & Brookline Endodontics is a specialty practice limited to root canal therapy. Our mission is to alleviate dental pain and save teeth that would otherwise be lost. We use the latest advanc...
North Shore & Brookline Endodontics
One Brookline Pl., Suite 505
Brookline, MA 02445
617-735-8500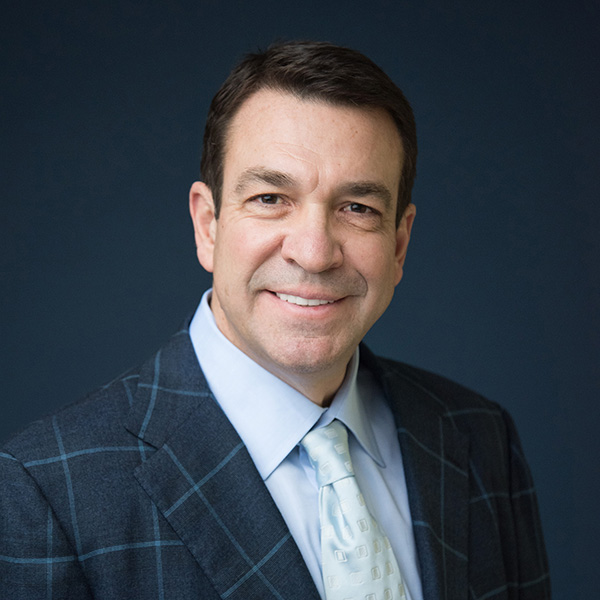 Top Dentist
Gentle Dental Waltham
879 Main St
Waltham, Massachusetts 02451
Top Dentist
Dr. Yean Young provides unsurpassed clinical care in a compassionate and professional environment, ensuring the best patient experience possible. She specializes in microscopic and microsurgical root ...
Quincy Endodontics
67 Coddington St., Suite 102
Quincy, MA 02169
617-657-0800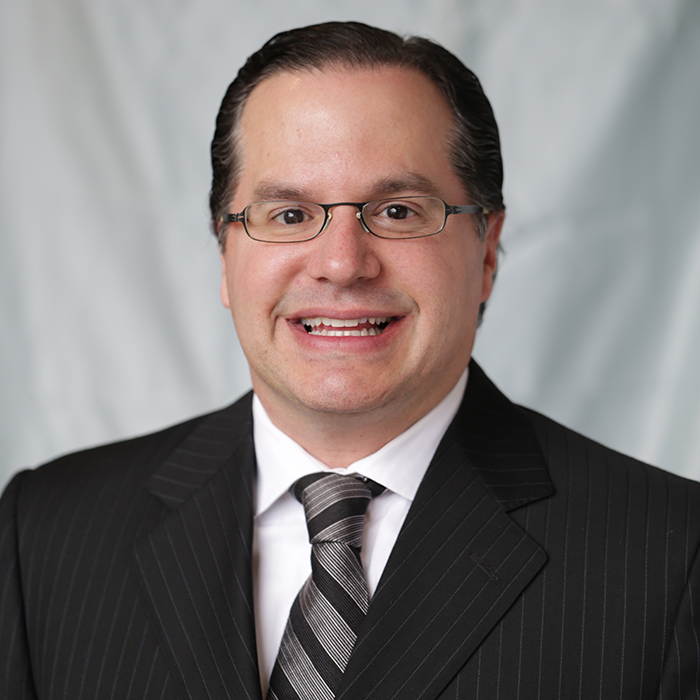 Top Dentist
Our office philosophy of high quality care and lasting relationships has not changed since being founded 45 years ago. Each patient is welcomed into the practice as extended family. Recognized as Top ...
Russell Hill Dental
955 Main St., Suite 201
Winchester, MA 01890
781-729-5041
Top Dentist
Wilmington Orthodontics is dedicated to providing the highest quality orthodontic treatment to our patients in a professional, compassionate and fun environment. Our goal is to create beautiful smiles...
Wilmington Orthodontics
25 Lowell St.
Wilmington, MA 01887
978-658-3310
Top Dentist
Dr. Anna M. Berik, owner of Newton Dental Associates, is one of Boston's top cosmetic dentists. She is a highly sought out doctor who creates dream smiles, from simple whitening to â€extreme make...
Newton Dental Associates
93 Union St, Suite 402
Newton, Massachusetts 02459
617-965-0060