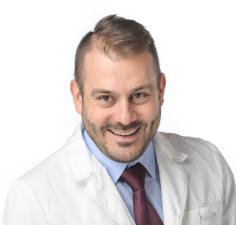 Top Dentist
Boston Dental
35 Court Street
Boston, Massachusetts 02108
617-402-5000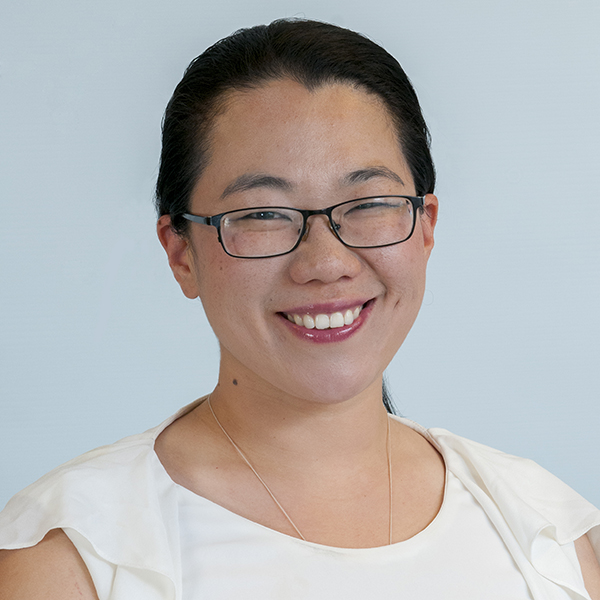 Top Dentist
Somi Kim, MD, DMD, practices the full scope of oral and maxillofacial surgery, including orthognathic surgery, dentoalveolar surgery, dental implants, nerve repairs, gland pathology, jaw cysts and tum...
Mass General Oral and Maxillofacial Surgery
Wang 230, 55 Fruit St.
Boston, MA 02114
617-726-2740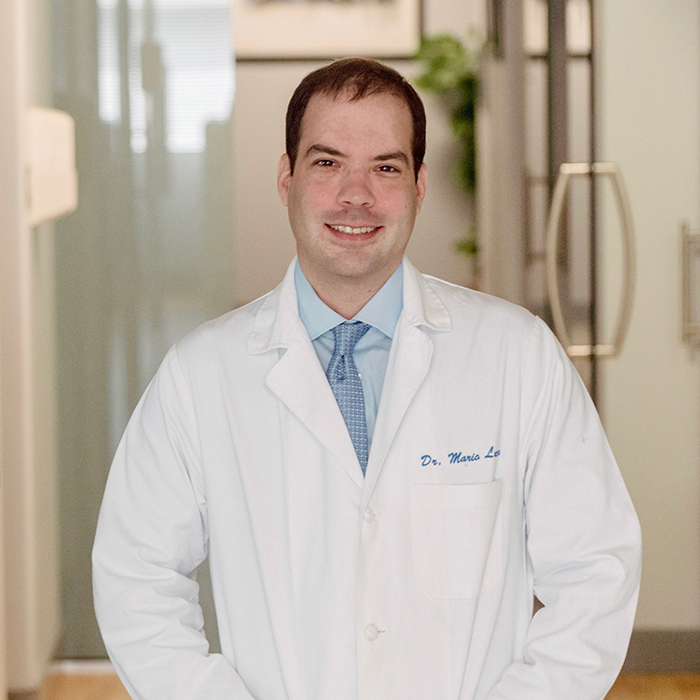 Top Dentist
Dr. Mario Lucca is a Board Certified Oral and Maxillofacial Surgeon practicing dentistry in Massachusetts for 15 years. He has extensive training and experience in advanced oral surgical procedures in...
Lucca Oral and Facial Surgery
185 Dartmouth St., Suite 403
Boston, MA 02116
617-300-0345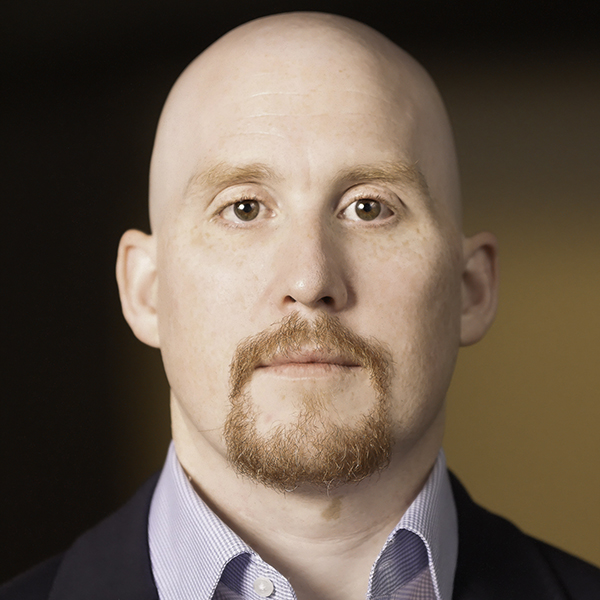 Top Dentist
Dr. Tim Osborn trained as a dentist (DDS), a physician (MD), and is a board-certified oral & maxillofacial surgeon with a practice focused on facial cosmetic surgery and microneurosurgery. Dr. Osborn ...
BMC/BU Oral and Maxillofacial Surgery
100 E. Newton St., G-407
Boston, MA 02118
617-638-4350
Top Dentist
Dental Partners of Boston is a unique multidisciplinary dental practice. We have a team of experienced general dentists and specialists in various areas of dental service, and a commitment to quality ...
Dental Partners of Boston
800 Boylston St.
Suite 200
Boston, Massachusetts 02199
617-259-1100
Top Dentist
Dr. Irays Santamaria, a past recipient of Boston Magazine 'Best of Boston' award, earned her Doctorate in Dental Medicine and Certificate in Prosthodontics, with honors, from Tufts University...
Washauer & Santamaria
396 Commonwealth Ave.
Boston, MA 02215
617-681-7988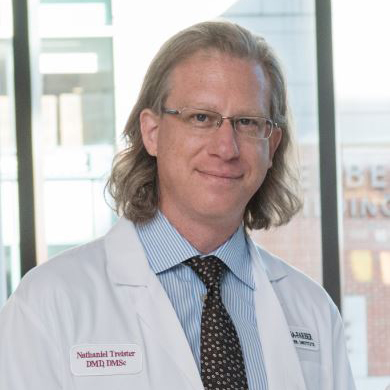 Top Dentist
Nathaniel Treister, DMD, DMSc is Chief of the Divisions of Oral Medicine and Dentistry at Brigham and Women's Hospital and Dana-Farber Cancer Institute in Boston, Massachusetts. Dr. Treister ear...
Brigham and Women\'s Hospital, Division of Oral Medicine and Dentistry
75 Francis St.
Boston, MA 02115
617-732-6974
Top Dentist
Dr. Mark Mizner is a 1980 graduate of Tufts School of Dental Medicine. In over 35 years of practice, he has developed a reputation for putting his patients at ease while delivering high-quality cosmet...
Commonwealth Dental Group
400 Commonwealth Ave.
Boston, MA 02215
617-266-8770