Top Dentist
Dr. Steven D. Cohen is an award-winning trusted dentist who has been helping people have a nicer smile and better dental health for well over three decades. He received his Doctorate in Dental Medicin...
Sudbury Dental Center
57 Codjer Lane, #3
Sudbury, MA 01776
978-443-3992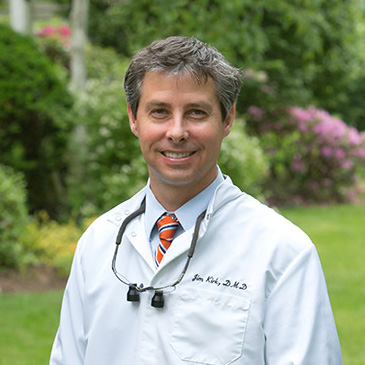 Top Dentist
Dr. James Kirk graduated from Tufts Dental School in 2006, completed a 1-year Advanced Education in General Dentistry residency at UConn in 2007, and works at Kirk Dental in Sudbury, MA. The office wa...
Kirk Dental
57 Codjer Lane
Sudbury, MA 01776
978-443-4348