2 Results
Results Per Page
Top Dentist
Dr Cynthia Tsamtsouris grew up in Newton in a family of doctors and dentists so health care was a natural choice for her.
She began her Periodontics career as an associate for five years in a sp...
Bedford Periodontal and Dental Implant Care, LLC
55 North Rd., Suite 225
Bedford, MA 01730
781-275-5766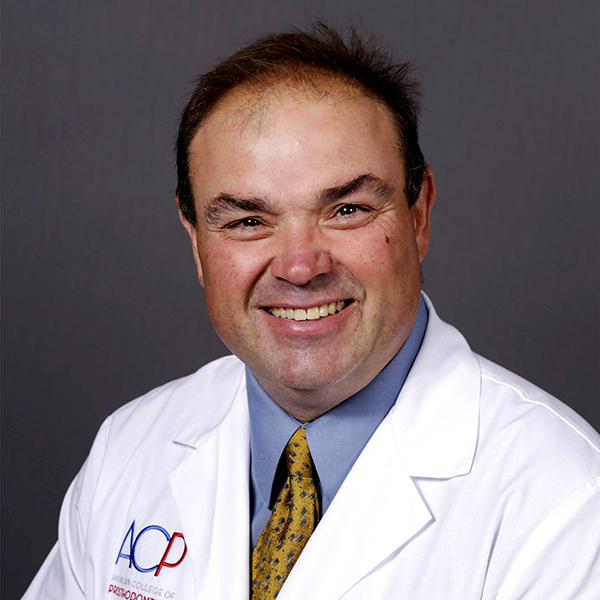 Top Dentist
Dr. Johnson performed his first computer-enhanced, implant case in 1989 after he received his certificate in prosthodontics from Tuft- Dental Medicine. With an undergraduate degree from Brown and a do...
Newton Wellesley Dental Partners
447 Centre St.
Newton, MA 02458
617-965-1225