62 Results
Results Per Page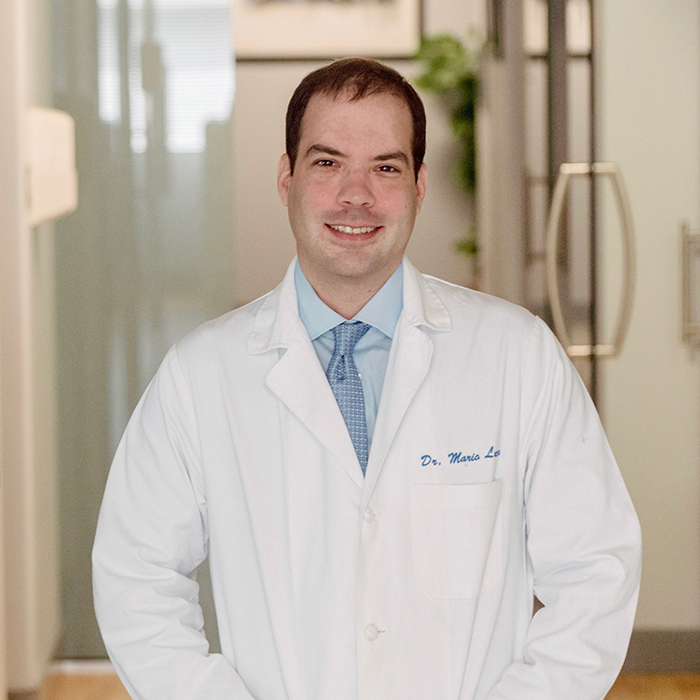 Top Dentist
Dr. Mario Lucca is a Board Certified Oral and Maxillofacial Surgeon practicing dentistry in Massachusetts for 15 years. He has extensive training and experience in advanced oral surgical procedures in...
Lucca Oral and Facial Surgery
185 Dartmouth St., Suite 403
Boston, MA 02116
617-300-0345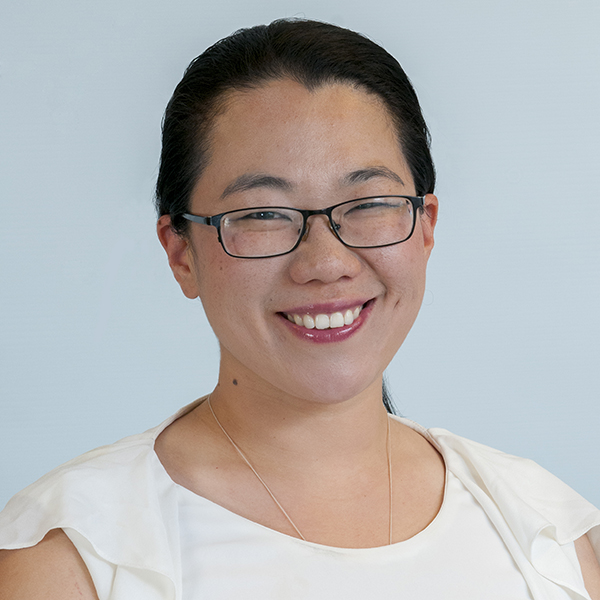 Top Dentist
Somi Kim, MD, DMD, practices the full scope of oral and maxillofacial surgery, including orthognathic surgery, dentoalveolar surgery, dental implants, nerve repairs, gland pathology, jaw cysts and tum...
Mass General Oral and Maxillofacial Surgery
Wang 230, 55 Fruit St.
Boston, MA 02114
617-726-2740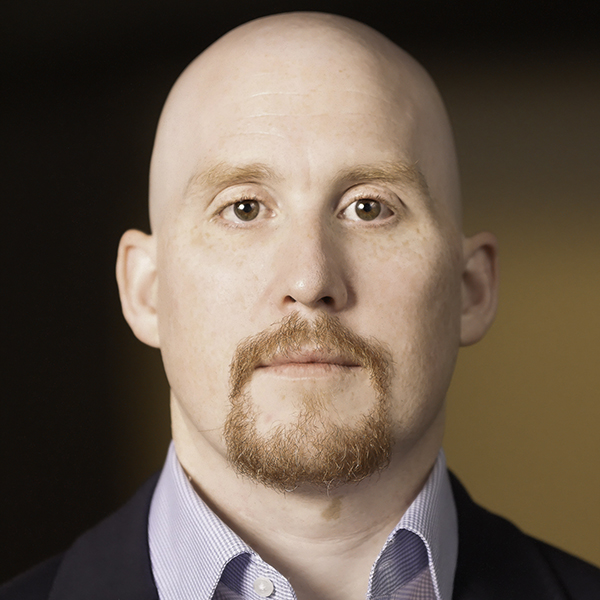 Top Dentist
Dr. Tim Osborn trained as a dentist (DDS), a physician (MD), and is a board-certified oral & maxillofacial surgeon with a practice focused on facial cosmetic surgery and microneurosurgery. Dr. Osborn ...
BMC/BU Oral and Maxillofacial Surgery
100 E. Newton St., G-407
Boston, MA 02118
617-638-4350