67 Results
Results Per Page
Top Dentist
Wellesley Dental Group, established by Drs. Femina and Ejaz Ali, is the premiere dental group in the Greater Boston area. The multi-specialty practice has an emphasis on cosmetic dentistry, but does s...
Wellesley Dental Group
5 Seaward Rd.
Wellesley, MA 02481
781-237-9071
Top Dentist
Our practice specializes in Orthodontics, Dentofacial Orthopedics, and Invisalign. We have treated over 10,000 cases using the latest technology and techniques, from the Itero (impressionless) scanner...
Skoler & DiMarzio Orthodontics
300 Congress St., Suite 307
Quincy, MA 02169
617-770-3838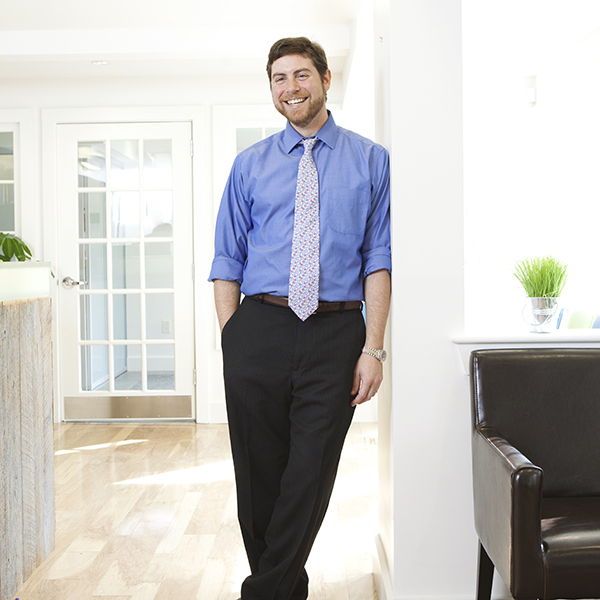 Top Dentist
Dr. Sam Levine is an orthodontic specialist with training in TMJ management. He is board certified, and a member of the ADA, AAO, and American Academy of Facial Esthetics. Dr. Levine has a private pra...
Levine Orthodontics
18 Muzzey St.
Lexington, MA 02421
781-860-9473
Top Dentist
Dental Partners of Boston is a unique multidisciplinary dental practice. We have a team of experienced general dentists and specialists in various areas of dental service, and a commitment to quality ...
Dental Partners of Boston
800 Boylston St.
Suite 200
Boston, Massachusetts 02199
617-259-1100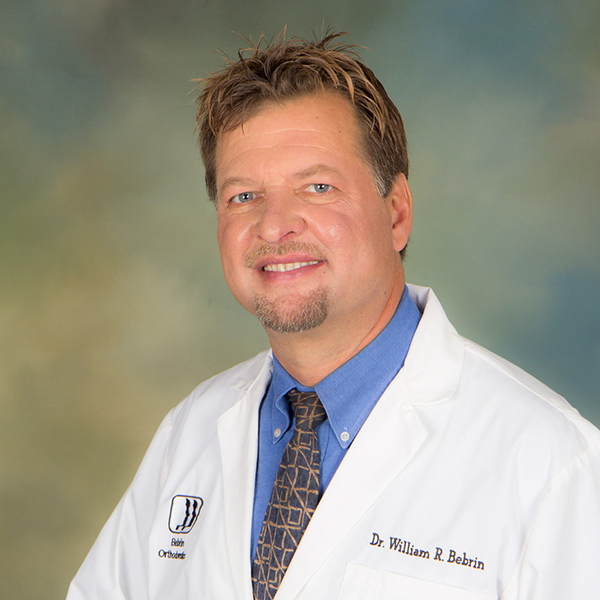 Top Dentist
Dr. William Bebrin, Dr. Gwen Cugine, and their Acorn orthodontics staff are dedicated to providing state-of-the-art orthodontic treatment and Invisalign therapy in convenient and caring settings. Drs....
Dr. Bebrin/Acorn Orthodontics
119 S. Main St.
Middleton, MA 01949
978-777-1300
Top Dentist
Steven D. Spitz, DMD is a Prosthodontist and founder and principal of Smileboston Cosmetic and Implant Dentistry (Brookline and South Shore). With a concentration in the complete treatment of dental i...
Smileboston Cosmetic and Implant Dentistry
1180 Beacon Street
Brookline, MA 02446
617-277-4100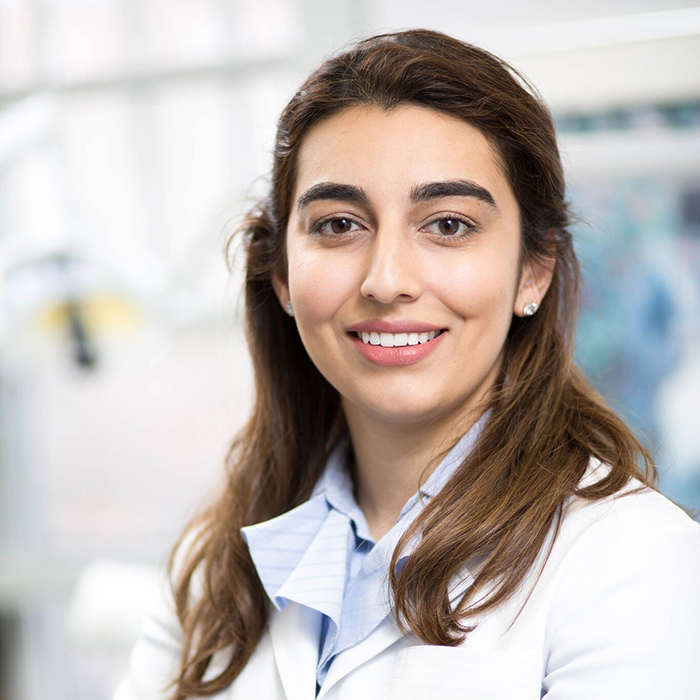 Top Dentist
Our practice has grown our reputation for exceptional pediatric and adolescent dental and orthodontic care since 1970. Our goal is for each child to develop a positive, confident attitude about their ...
Cambridge Pediatric Dental Associates
1749 Massachusetts Ave.
Cambridge, MA 02140
617-491-1161
Top Dentist
Wilmington Orthodontics is dedicated to providing the highest quality orthodontic treatment to our patients in a professional, compassionate and fun environment. Our goal is to create beautiful smiles...
Wilmington Orthodontics
25 Lowell St.
Wilmington, MA 01887
978-658-3310
Top Dentist
Thousands of smiles over 60 years and two generations, Reichheld Ting Orthodontics continues to care for Adults and Children with Braces and Invisalign. Dr. Jay Reichheld, Dr. Steve Reichheld and Dr. ...
Reichheld Ting Orthodontics
77 Great Rd.
Acton, MA 01720
978-264-0011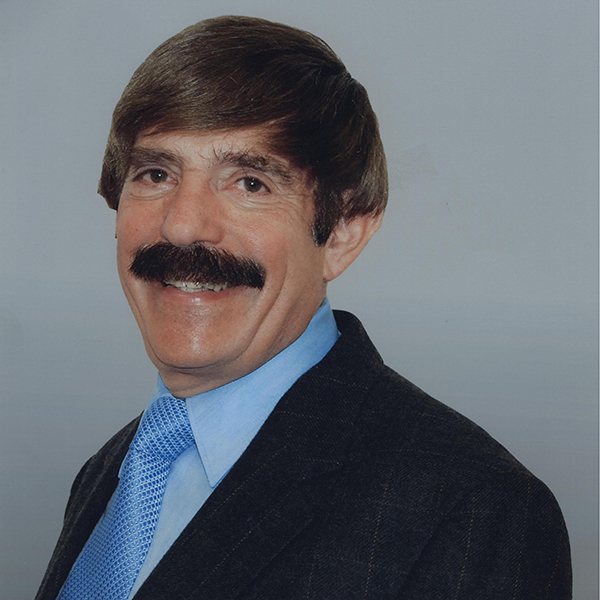 Top Dentist
Dr. Brian H. Miller has been practicing orthodontics for over 20 years. He received his orthodontic training at Boston University Goldman School of Dental Medicine. He treats children, teens, and adul...
Newton Centre Family Orthodontics
23 Pleasant St.
Newton Centre, MA 02459
617-964-0073