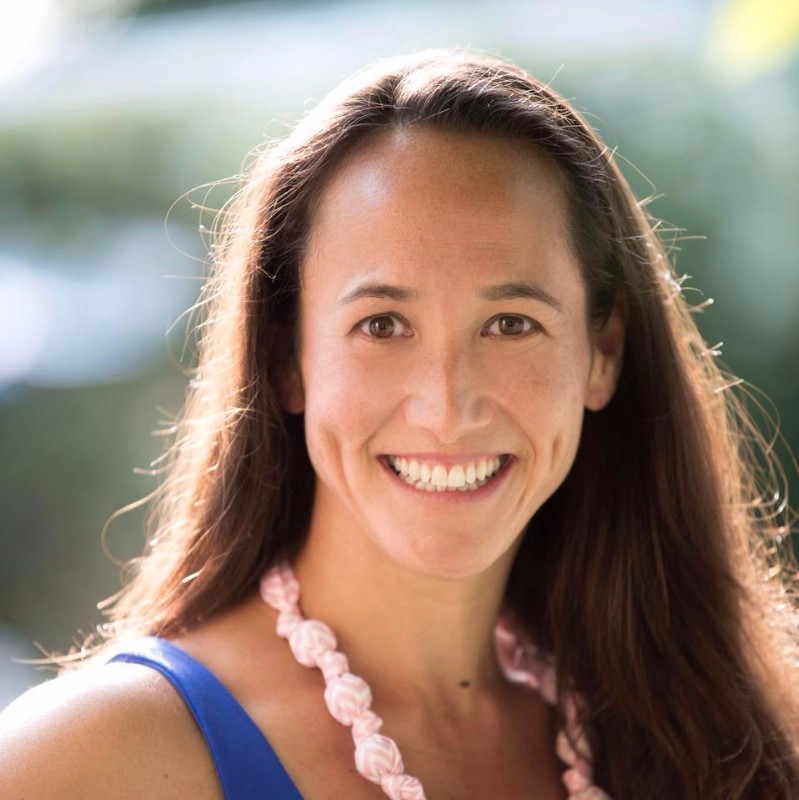 Rebecca Perkins Sheehan
Specialties:
,
,
Perkins Family Dental
375 Massachusetts Ave
Arlington, MA 02474
781-648-7070
Visit Website
From the Dentist
At our offices compassionate dental care is a family tradition," says Dr. Rebecca Perkins Sheehan, who shares her dental offices with her two sisters who are also both dentists. "We love working in a family business because we have an extraordinary level of trust, understanding and communication with each other". Their passion for dentistry began as teenagers, working beside their father who practiced dentistry for over 30 years. The sisters all attended dental school in the Boston area and have been practicing together for over a decade. Dr. Sheehan attended the Harvard School of Dental Medicine and graduated cum laude winning the award for excellence in clinical dentistry. She remained at Harvard for 3 years to specialize in prosthodontics which focuses on full mouth reconstruction, implants, and esthetic dentistry. Dr. Machemer graduated magna cum laude from Tufts Dental School. Dr. Perkins attended dental school at Boston University.