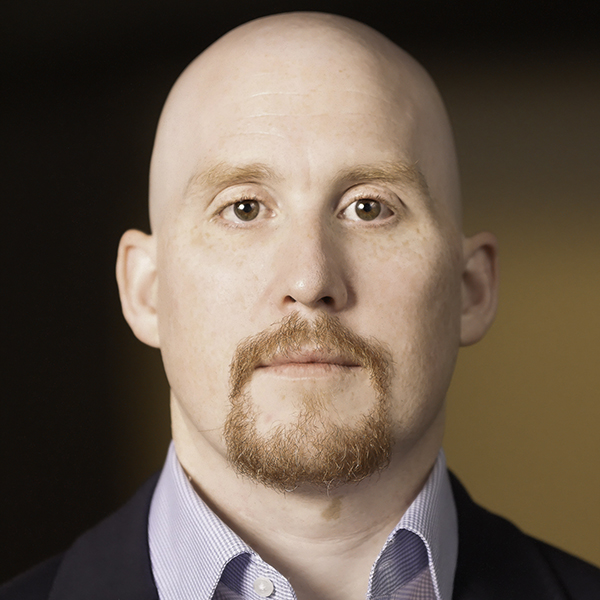 Top Dentist
Timothy Osborn
Specialties:
,
BMC/BU Oral and Maxillofacial Surgery
100 E. Newton St., G-407
Boston, MA 02118
617-638-4350
Visit Website
From the Dentist
Dr. Tim Osborn trained as a dentist (DDS), a physician (MD), and is a board-certified oral & maxillofacial surgeon with a practice focused on facial cosmetic surgery and microneurosurgery. Dr. Osborn has vast training and experience in all facets of facial plastic surgery including minimally invasive treatments such as "botox" or injectable fillers to sculpt the face, as well as all manner of surgical procedures including face, neck, and eyelid _"lifts" to redrape, enhance, and restore a youthful facial appearance. Many patients are hesitant to pursue any facial esthetic procedures because of misconceptions about cost, recovery, or concerns about looking "fake." Dr. Osborn will spends time with you to find the best way to rejuvenate your appearance, and help you put your best face forward.
Awards
Top Dentist: 2017