385 Results
Results Per Page
Top Dentist
Reading Endodontics
315 Main Street, Suite 302
Reading, Massachusetts 01867
781.670.7668
Top Dentist
North Shore & Brookline Endodontics is a specialty practice limited to root canal therapy. Our mission is to alleviate dental pain and save teeth that would otherwise be lost. We use the latest advanc...
North Shore & Brookline Endodontics
One Brookline Pl., Suite 505
Brookline, MA 02445
617-735-8500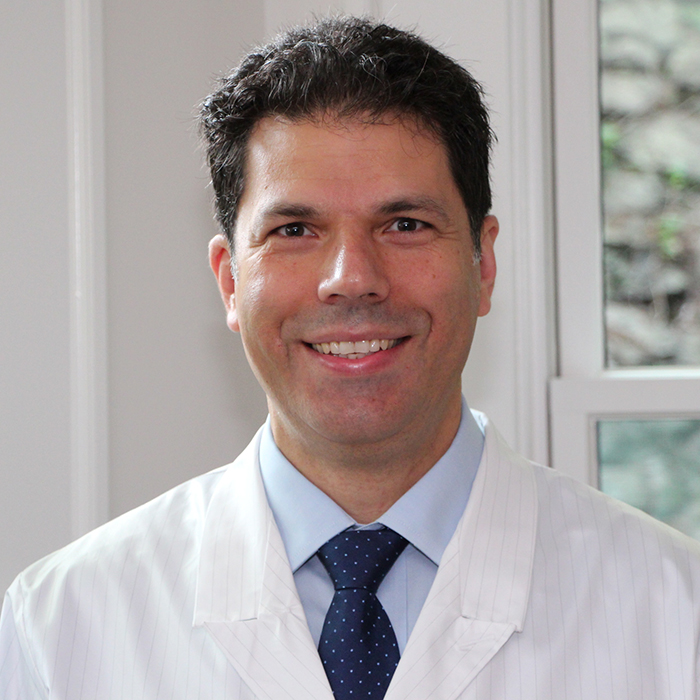 Top Dentist
Dr. Ramzi Antoine Sarkis is the founder of Lexington Endodontics, a state of the art practice combining cutting edge technology with proven concepts and techniques to treat root canal disease. He is a...
Lexington Endodontics
922 Waltham St., Suite 204
Lexington, MA 02421
781-325-8181
Top Dentist
Dr. Yean Young provides unsurpassed clinical care in a compassionate and professional environment, ensuring the best patient experience possible. She specializes in microscopic and microsurgical root ...
Quincy Endodontics
67 Coddington St., Suite 102
Quincy, MA 02169
617-657-0800
Top Dentist
As a dentist, I have the honor of helping people achieve and maintain happy and healthy lives. Through the prevention of oral disease, rehabilitation of tooth decay, periodontal diseases and oral trau...
The Newton Dental Group
290 Centre St.
Newton, MA 02458
617-332-3100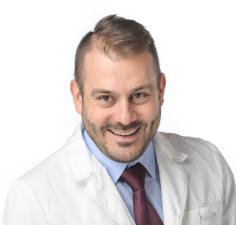 Top Dentist
Boston Dental
35 Court Street
Boston, Massachusetts 02108
617-402-5000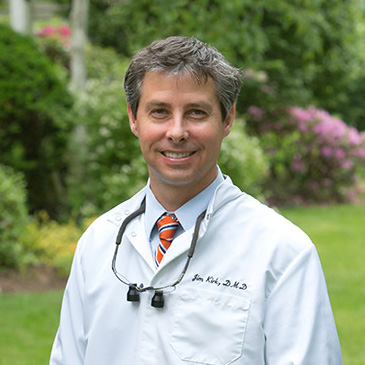 Top Dentist
Dr. James Kirk graduated from Tufts Dental School in 2006, completed a 1-year Advanced Education in General Dentistry residency at UConn in 2007, and works at Kirk Dental in Sudbury, MA. The office wa...
Kirk Dental
57 Codjer Lane
Sudbury, MA 01776
978-443-4348
Top Dentist
Jennifer A. Magee, DMD, MPH, is the director of the Massachusetts General Hospital Dental Group in Danvers, MA. Dr. Magee is a graduate of the University of Connecticut School of Dental Medicine. She ...
Mass General Dental Group—Danvers
104 Endicott St., Suite 101
Danvers, MA 01923
978-882-6600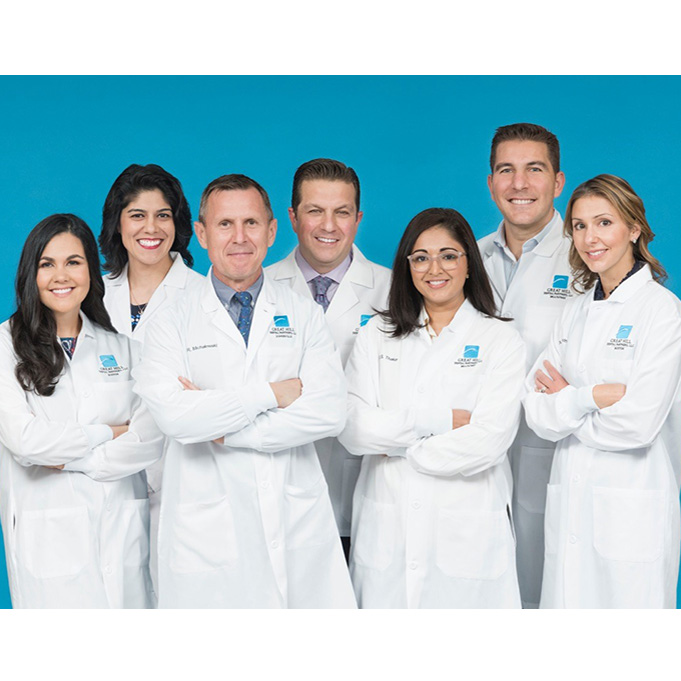 Top Dentist
Great Hill Dental Peabody
39 Cross St #307
Peabody, Massachusetts 01960
(978) 717-5819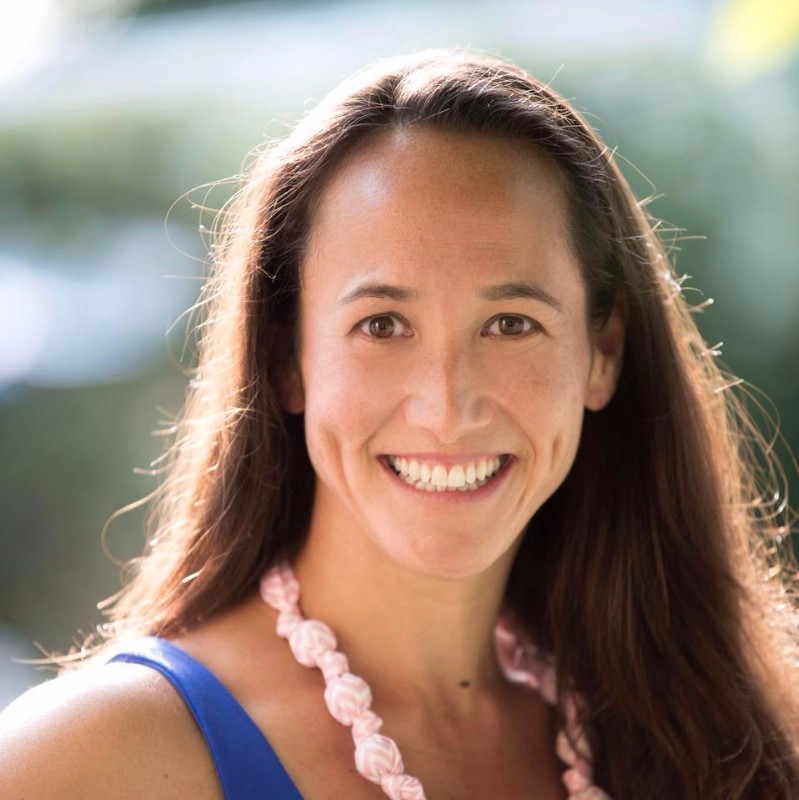 At our offices compassionate dental care is a family tradition," says Dr. Rebecca Perkins Sheehan, who shares her dental offices with her two sisters who are also both dentists. "We love working in ...
Perkins Family Dental
375 Massachusetts Ave
Arlington, Massachusetts 02474
781-648-7070