385 Results
Results Per Page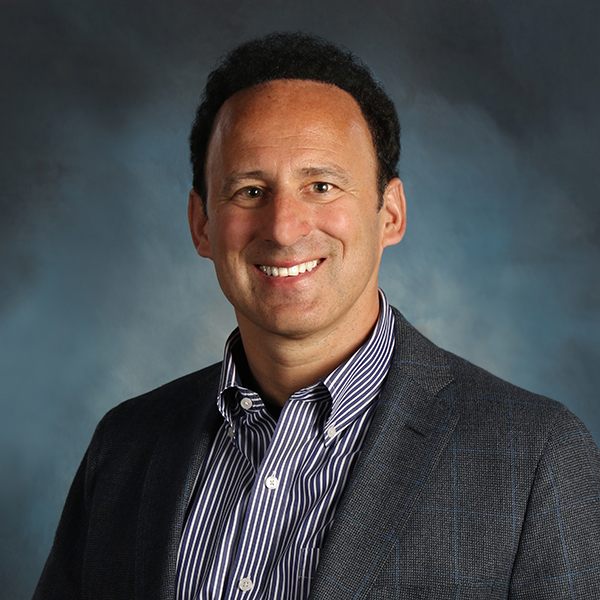 Top Dentist
Dr. Ian M. Turner Periodontics and Implant Surgery
555 Turnpike St.
North Andover, MA 01845
978-424-4505
Top Dentist
Wellesley Dental Group, established by Drs. Femina and Ejaz Ali, is the premiere dental group in the Greater Boston area. The multi-specialty practice has an emphasis on cosmetic dentistry, but does s...
Wellesley Dental Group
5 Seaward Rd.
Wellesley, MA 02481
781-237-9071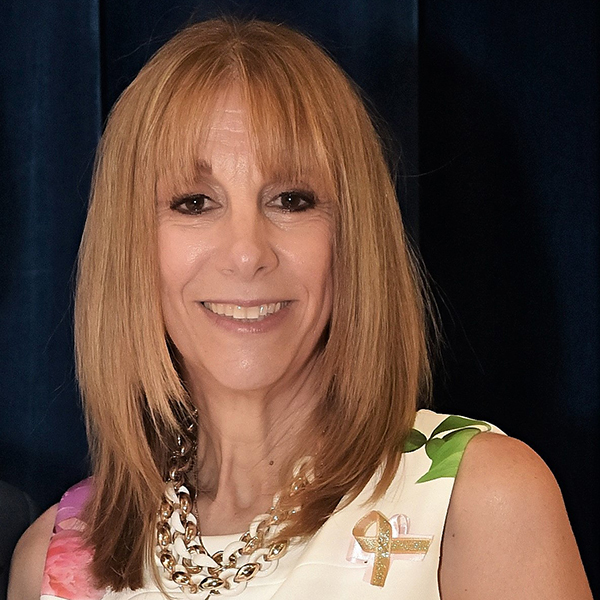 Top Dentist
Education: BA Chemistry--University of New Hampshire--Durham, NH. DMD--Tufts University School of Dental Medicine--Boston, MA. GPR Residency--Brigham and Women's Hospital--Boston, MA. Employment...
Abington Dental Associates
673 Bedford St.
Abington, MA 02351
781-878-0001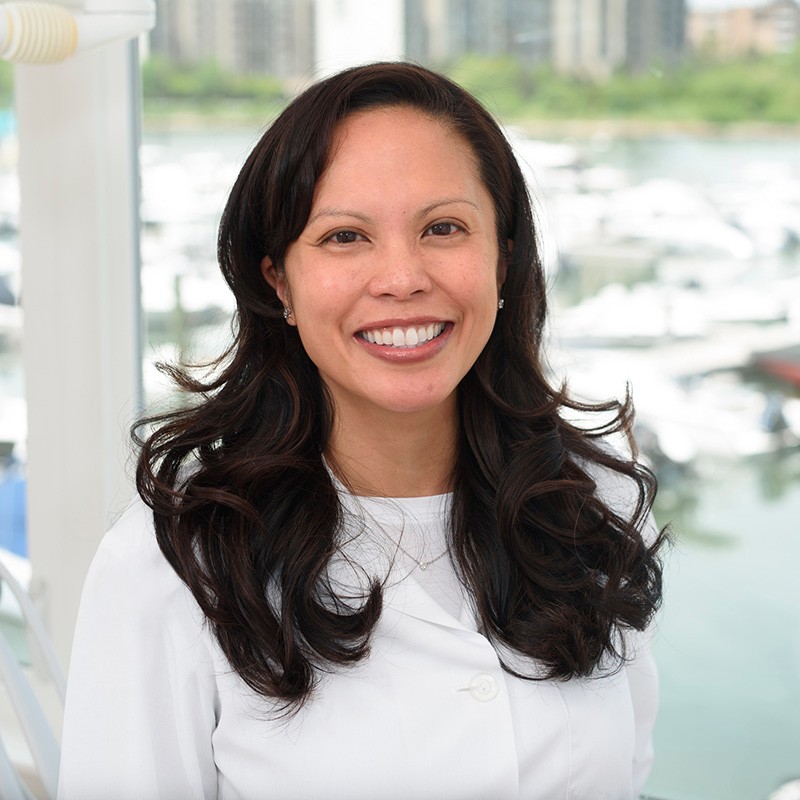 Top Dentist
Passionate about helping others finally love their smile, Dr. Myra Brennan founded IcuSmile Specialty Clinic specifically for those who have been disappointed with cosmetic dentistry or have experienc...
IcuSmile Specialty Clinic
24 Shipyard Dr., #203
Hingham, MA 02043
781-361-3000
Top Dentist
Dr. Mark Mizner is a 1980 graduate of Tufts School of Dental Medicine. In over 35 years of practice, he has developed a reputation for putting his patients at ease while delivering high-quality cosmet...
Commonwealth Dental Group
400 Commonwealth Ave.
Boston, MA 02215
617-266-8770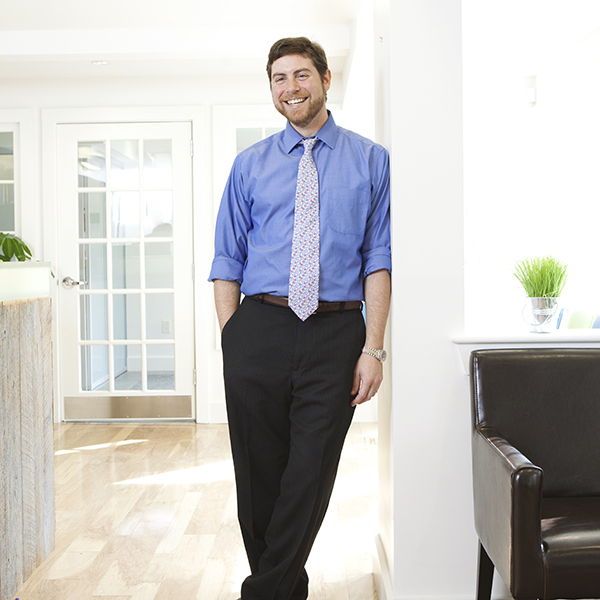 Top Dentist
Dr. Sam Levine is an orthodontic specialist with training in TMJ management. He is board certified, and a member of the ADA, AAO, and American Academy of Facial Esthetics. Dr. Levine has a private pra...
Levine Orthodontics
18 Muzzey St.
Lexington, MA 02421
781-860-9473
Top Dentist
Steven D. Spitz, DMD is a Prosthodontist and founder and principal of Smileboston Cosmetic and Implant Dentistry (Brookline and South Shore). With a concentration in the complete treatment of dental i...
Smileboston Cosmetic and Implant Dentistry
1180 Beacon Street
Brookline, MA 02446
617-277-4100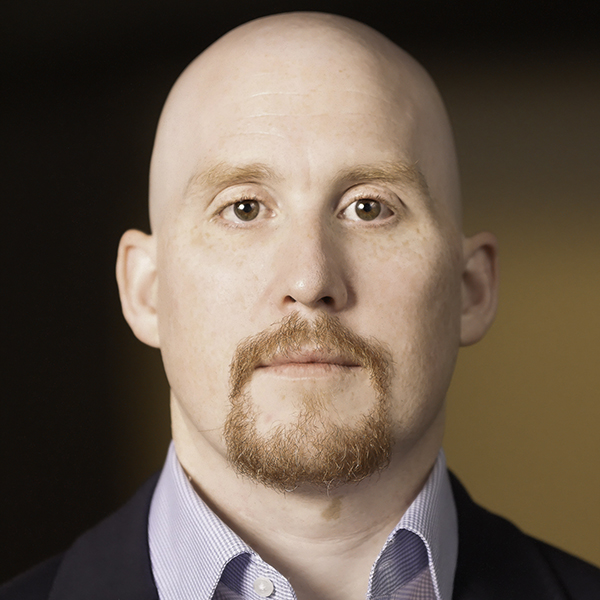 Top Dentist
Dr. Tim Osborn trained as a dentist (DDS), a physician (MD), and is a board-certified oral & maxillofacial surgeon with a practice focused on facial cosmetic surgery and microneurosurgery. Dr. Osborn ...
BMC/BU Oral and Maxillofacial Surgery
100 E. Newton St., G-407
Boston, MA 02118
617-638-4350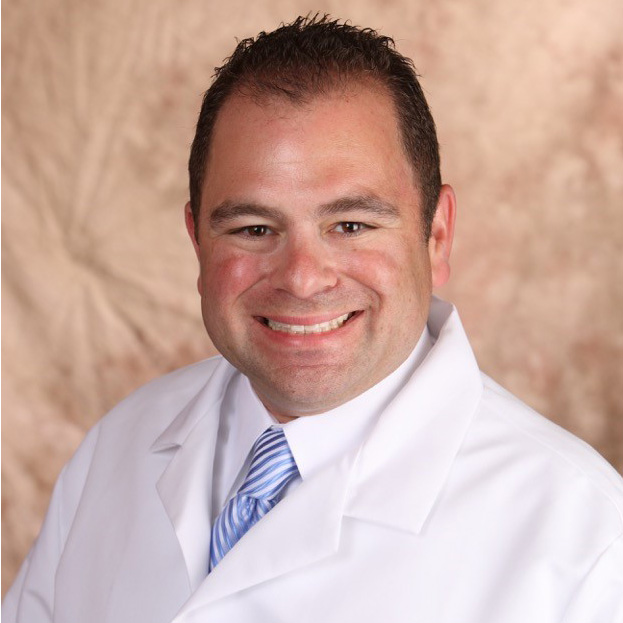 Top Dentist
Geoffrey M. Glick, D.M.D., M.S.D., a specialist in Orthodontics, is passionate about his core belief that everyone deserves a beautiful and healthy smile. Dr. Glick has been crafting stunning smiles i...
Starr and Glick Orthodontics
16 Park St.
Medfield, MA 02052
508-359-2576
Top Dentist
Jennifer A. Magee, DMD, MPH, is the director of the Massachusetts General Hospital Dental Group in Danvers, MA. Dr. Magee is a graduate of the University of Connecticut School of Dental Medicine. She ...
Mass General Dental Group—Danvers
104 Endicott St., Suite 101
Danvers, MA 01923
978-882-6600