385 Results
Results Per Page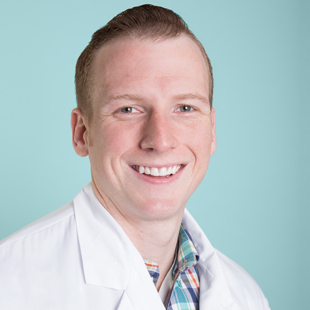 Top Dentist
Great Hill Dental Partners
122 Chelmsford St.
Chelmsford, MA 01824
978-244-0629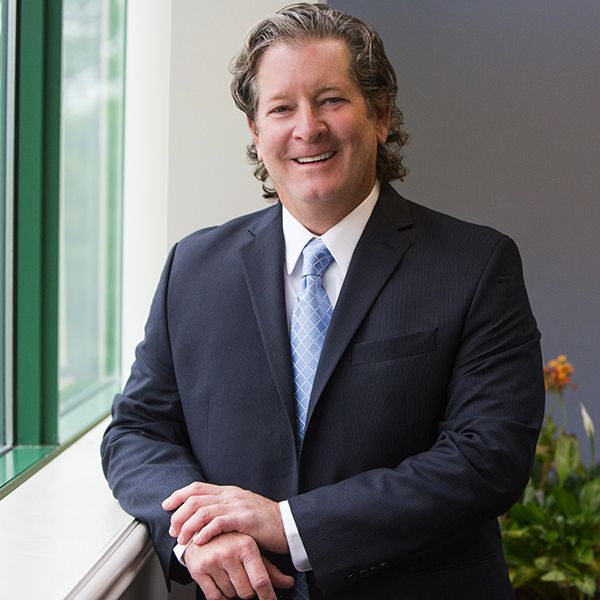 Top Dentist
Dr. Lawrence S. Miller is a board-certified periodontist located in Danvers, MA. With over 25 years of clinical practice, Dr. Miller has extensive experience and excellent technical skills in all aspe...
156 Andover St., Suite 220
Danvers, MA 01923
978-750-8828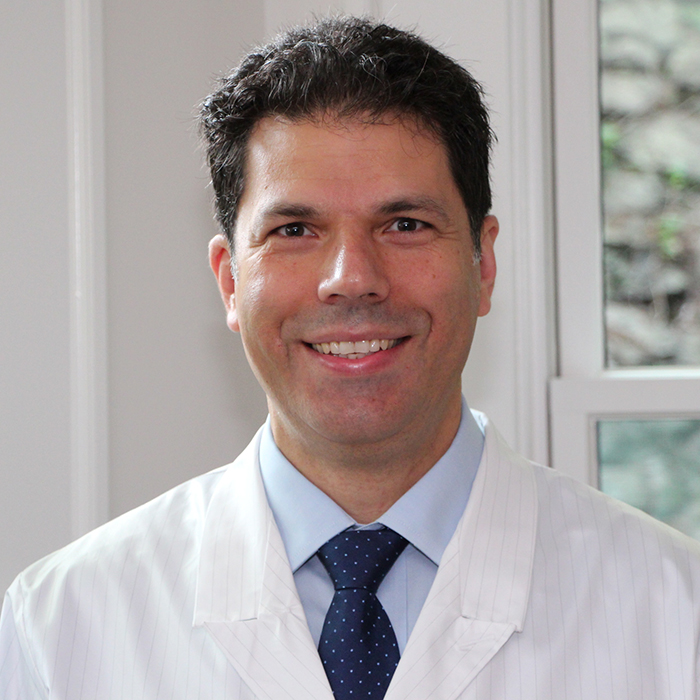 Top Dentist
Dr. Ramzi Antoine Sarkis is the founder of Lexington Endodontics, a state of the art practice combining cutting edge technology with proven concepts and techniques to treat root canal disease. He is a...
Lexington Endodontics
922 Waltham St., Suite 204
Lexington, MA 02421
781-325-8181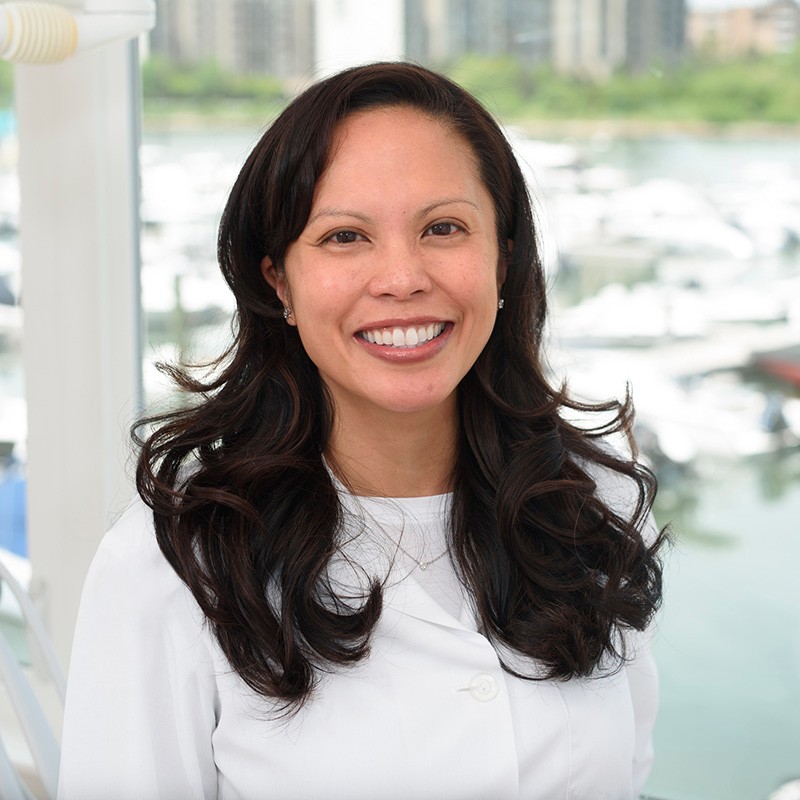 Top Dentist
Passionate about helping others finally love their smile, Dr. Myra Brennan founded IcuSmile Specialty Clinic specifically for those who have been disappointed with cosmetic dentistry or have experienc...
IcuSmile Specialty Clinic
24 Shipyard Dr., #203
Hingham, MA 02043
781-361-3000
Top Dentist
Dr Cynthia Tsamtsouris grew up in Newton in a family of doctors and dentists so health care was a natural choice for her.
She began her Periodontics career as an associate for five years in a sp...
Bedford Periodontal and Dental Implant Care, LLC
55 North Rd., Suite 225
Bedford, MA 01730
781-275-5766
Top Dentist
Dr. Yean Young provides unsurpassed clinical care in a compassionate and professional environment, ensuring the best patient experience possible. She specializes in microscopic and microsurgical root ...
Quincy Endodontics
67 Coddington St., Suite 102
Quincy, MA 02169
617-657-0800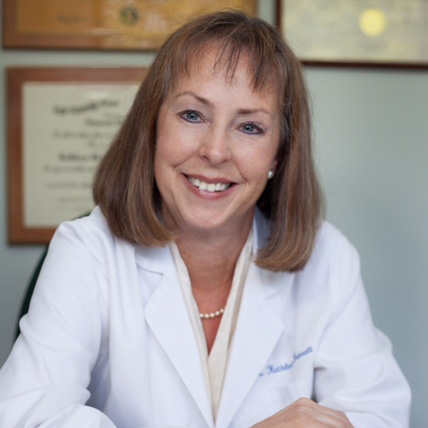 Top Dentist
345 Boylston St. Suite 401
Newton Centre, MA 02459
617.965.3830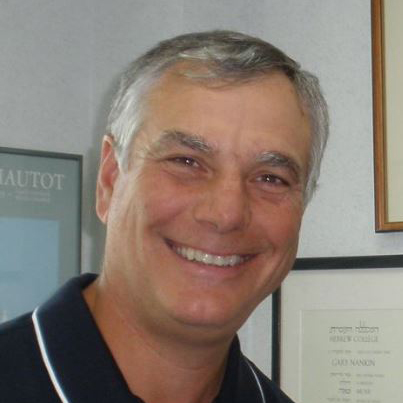 Top Dentist
At Nankin Dental Associates, our priority is to deliver the highest quality care to informed patients in a comfortable and convenient setting. We combine the latest in innovation and technology with o...
Nankin Dental Associates
500 Congress St., Suite 2D
Quincy, MA 02169
617-471-9444
Top Dentist
Our practice specializes in Orthodontics, Dentofacial Orthopedics, and Invisalign. We have treated over 10,000 cases using the latest technology and techniques, from the Itero (impressionless) scanner...
Skoler & DiMarzio Orthodontics
300 Congress St., Suite 307
Quincy, MA 02169
617-770-3838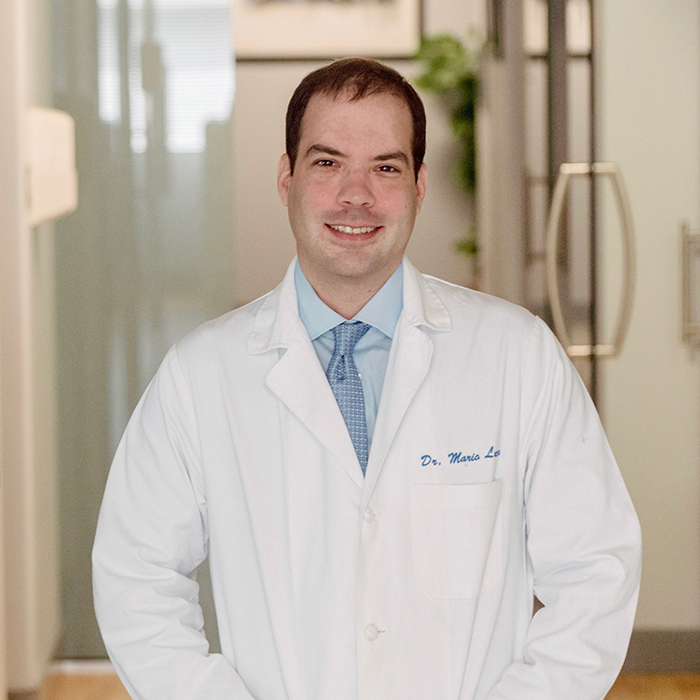 Top Dentist
Dr. Mario Lucca is a Board Certified Oral and Maxillofacial Surgeon practicing dentistry in Massachusetts for 15 years. He has extensive training and experience in advanced oral surgical procedures in...
Lucca Oral and Facial Surgery
185 Dartmouth St., Suite 403
Boston, MA 02116
617-300-0345