73 Results
Results Per Page
Top Dentist
Dr. Lavigne's practice vision is to offer a place where patients feel listened to and heard, and where she has the freedom to use the highest quality labs and materials. Dr. Lavigne has complete...
Courtney Lavigne Dentistry
109 Andrew Ave., Suite 202
Wayland, MA 01778
508-358-2122
Top Dentist
As a dentist, I have the honor of helping people achieve and maintain happy and healthy lives. Through the prevention of oral disease, rehabilitation of tooth decay, periodontal diseases and oral trau...
The Newton Dental Group
290 Centre St.
Newton, MA 02458
617-332-3100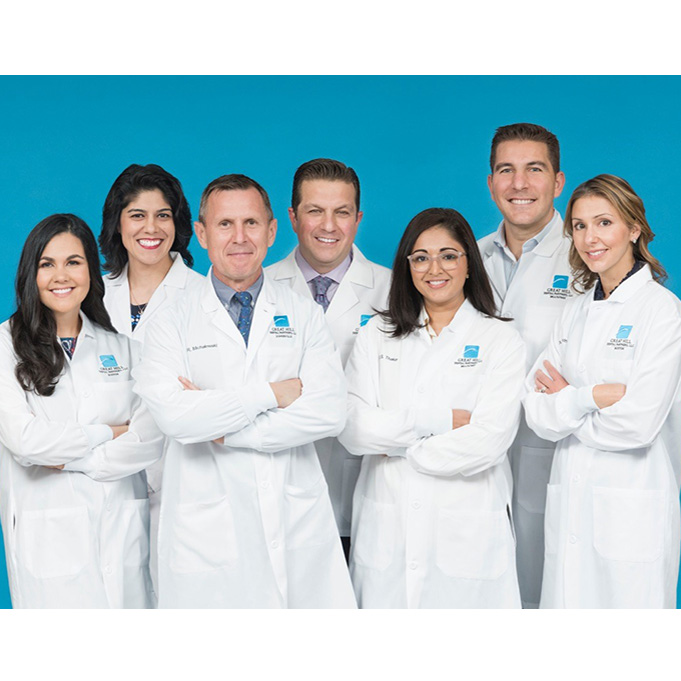 Top Dentist
Great Hill Dental Peabody
39 Cross St #307
Peabody, Massachusetts 01960
(978) 717-5819
Top Dentist
Jennifer A. Magee, DMD, MPH, is the director of the Massachusetts General Hospital Dental Group in Danvers, MA. Dr. Magee is a graduate of the University of Connecticut School of Dental Medicine. She ...
Mass General Dental Group—Danvers
104 Endicott St., Suite 101
Danvers, MA 01923
978-882-6600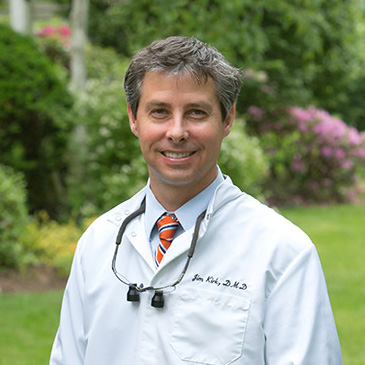 Top Dentist
Dr. James Kirk graduated from Tufts Dental School in 2006, completed a 1-year Advanced Education in General Dentistry residency at UConn in 2007, and works at Kirk Dental in Sudbury, MA. The office wa...
Kirk Dental
57 Codjer Lane
Sudbury, MA 01776
978-443-4348