67 Results
Results Per Page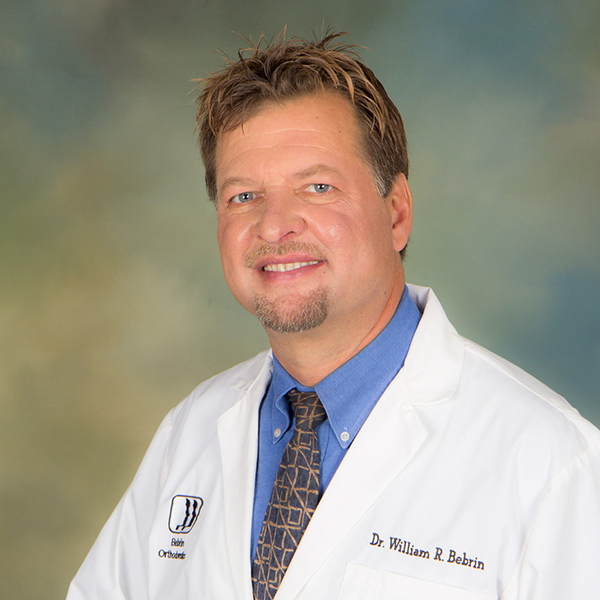 Top Dentist
Dr. William Bebrin, Dr. Gwen Cugine, and their Acorn orthodontics staff are dedicated to providing state-of-the-art orthodontic treatment and Invisalign therapy in convenient and caring settings. Drs....
Dr. Bebrin/Acorn Orthodontics
119 S. Main St.
Middleton, MA 01949
978-777-1300
Top Dentist
Wellesley Dental Group, established by Drs. Femina and Ejaz Ali, is the premiere dental group in the Greater Boston area. The multi-specialty practice has an emphasis on cosmetic dentistry, but does s...
Wellesley Dental Group
5 Seaward Rd.
Wellesley, MA 02481
781-237-9071