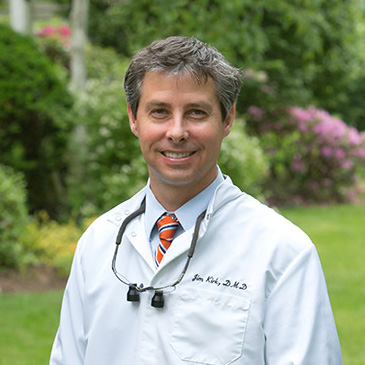 Top Dentist
Dr. James Kirk graduated from Tufts Dental School in 2006, completed a 1-year Advanced Education in General Dentistry residency at UConn in 2007, and works at Kirk Dental in Sudbury, MA. The office wa...
Kirk Dental
57 Codjer Lane
Sudbury, MA 01776
978-443-4348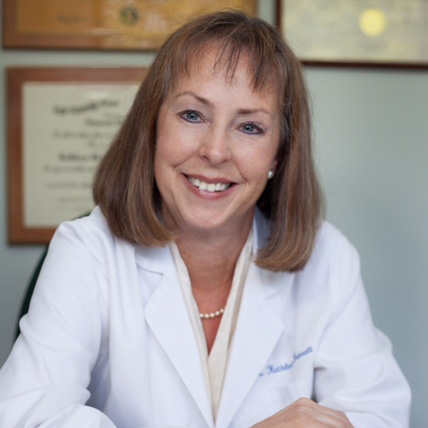 Top Dentist
345 Boylston St. Suite 401
Newton Centre, MA 02459
617.965.3830
Top Dentist
Thousands of smiles over 60 years and two generations, Reichheld Ting Orthodontics continues to care for Adults and Children with Braces and Invisalign. Dr. Jay Reichheld, Dr. Steve Reichheld and Dr. ...
Reichheld Ting Orthodontics
77 Great Rd.
Acton, MA 01720
978-264-0011
Top Dentist
Dr. Mark Mizner is a 1980 graduate of Tufts School of Dental Medicine. In over 35 years of practice, he has developed a reputation for putting his patients at ease while delivering high-quality cosmet...
Commonwealth Dental Group
400 Commonwealth Ave.
Boston, MA 02215
617-266-8770
Top Dentist
Jennifer A. Magee, DMD, MPH, is the director of the Massachusetts General Hospital Dental Group in Danvers, MA. Dr. Magee is a graduate of the University of Connecticut School of Dental Medicine. She ...
Mass General Dental Group—Danvers
104 Endicott St., Suite 101
Danvers, MA 01923
978-882-6600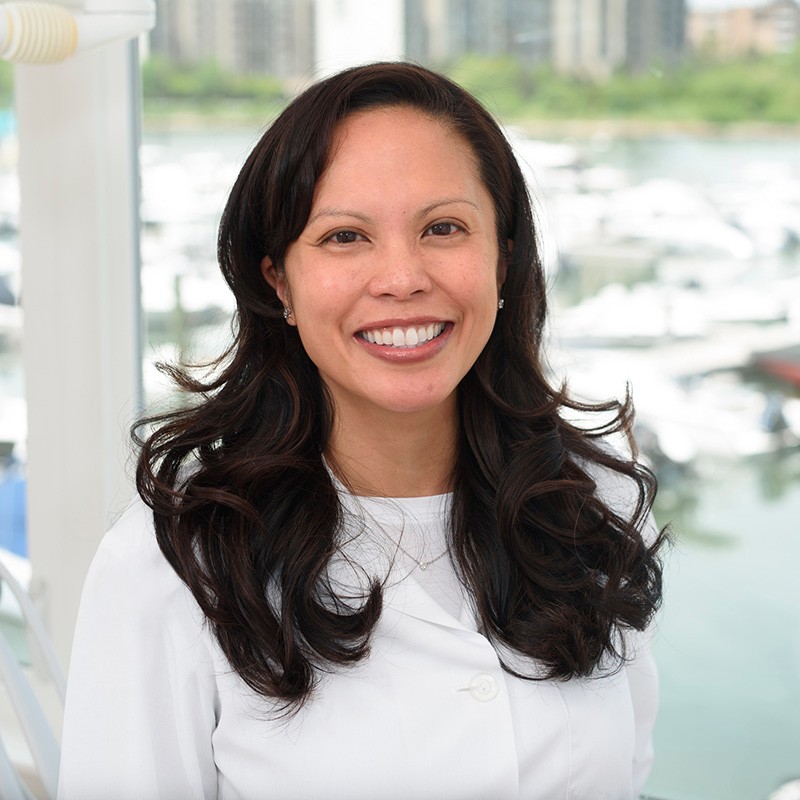 Top Dentist
Passionate about helping others finally love their smile, Dr. Myra Brennan founded IcuSmile Specialty Clinic specifically for those who have been disappointed with cosmetic dentistry or have experienc...
IcuSmile Specialty Clinic
24 Shipyard Dr., #203
Hingham, MA 02043
781-361-3000
Top Dentist
North Shore & Brookline Endodontics is a specialty practice limited to root canal therapy. Our mission is to alleviate dental pain and save teeth that would otherwise be lost. We use the latest advanc...
North Shore & Brookline Endodontics
One Brookline Pl., Suite 505
Brookline, MA 02445
617-735-8500
Top Dentist
Dr. Alexander Schrott was born and raised in Germany. He graduated from the University of Erlangen-Nuremberg, School of Dental Medicine, Germany, in 2003, where he received his Doctorate title (Dr. me...
Schrott Perio Implants
93 Concord Ave.
Belmont, MA 02478
617-484-9240
Top Dentist
Dr. Lavigne's practice vision is to offer a place where patients feel listened to and heard, and where she has the freedom to use the highest quality labs and materials. Dr. Lavigne has complete...
Courtney Lavigne Dentistry
109 Andrew Ave., Suite 202
Wayland, MA 01778
508-358-2122
Top Dentist
Our practice specializes in Orthodontics, Dentofacial Orthopedics, and Invisalign. We have treated over 10,000 cases using the latest technology and techniques, from the Itero (impressionless) scanner...
Skoler & DiMarzio Orthodontics
300 Congress St., Suite 307
Quincy, MA 02169
617-770-3838