385 Results
Results Per Page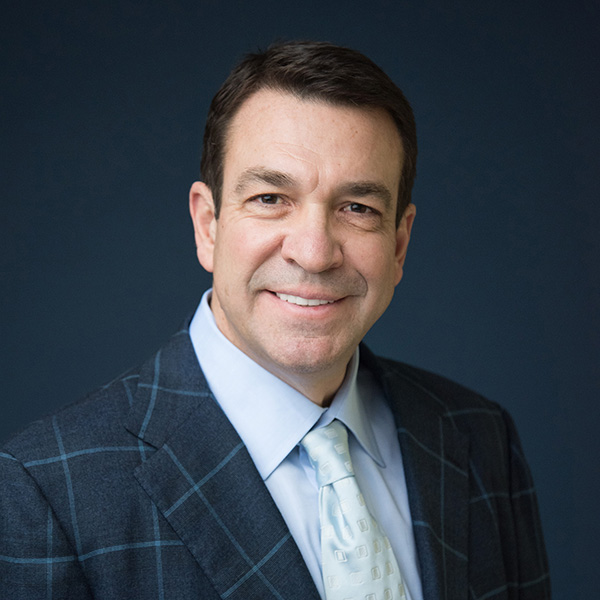 Top Dentist
Gentle Dental Waltham
879 Main St
Waltham, Massachusetts 02451
Top Dentist
Dr. Steven D. Cohen is an award-winning trusted dentist who has been helping people have a nicer smile and better dental health for well over three decades. He received his Doctorate in Dental Medicin...
Sudbury Dental Center
57 Codjer Lane, #3
Sudbury, MA 01776
978-443-3992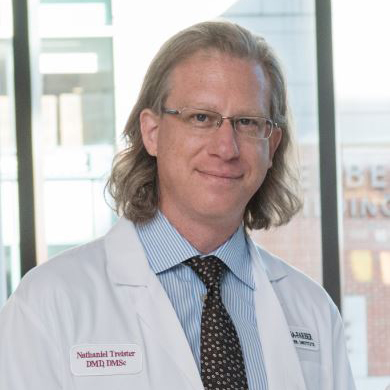 Top Dentist
Nathaniel Treister, DMD, DMSc is Chief of the Divisions of Oral Medicine and Dentistry at Brigham and Women's Hospital and Dana-Farber Cancer Institute in Boston, Massachusetts. Dr. Treister ear...
Brigham and Women\'s Hospital, Division of Oral Medicine and Dentistry
75 Francis St.
Boston, MA 02115
617-732-6974
Top Dentist
Dr. Lustbader received his BA (Magna Cum Laude) and DMD from Boston University. He completed his residency in OMS at Long Island Jewish Medical Center. Immediately following his hospital training he b...
South Shore Oral Surgery Associates
270 Quincy Avenue
Quincy, Massachusetts  02169
617-773-9500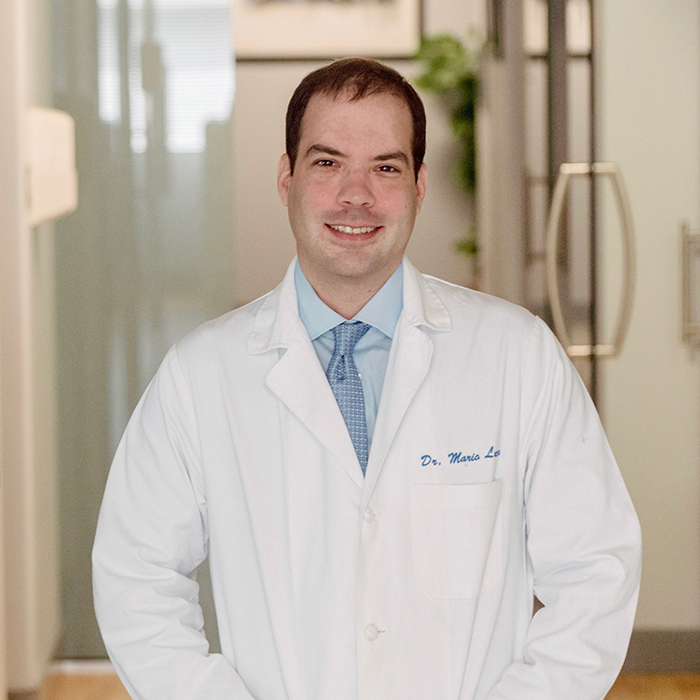 Top Dentist
Dr. Mario Lucca is a Board Certified Oral and Maxillofacial Surgeon practicing dentistry in Massachusetts for 15 years. He has extensive training and experience in advanced oral surgical procedures in...
Lucca Oral and Facial Surgery
185 Dartmouth St., Suite 403
Boston, MA 02116
617-300-0345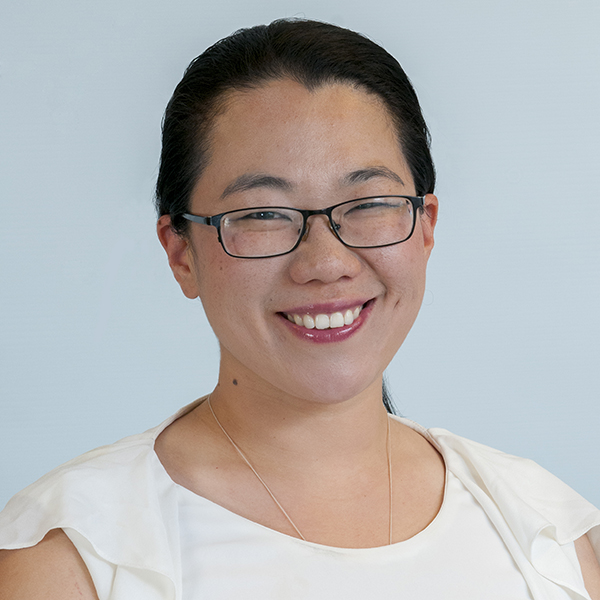 Top Dentist
Somi Kim, MD, DMD, practices the full scope of oral and maxillofacial surgery, including orthognathic surgery, dentoalveolar surgery, dental implants, nerve repairs, gland pathology, jaw cysts and tum...
Mass General Oral and Maxillofacial Surgery
Wang 230, 55 Fruit St.
Boston, MA 02114
617-726-2740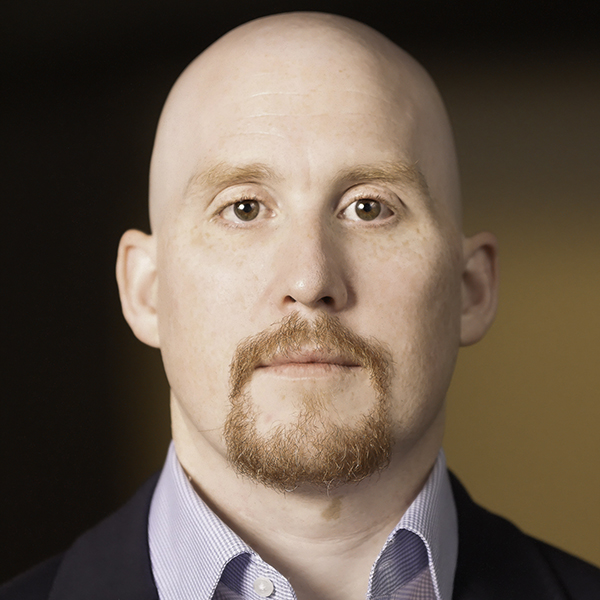 Top Dentist
Dr. Tim Osborn trained as a dentist (DDS), a physician (MD), and is a board-certified oral & maxillofacial surgeon with a practice focused on facial cosmetic surgery and microneurosurgery. Dr. Osborn ...
BMC/BU Oral and Maxillofacial Surgery
100 E. Newton St., G-407
Boston, MA 02118
617-638-4350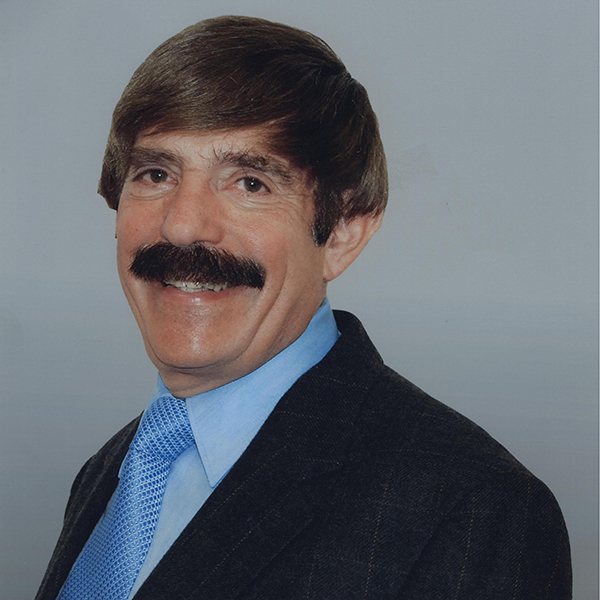 Top Dentist
Dr. Brian H. Miller has been practicing orthodontics for over 20 years. He received his orthodontic training at Boston University Goldman School of Dental Medicine. He treats children, teens, and adul...
Newton Centre Family Orthodontics
23 Pleasant St.
Newton Centre, MA 02459
617-964-0073
Top Dentist
Thousands of smiles over 60 years and two generations, Reichheld Ting Orthodontics continues to care for Adults and Children with Braces and Invisalign. Dr. Jay Reichheld, Dr. Steve Reichheld and Dr. ...
Reichheld Ting Orthodontics
77 Great Rd.
Acton, MA 01720
978-264-0011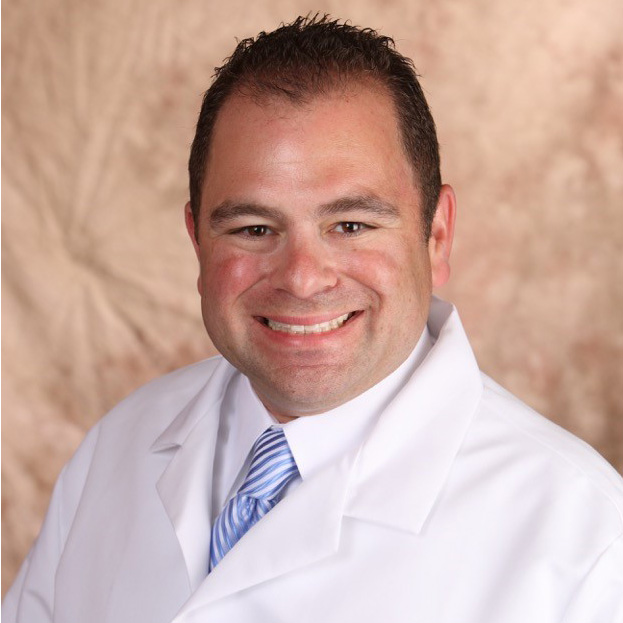 Top Dentist
Geoffrey M. Glick, D.M.D., M.S.D., a specialist in Orthodontics, is passionate about his core belief that everyone deserves a beautiful and healthy smile. Dr. Glick has been crafting stunning smiles i...
Starr and Glick Orthodontics
16 Park St.
Medfield, MA 02052
508-359-2576