Top Dentist
Dr. Ted Filandrianos and his team of specialists provide an array of dental services including implants, cosmetic dentistry, root canal treatment, and TMJ therapy. Dr. Filandrianos completed his docto...
T.D. Filandrianos and Associates
1400 Centre St., Suite 101
Newton, MA 02459
617-244-4871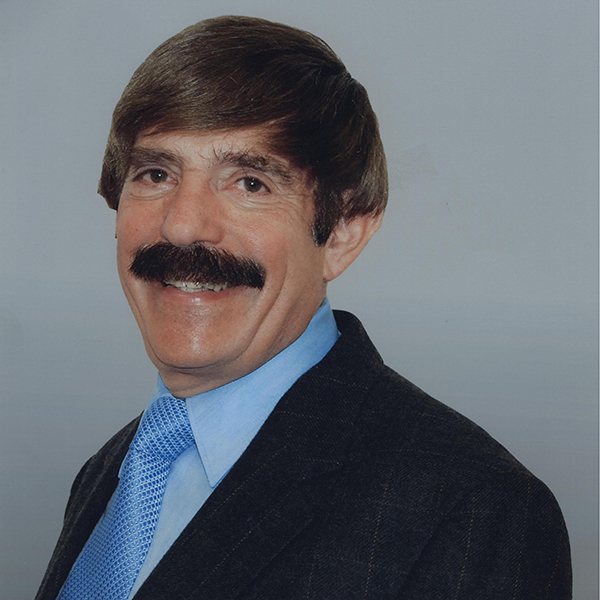 Top Dentist
Dr. Brian H. Miller has been practicing orthodontics for over 20 years. He received his orthodontic training at Boston University Goldman School of Dental Medicine. He treats children, teens, and adul...
Newton Centre Family Orthodontics
23 Pleasant St.
Newton Centre, MA 02459
617-964-0073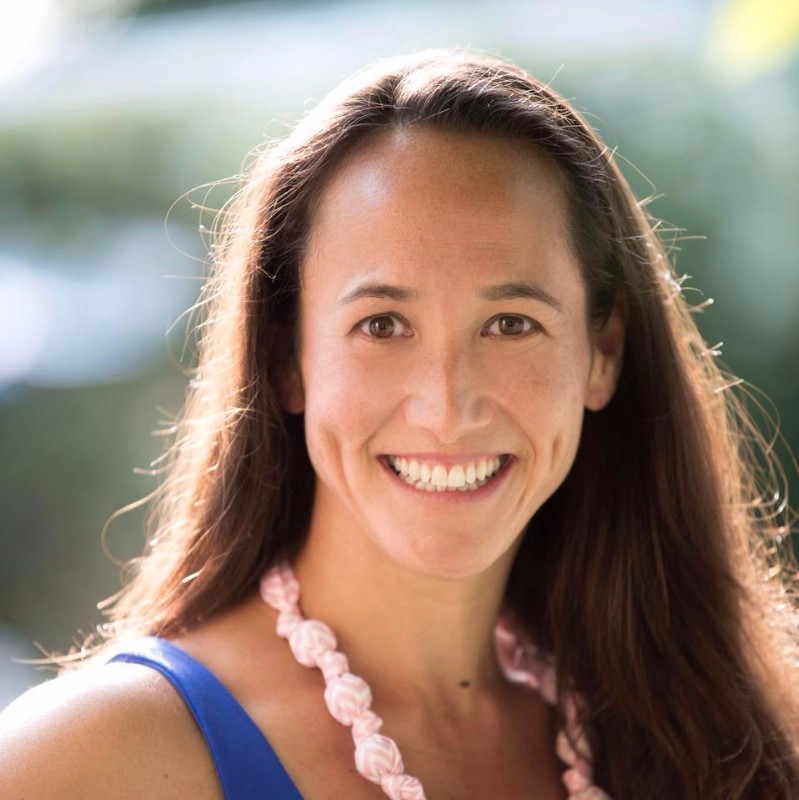 At our offices compassionate dental care is a family tradition," says Dr. Rebecca Perkins Sheehan, who shares her dental offices with her two sisters who are also both dentists. "We love working in ...
Perkins Family Dental
375 Massachusetts Ave
Arlington, Massachusetts 02474
781-648-7070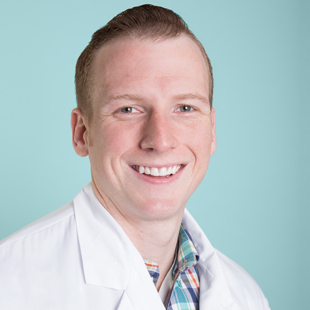 Top Dentist
Great Hill Dental Partners
122 Chelmsford St.
Chelmsford, MA 01824
978-244-0629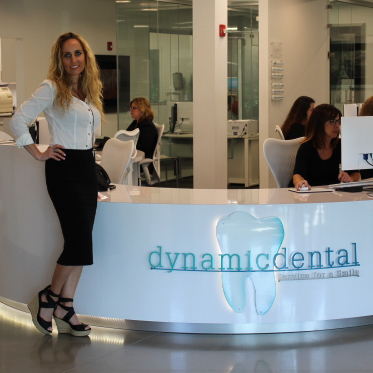 Top Dentist
Life is different at Dynamic Dental. We embrace technology — high tech tools and high tech thinking. Based out of an extremely modern facility, we use the newest techniques and technology to del...
Dynamic Dental
292 Chauncy St., Suite 150
Mansfield, MA 02048
508-261-9261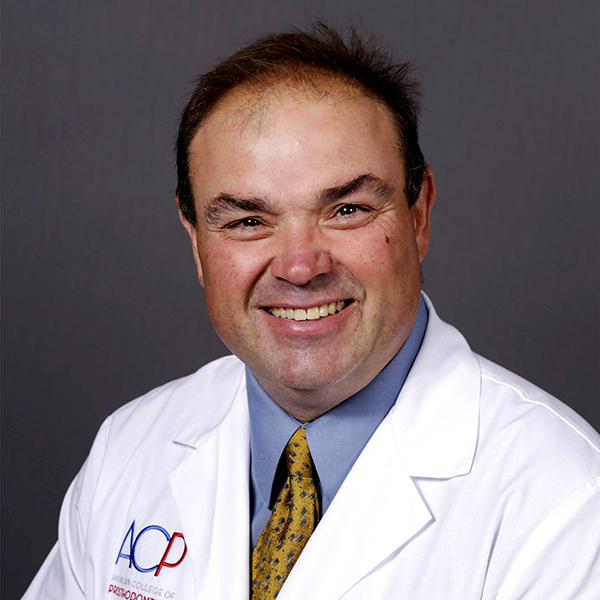 Top Dentist
Dr. Johnson performed his first computer-enhanced, implant case in 1989 after he received his certificate in prosthodontics from Tuft- Dental Medicine. With an undergraduate degree from Brown and a do...
Newton Wellesley Dental Partners
447 Centre St.
Newton, MA 02458
617-965-1225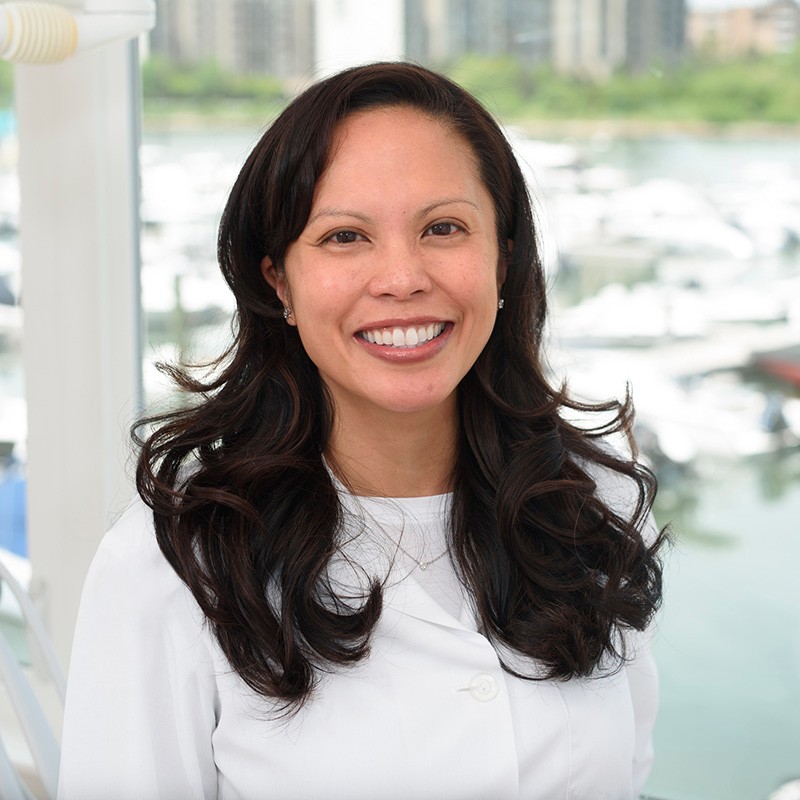 Top Dentist
Passionate about helping others finally love their smile, Dr. Myra Brennan founded IcuSmile Specialty Clinic specifically for those who have been disappointed with cosmetic dentistry or have experienc...
IcuSmile Specialty Clinic
24 Shipyard Dr., #203
Hingham, MA 02043
781-361-3000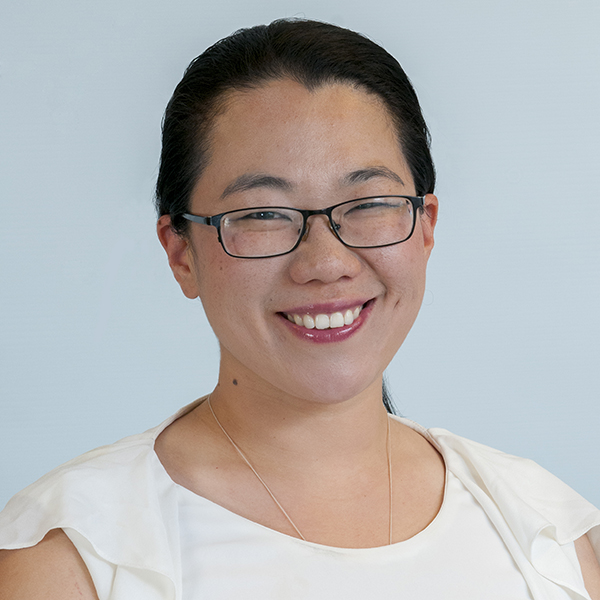 Top Dentist
Somi Kim, MD, DMD, practices the full scope of oral and maxillofacial surgery, including orthognathic surgery, dentoalveolar surgery, dental implants, nerve repairs, gland pathology, jaw cysts and tum...
Mass General Oral and Maxillofacial Surgery
Wang 230, 55 Fruit St.
Boston, MA 02114
617-726-2740
Top Dentist
Steven D. Spitz, DMD is a Prosthodontist and founder and principal of Smileboston Cosmetic and Implant Dentistry (Brookline and South Shore). With a concentration in the complete treatment of dental i...
Smileboston Cosmetic and Implant Dentistry
1180 Beacon Street
Brookline, MA 02446
617-277-4100
Top Dentist
Dr. Alexander Schrott was born and raised in Germany. He graduated from the University of Erlangen-Nuremberg, School of Dental Medicine, Germany, in 2003, where he received his Doctorate title (Dr. me...
Schrott Perio Implants
93 Concord Ave.
Belmont, MA 02478
617-484-9240