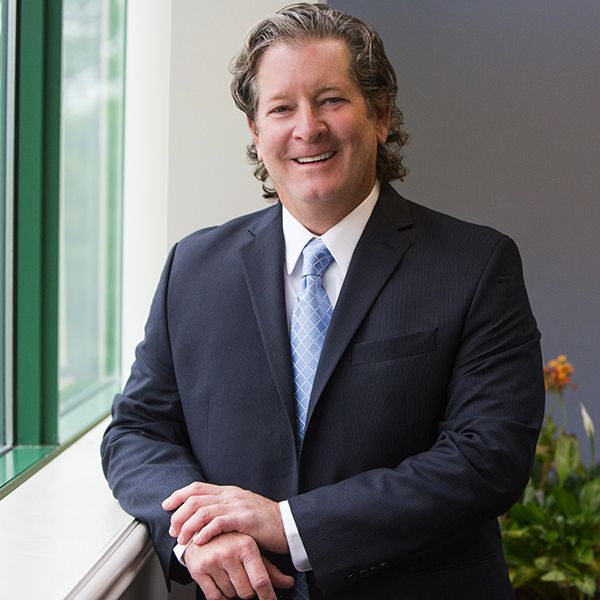 Top Dentist
Dr. Lawrence S. Miller is a board-certified periodontist located in Danvers, MA. With over 25 years of clinical practice, Dr. Miller has extensive experience and excellent technical skills in all aspe...
156 Andover St., Suite 220
Danvers, MA 01923
978-750-8828
Top Dentist
Dr. Abramovitz is a highly trained prosthodontist and general esthetic dentist. She takes pride in creating beautiful, healthy smiles and lasting oral health. As her patient, you'll enjoy personaliz...
Metrowest Prosthodontics
661 Franklin St
Framingham, Massachusetts 01702
508-620-6622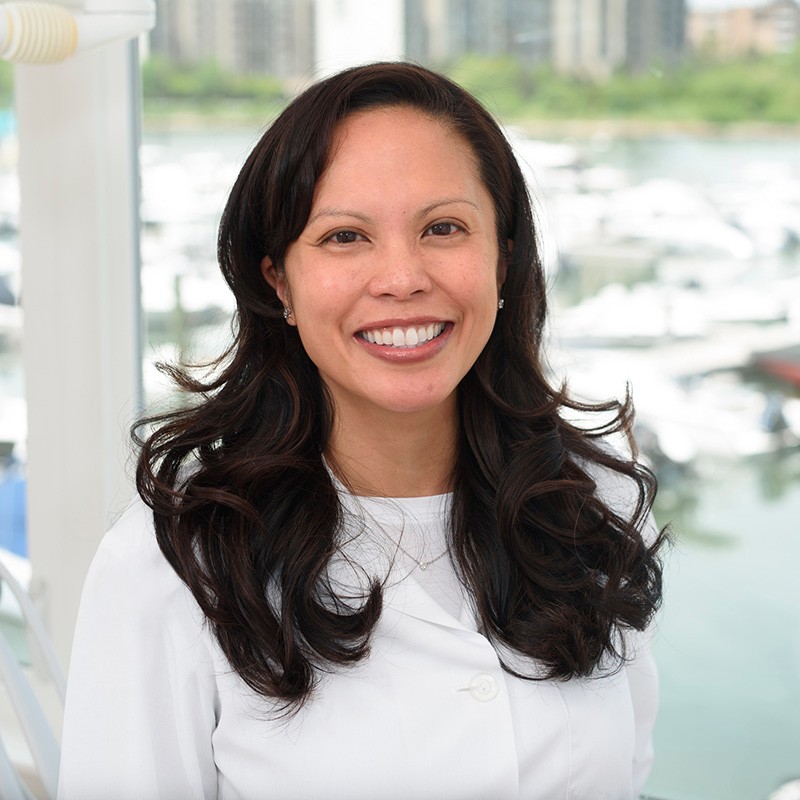 Top Dentist
Passionate about helping others finally love their smile, Dr. Myra Brennan founded IcuSmile Specialty Clinic specifically for those who have been disappointed with cosmetic dentistry or have experienc...
IcuSmile Specialty Clinic
24 Shipyard Dr., #203
Hingham, MA 02043
781-361-3000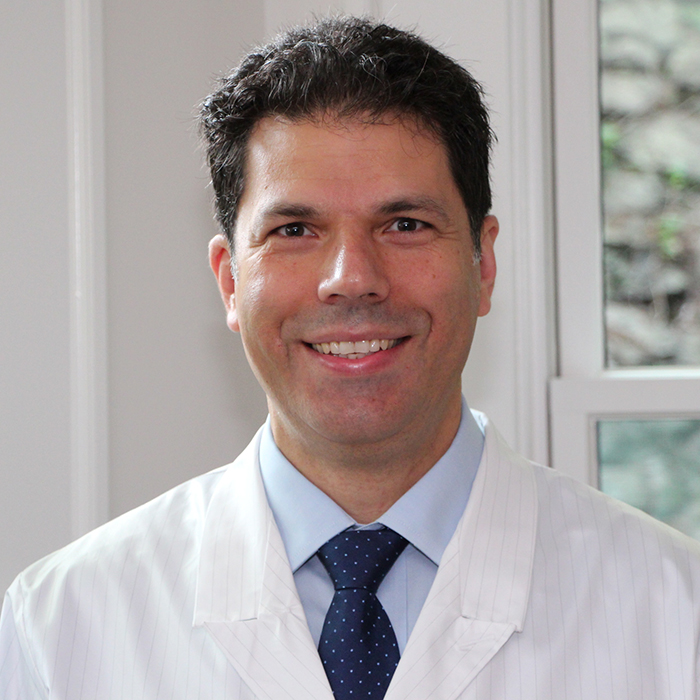 Top Dentist
Dr. Ramzi Antoine Sarkis is the founder of Lexington Endodontics, a state of the art practice combining cutting edge technology with proven concepts and techniques to treat root canal disease. He is a...
Lexington Endodontics
922 Waltham St., Suite 204
Lexington, MA 02421
781-325-8181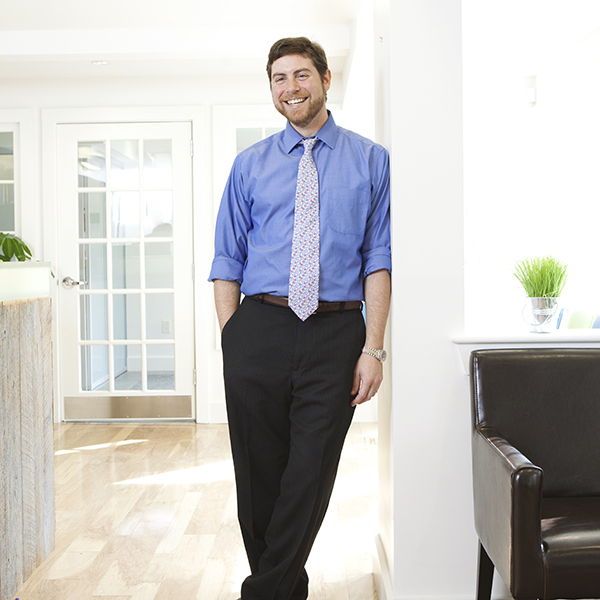 Top Dentist
Dr. Sam Levine is an orthodontic specialist with training in TMJ management. He is board certified, and a member of the ADA, AAO, and American Academy of Facial Esthetics. Dr. Levine has a private pra...
Levine Orthodontics
18 Muzzey St.
Lexington, MA 02421
781-860-9473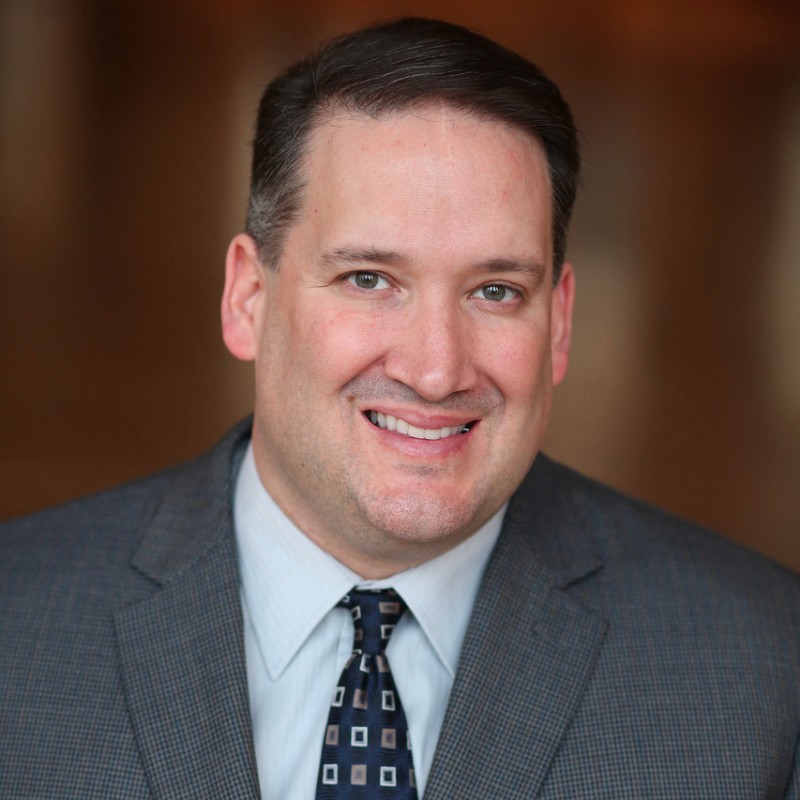 Top Dentist
Dr. Schumacher received his DMD from the University of Kentucky's College of Dentistry (1997-2001). After graduation, he entered a three-year Prosthodontic residency at the University of Michiga...
Schumacher Dental
4 Centre Ct.
Lynnfield, MA 01940
781-463-5029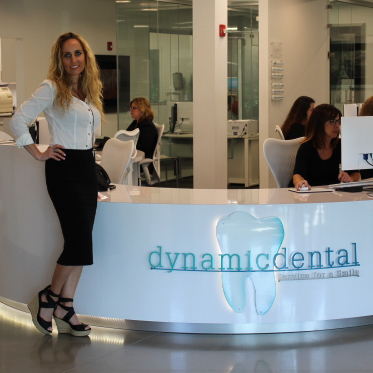 Top Dentist
Life is different at Dynamic Dental. We embrace technology — high tech tools and high tech thinking. Based out of an extremely modern facility, we use the newest techniques and technology to del...
Dynamic Dental
292 Chauncy St., Suite 150
Mansfield, MA 02048
508-261-9261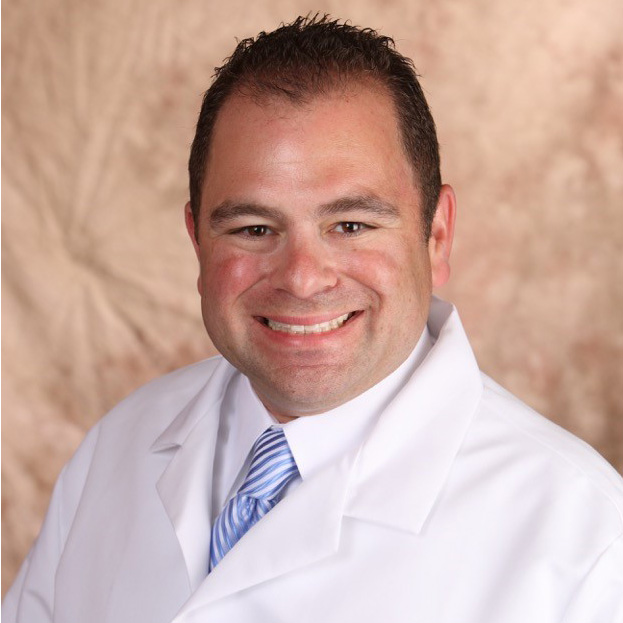 Top Dentist
Geoffrey M. Glick, D.M.D., M.S.D., a specialist in Orthodontics, is passionate about his core belief that everyone deserves a beautiful and healthy smile. Dr. Glick has been crafting stunning smiles i...
Starr and Glick Orthodontics
16 Park St.
Medfield, MA 02052
508-359-2576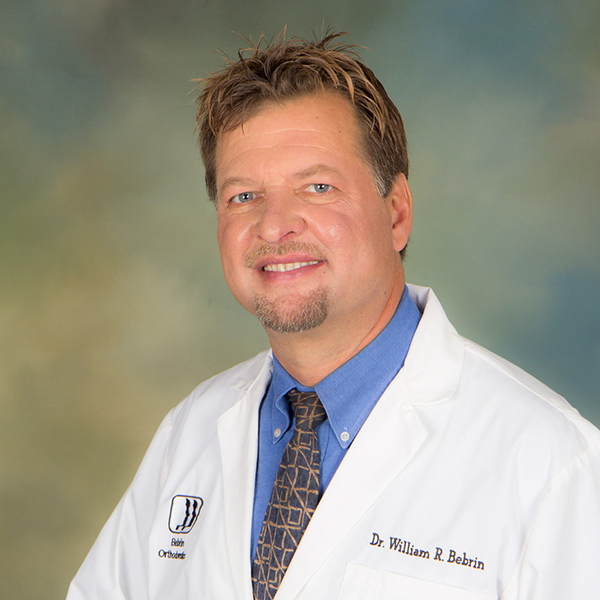 Top Dentist
Dr. William Bebrin, Dr. Gwen Cugine, and their Acorn orthodontics staff are dedicated to providing state-of-the-art orthodontic treatment and Invisalign therapy in convenient and caring settings. Drs....
Dr. Bebrin/Acorn Orthodontics
119 S. Main St.
Middleton, MA 01949
978-777-1300
Top Dentist
Patients of Dr. Elizabeth Russ are offered a dental experience unlike any they have had in the past through comprehensive and comfortable dental care. These are the driving forces to constant patient ...
234 Chestnut St.
Needham, MA 02492
781-444-0038