385 Results
Results Per Page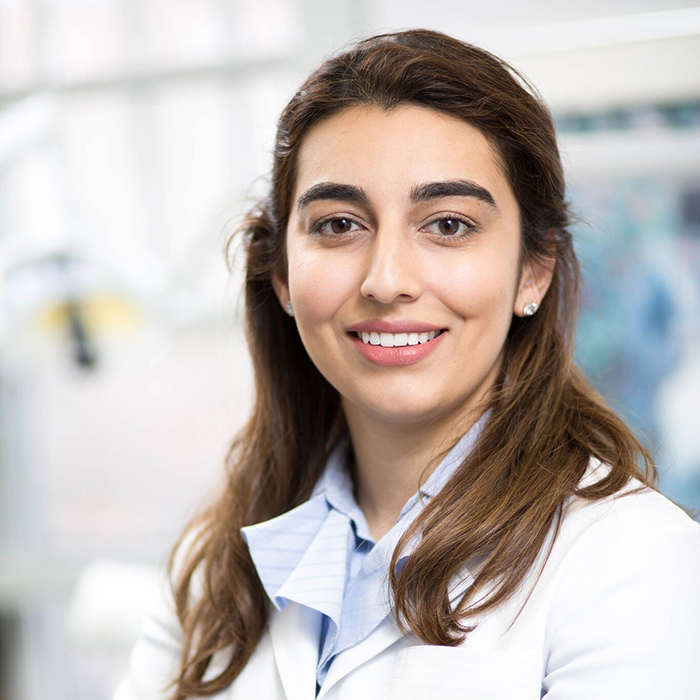 Top Dentist
Our practice has grown our reputation for exceptional pediatric and adolescent dental and orthodontic care since 1970. Our goal is for each child to develop a positive, confident attitude about their ...
Cambridge Pediatric Dental Associates
1749 Massachusetts Ave.
Cambridge, MA 02140
617-491-1161
Top Dentist
Dr. Ted Filandrianos and his team of specialists provide an array of dental services including implants, cosmetic dentistry, root canal treatment, and TMJ therapy. Dr. Filandrianos completed his docto...
T.D. Filandrianos and Associates
1400 Centre St., Suite 101
Newton, MA 02459
617-244-4871
Top Dentist
Patients of Dr. Elizabeth Russ are offered a dental experience unlike any they have had in the past through comprehensive and comfortable dental care. These are the driving forces to constant patient ...
234 Chestnut St.
Needham, MA 02492
781-444-0038
Top Dentist
Dental Partners of Boston is a unique multidisciplinary dental practice. We have a team of experienced general dentists and specialists in various areas of dental service, and a commitment to quality ...
Dental Partners of Boston
800 Boylston St.
Suite 200
Boston, Massachusetts 02199
617-259-1100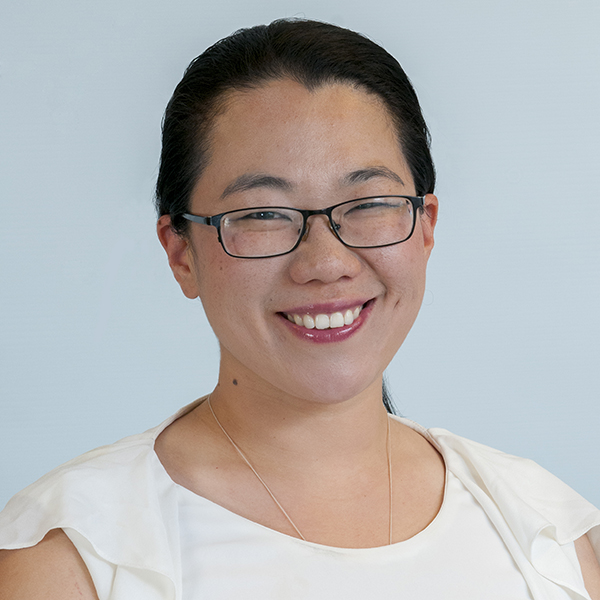 Top Dentist
Somi Kim, MD, DMD, practices the full scope of oral and maxillofacial surgery, including orthognathic surgery, dentoalveolar surgery, dental implants, nerve repairs, gland pathology, jaw cysts and tum...
Mass General Oral and Maxillofacial Surgery
Wang 230, 55 Fruit St.
Boston, MA 02114
617-726-2740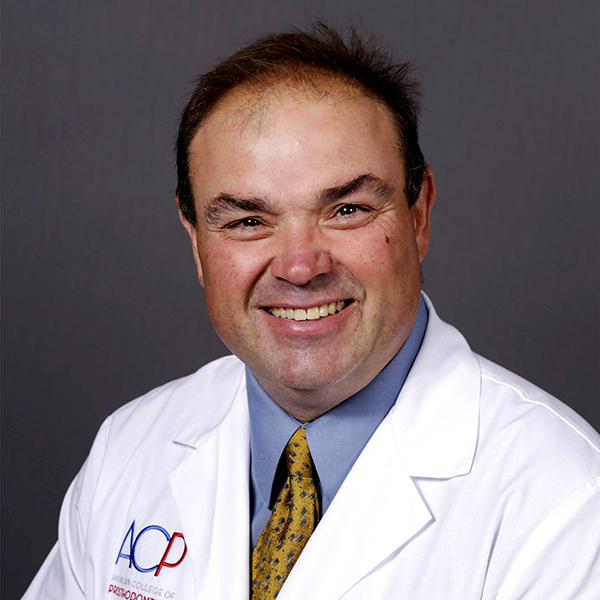 Top Dentist
Dr. Johnson performed his first computer-enhanced, implant case in 1989 after he received his certificate in prosthodontics from Tuft- Dental Medicine. With an undergraduate degree from Brown and a do...
Newton Wellesley Dental Partners
447 Centre St.
Newton, MA 02458
617-965-1225
Top Dentist
Endo Inc. Root Canal Specialists provides exceptional root canal and endodontic services to our patients in a caring, compassionate environment. An experienced and professional team whose primary conc...
Endo Inc. Root Canal Specialists North Shore
85 Constitution Lane, Suite 200 D
Danvers, MA 01923
978-750-4500
Top Dentist
Dr. Alexander Schrott was born and raised in Germany. He graduated from the University of Erlangen-Nuremberg, School of Dental Medicine, Germany, in 2003, where he received his Doctorate title (Dr. me...
Schrott Perio Implants
93 Concord Ave.
Belmont, MA 02478
617-484-9240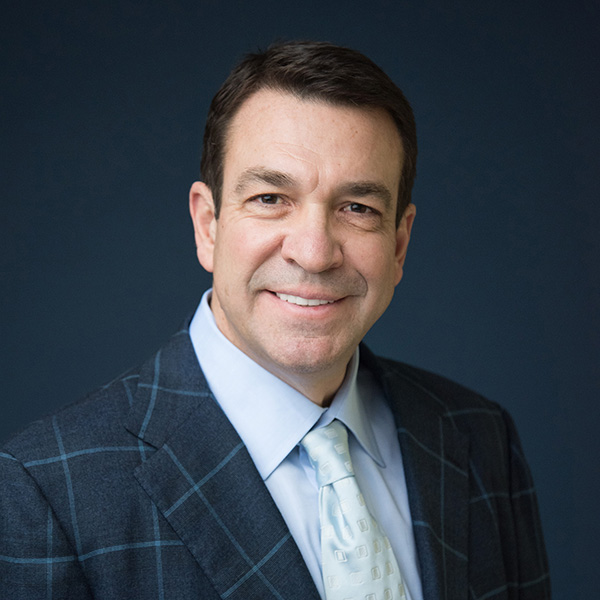 Top Dentist
Gentle Dental Waltham
879 Main St
Waltham, Massachusetts 02451
Top Dentist
Jennifer A. Magee, DMD, MPH, is the director of the Massachusetts General Hospital Dental Group in Danvers, MA. Dr. Magee is a graduate of the University of Connecticut School of Dental Medicine. She ...
Mass General Dental Group—Danvers
104 Endicott St., Suite 101
Danvers, MA 01923
978-882-6600