Top Dentist
Dental Partners of Boston is a unique multidisciplinary dental practice. We have a team of experienced general dentists and specialists in various areas of dental service, and a commitment to quality ...
Dental Partners of Boston
800 Boylston St.
Suite 200
Boston, Massachusetts 02199
617-259-1100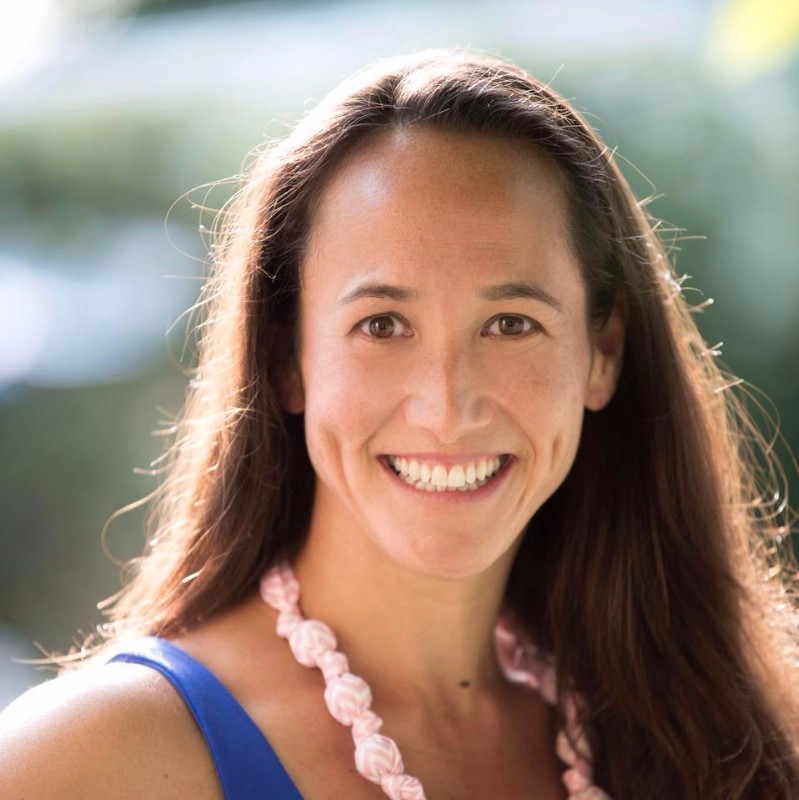 At our offices compassionate dental care is a family tradition," says Dr. Rebecca Perkins Sheehan, who shares her dental offices with her two sisters who are also both dentists. "We love working in ...
Perkins Family Dental
375 Massachusetts Ave
Arlington, Massachusetts 02474
781-648-7070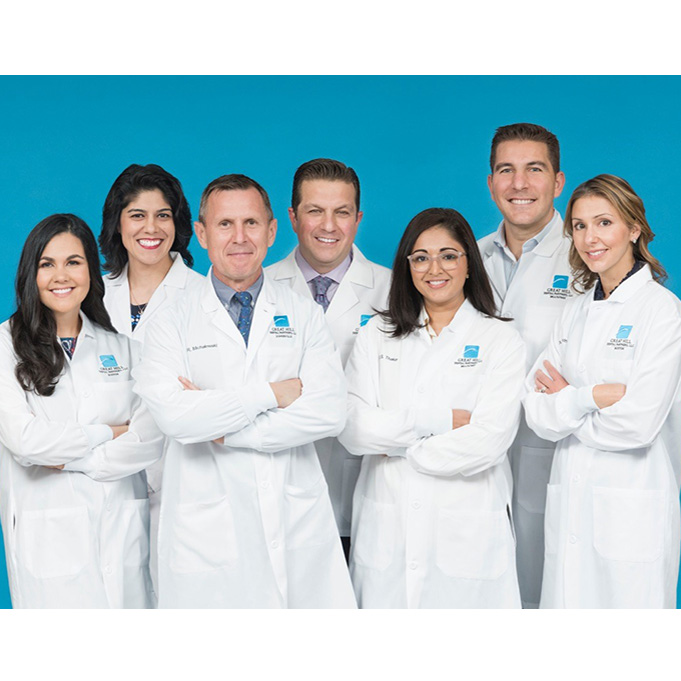 Top Dentist
Great Hill Dental Peabody
39 Cross St #307
Peabody, Massachusetts 01960
(978) 717-5819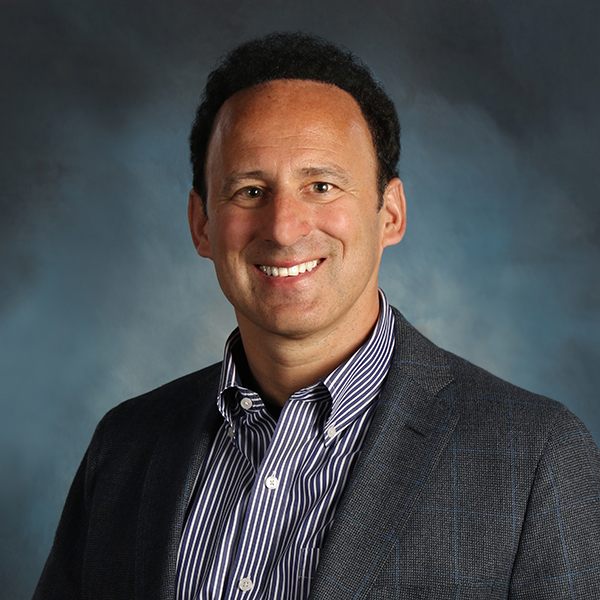 Top Dentist
Dr. Ian M. Turner Periodontics and Implant Surgery
555 Turnpike St.
North Andover, MA 01845
978-424-4505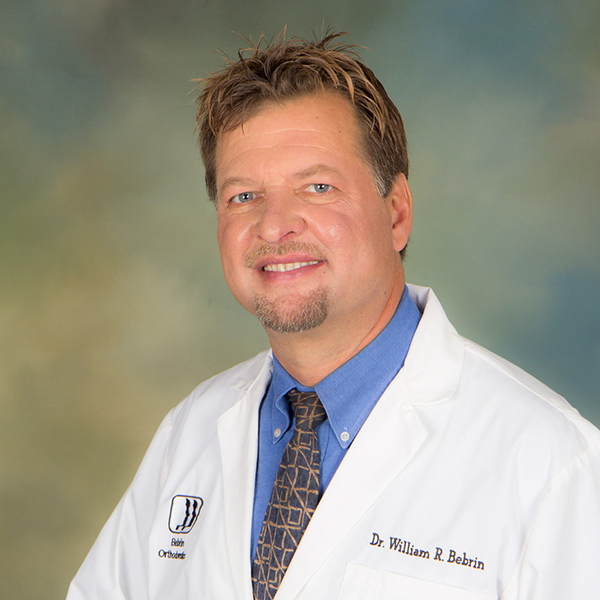 Top Dentist
Dr. William Bebrin, Dr. Gwen Cugine, and their Acorn orthodontics staff are dedicated to providing state-of-the-art orthodontic treatment and Invisalign therapy in convenient and caring settings. Drs....
Dr. Bebrin/Acorn Orthodontics
119 S. Main St.
Middleton, MA 01949
978-777-1300
Top Dentist
Dr. Abramovitz is a highly trained prosthodontist and general esthetic dentist. She takes pride in creating beautiful, healthy smiles and lasting oral health. As her patient, you'll enjoy personaliz...
Metrowest Prosthodontics
661 Franklin St
Framingham, Massachusetts 01702
508-620-6622
Top Dentist
Patients of Dr. Elizabeth Russ are offered a dental experience unlike any they have had in the past through comprehensive and comfortable dental care. These are the driving forces to constant patient ...
234 Chestnut St.
Needham, MA 02492
781-444-0038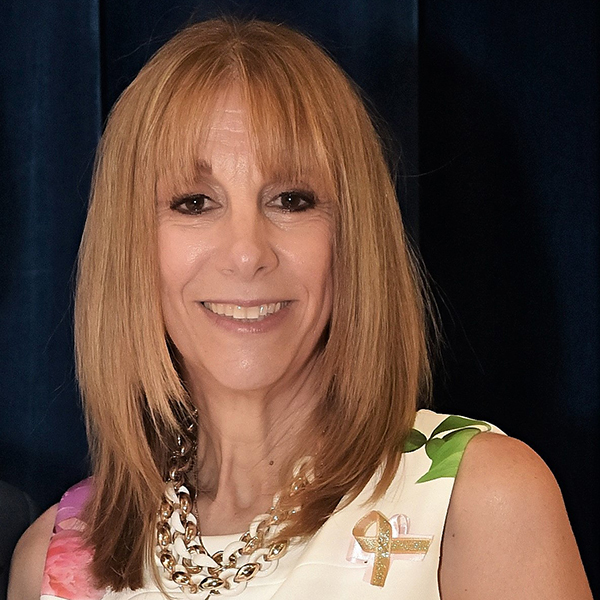 Top Dentist
Education: BA Chemistry--University of New Hampshire--Durham, NH. DMD--Tufts University School of Dental Medicine--Boston, MA. GPR Residency--Brigham and Women's Hospital--Boston, MA. Employment...
Abington Dental Associates
673 Bedford St.
Abington, MA 02351
781-878-0001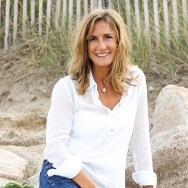 Top Dentist
Dr. Kristine Grazioso is a 1988 graduate of Boston College and a 1993 graduate of The University of Connecticut School of Dental Medicine where she received her Doctor of Dental Medicine degree. Dr. G...
South Shore Children\\\'s Dentistry
223 Route 3A, Suite 102
Cohasset, MA 02025
781-383-0003
Top Dentist
Dr. Ted Filandrianos and his team of specialists provide an array of dental services including implants, cosmetic dentistry, root canal treatment, and TMJ therapy. Dr. Filandrianos completed his docto...
T.D. Filandrianos and Associates
1400 Centre St., Suite 101
Newton, MA 02459
617-244-4871