Top Dentist
Our practice specializes in Orthodontics, Dentofacial Orthopedics, and Invisalign. We have treated over 10,000 cases using the latest technology and techniques, from the Itero (impressionless) scanner...
Skoler & DiMarzio Orthodontics
300 Congress St., Suite 307
Quincy, MA 02169
617-770-3838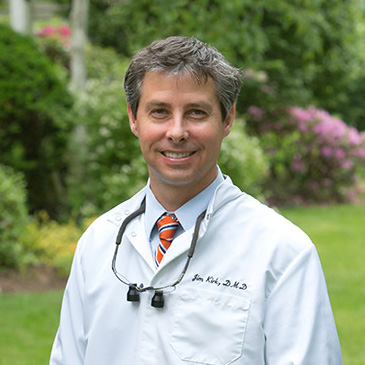 Top Dentist
Dr. James Kirk graduated from Tufts Dental School in 2006, completed a 1-year Advanced Education in General Dentistry residency at UConn in 2007, and works at Kirk Dental in Sudbury, MA. The office wa...
Kirk Dental
57 Codjer Lane
Sudbury, MA 01776
978-443-4348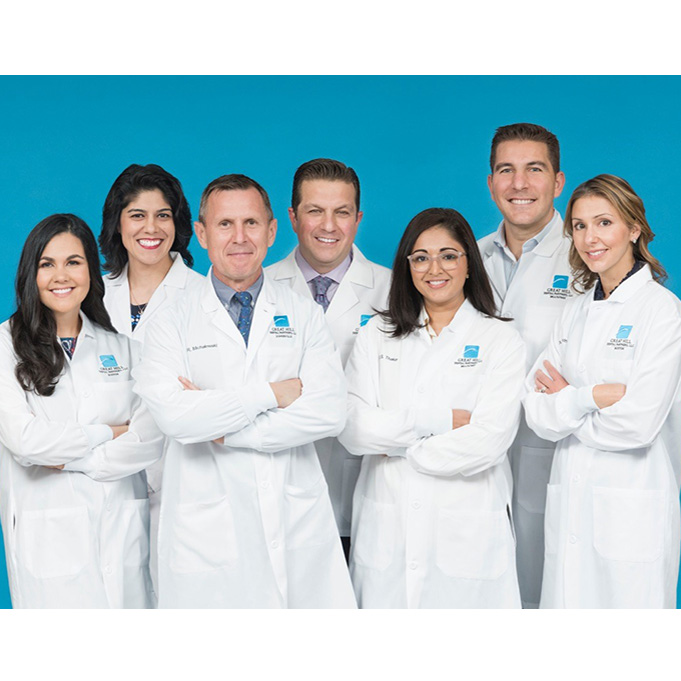 Top Dentist
Great Hill Dental Peabody
39 Cross St #307
Peabody, Massachusetts 01960
(978) 717-5819
Top Dentist
Thousands of smiles over 60 years and two generations, Reichheld Ting Orthodontics continues to care for Adults and Children with Braces and Invisalign. Dr. Jay Reichheld, Dr. Steve Reichheld and Dr. ...
Reichheld Ting Orthodontics
77 Great Rd.
Acton, MA 01720
978-264-0011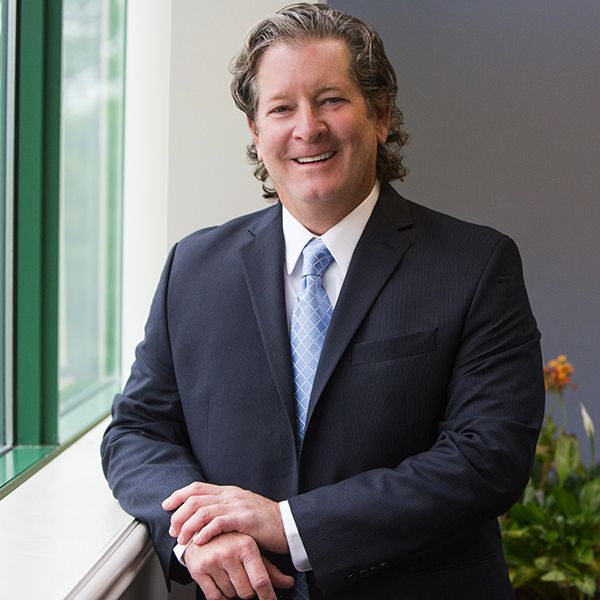 Top Dentist
Dr. Lawrence S. Miller is a board-certified periodontist located in Danvers, MA. With over 25 years of clinical practice, Dr. Miller has extensive experience and excellent technical skills in all aspe...
156 Andover St., Suite 220
Danvers, MA 01923
978-750-8828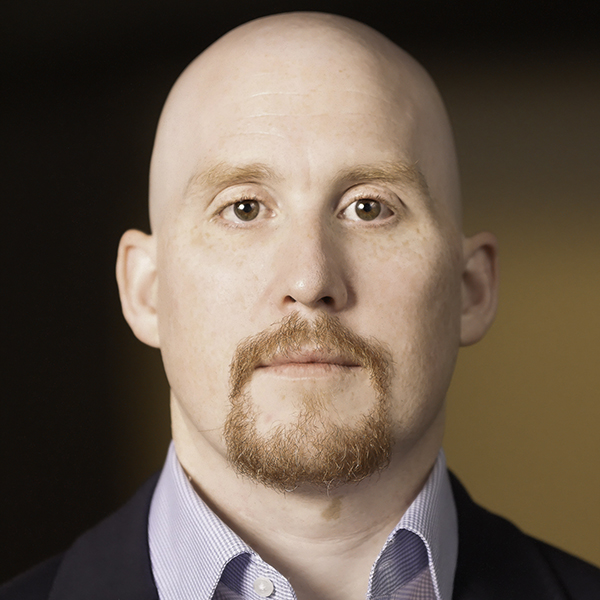 Top Dentist
Dr. Tim Osborn trained as a dentist (DDS), a physician (MD), and is a board-certified oral & maxillofacial surgeon with a practice focused on facial cosmetic surgery and microneurosurgery. Dr. Osborn ...
BMC/BU Oral and Maxillofacial Surgery
100 E. Newton St., G-407
Boston, MA 02118
617-638-4350
Top Dentist
Endo Inc. Root Canal Specialists provides exceptional root canal and endodontic services to our patients in a caring, compassionate environment. An experienced and professional team whose primary conc...
Endo Inc. Root Canal Specialists North Shore
85 Constitution Lane, Suite 200 D
Danvers, MA 01923
978-750-4500
Top Dentist
Dr. Mark Mizner is a 1980 graduate of Tufts School of Dental Medicine. In over 35 years of practice, he has developed a reputation for putting his patients at ease while delivering high-quality cosmet...
Commonwealth Dental Group
400 Commonwealth Ave.
Boston, MA 02215
617-266-8770
Top Dentist
Dr. Abramovitz is a highly trained prosthodontist and general esthetic dentist. She takes pride in creating beautiful, healthy smiles and lasting oral health. As her patient, you'll enjoy personaliz...
Metrowest Prosthodontics
661 Franklin St
Framingham, Massachusetts 01702
508-620-6622
Top Dentist
Reading Endodontics
315 Main Street, Suite 302
Reading, Massachusetts 01867
781.670.7668