385 Results
Results Per Page
Top Dentist
As a dentist, I have the honor of helping people achieve and maintain happy and healthy lives. Through the prevention of oral disease, rehabilitation of tooth decay, periodontal diseases and oral trau...
The Newton Dental Group
290 Centre St.
Newton, MA 02458
617-332-3100
Top Dentist
Dr. Anna M. Berik, owner of Newton Dental Associates, is one of Boston's top cosmetic dentists. She is a highly sought out doctor who creates dream smiles, from simple whitening to â€extreme make...
Newton Dental Associates
93 Union St, Suite 402
Newton, Massachusetts 02459
617-965-0060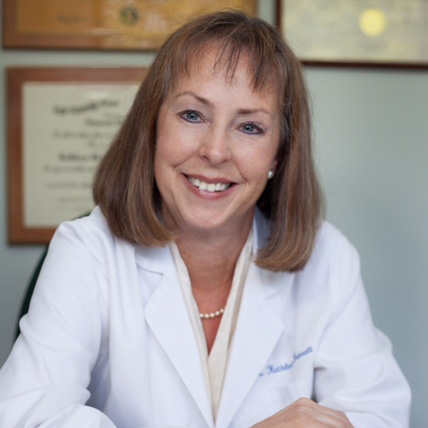 Top Dentist
345 Boylston St. Suite 401
Newton Centre, MA 02459
617.965.3830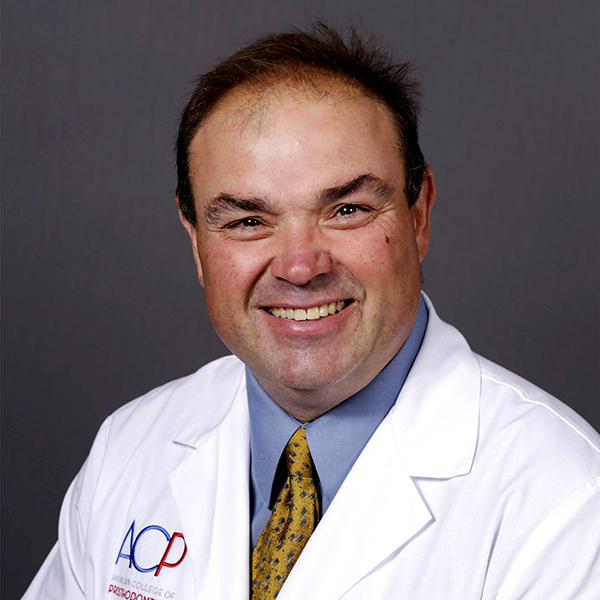 Top Dentist
Dr. Johnson performed his first computer-enhanced, implant case in 1989 after he received his certificate in prosthodontics from Tuft- Dental Medicine. With an undergraduate degree from Brown and a do...
Newton Wellesley Dental Partners
447 Centre St.
Newton, MA 02458
617-965-1225
Top Dentist
Dr. Ted Filandrianos and his team of specialists provide an array of dental services including implants, cosmetic dentistry, root canal treatment, and TMJ therapy. Dr. Filandrianos completed his docto...
T.D. Filandrianos and Associates
1400 Centre St., Suite 101
Newton, MA 02459
617-244-4871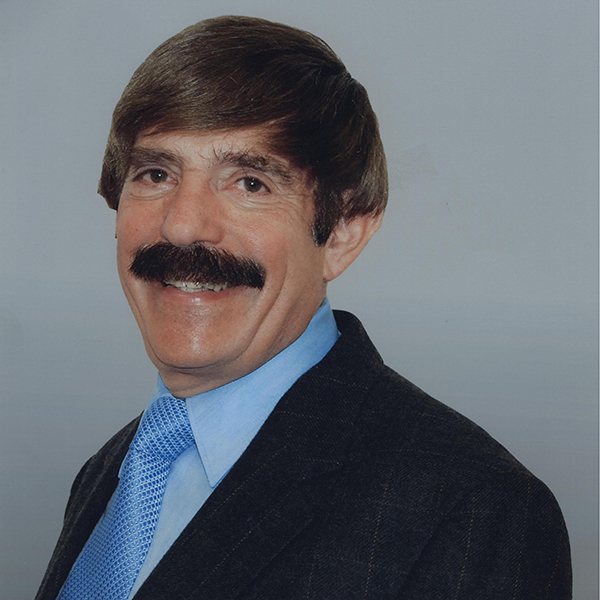 Top Dentist
Dr. Brian H. Miller has been practicing orthodontics for over 20 years. He received his orthodontic training at Boston University Goldman School of Dental Medicine. He treats children, teens, and adul...
Newton Centre Family Orthodontics
23 Pleasant St.
Newton Centre, MA 02459
617-964-0073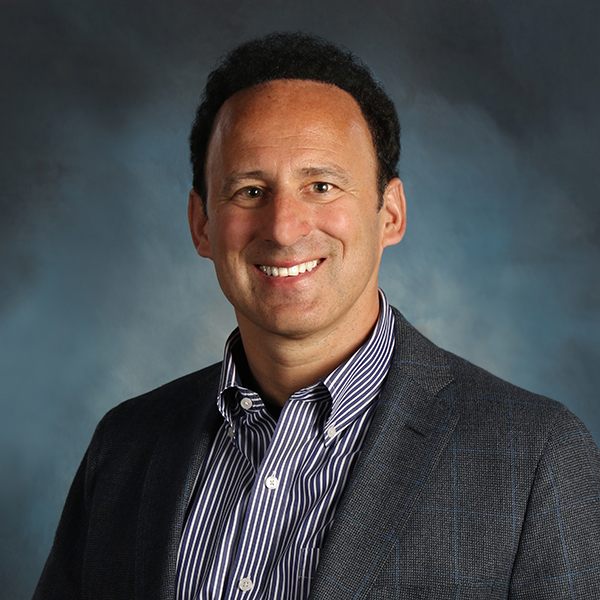 Top Dentist
Dr. Ian M. Turner Periodontics and Implant Surgery
555 Turnpike St.
North Andover, MA 01845
978-424-4505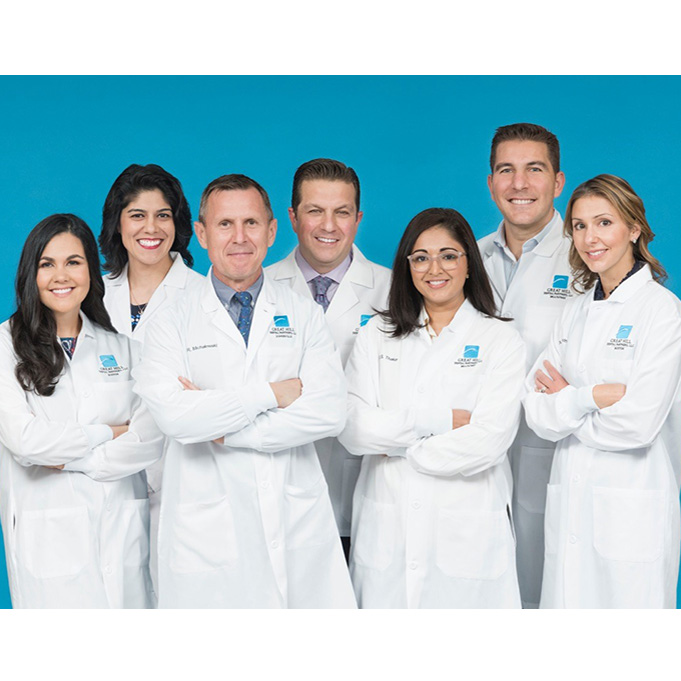 Top Dentist
Great Hill Dental Peabody
39 Cross St #307
Peabody, Massachusetts 01960
(978) 717-5819
Top Dentist
Dr. Lustbader received his BA (Magna Cum Laude) and DMD from Boston University. He completed his residency in OMS at Long Island Jewish Medical Center. Immediately following his hospital training he b...
South Shore Oral Surgery Associates
270 Quincy Avenue
Quincy, Massachusetts  02169
617-773-9500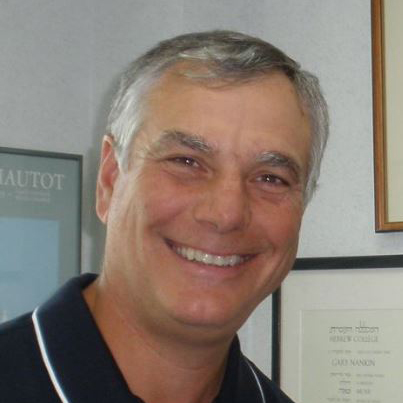 Top Dentist
At Nankin Dental Associates, our priority is to deliver the highest quality care to informed patients in a comfortable and convenient setting. We combine the latest in innovation and technology with o...
Nankin Dental Associates
500 Congress St., Suite 2D
Quincy, MA 02169
617-471-9444