385 Results
Results Per Page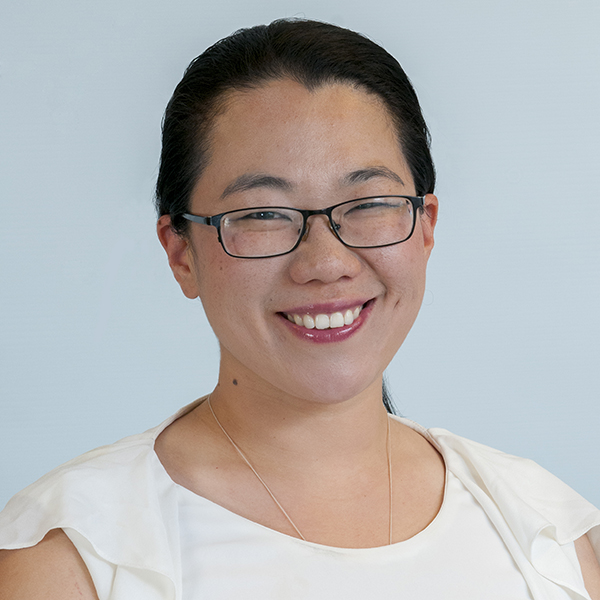 Top Dentist
Somi Kim, MD, DMD, practices the full scope of oral and maxillofacial surgery, including orthognathic surgery, dentoalveolar surgery, dental implants, nerve repairs, gland pathology, jaw cysts and tum...
Mass General Oral and Maxillofacial Surgery
Wang 230, 55 Fruit St.
Boston, MA 02114
617-726-2740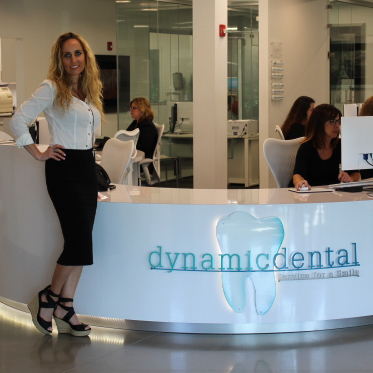 Top Dentist
Life is different at Dynamic Dental. We embrace technology — high tech tools and high tech thinking. Based out of an extremely modern facility, we use the newest techniques and technology to del...
Dynamic Dental
292 Chauncy St., Suite 150
Mansfield, MA 02048
508-261-9261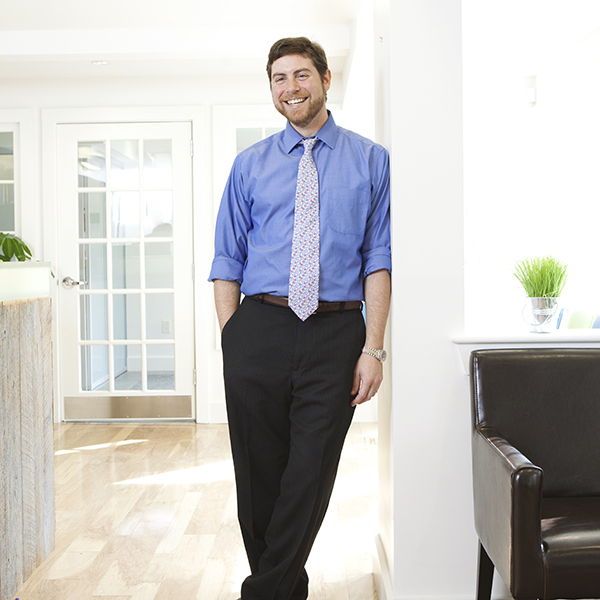 Top Dentist
Dr. Sam Levine is an orthodontic specialist with training in TMJ management. He is board certified, and a member of the ADA, AAO, and American Academy of Facial Esthetics. Dr. Levine has a private pra...
Levine Orthodontics
18 Muzzey St.
Lexington, MA 02421
781-860-9473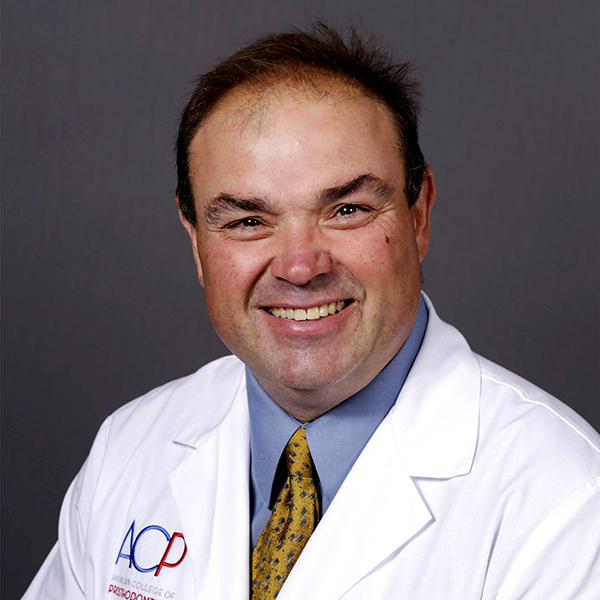 Top Dentist
Dr. Johnson performed his first computer-enhanced, implant case in 1989 after he received his certificate in prosthodontics from Tuft- Dental Medicine. With an undergraduate degree from Brown and a do...
Newton Wellesley Dental Partners
447 Centre St.
Newton, MA 02458
617-965-1225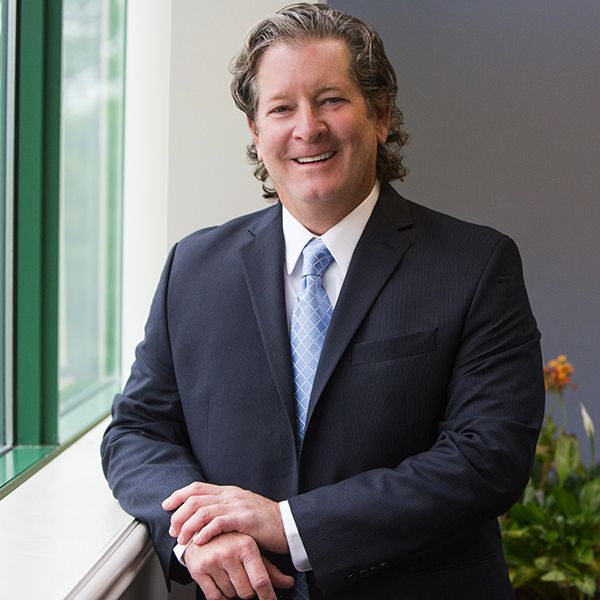 Top Dentist
Dr. Lawrence S. Miller is a board-certified periodontist located in Danvers, MA. With over 25 years of clinical practice, Dr. Miller has extensive experience and excellent technical skills in all aspe...
156 Andover St., Suite 220
Danvers, MA 01923
978-750-8828
Top Dentist
Endo Inc. Root Canal Specialists provides exceptional root canal and endodontic services to our patients in a caring, compassionate environment. An experienced and professional team whose primary conc...
Endo Inc. Root Canal Specialists North Shore
85 Constitution Lane, Suite 200 D
Danvers, MA 01923
978-750-4500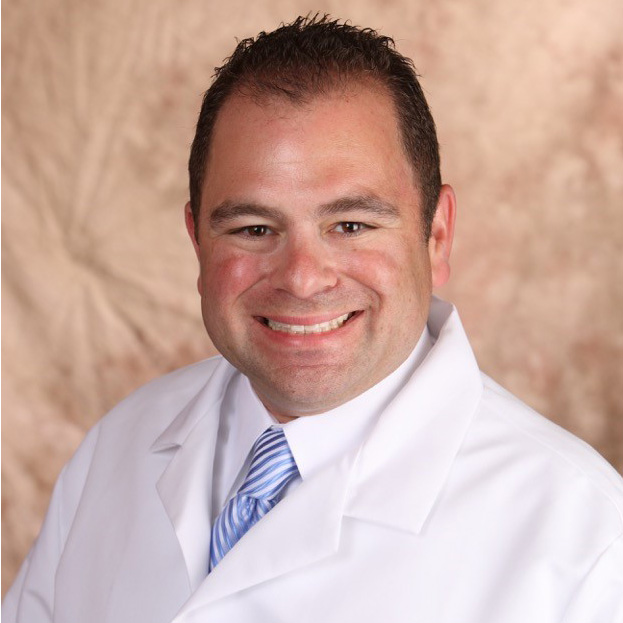 Top Dentist
Geoffrey M. Glick, D.M.D., M.S.D., a specialist in Orthodontics, is passionate about his core belief that everyone deserves a beautiful and healthy smile. Dr. Glick has been crafting stunning smiles i...
Starr and Glick Orthodontics
16 Park St.
Medfield, MA 02052
508-359-2576
Top Dentist
Wilmington Orthodontics is dedicated to providing the highest quality orthodontic treatment to our patients in a professional, compassionate and fun environment. Our goal is to create beautiful smiles...
Wilmington Orthodontics
25 Lowell St.
Wilmington, MA 01887
978-658-3310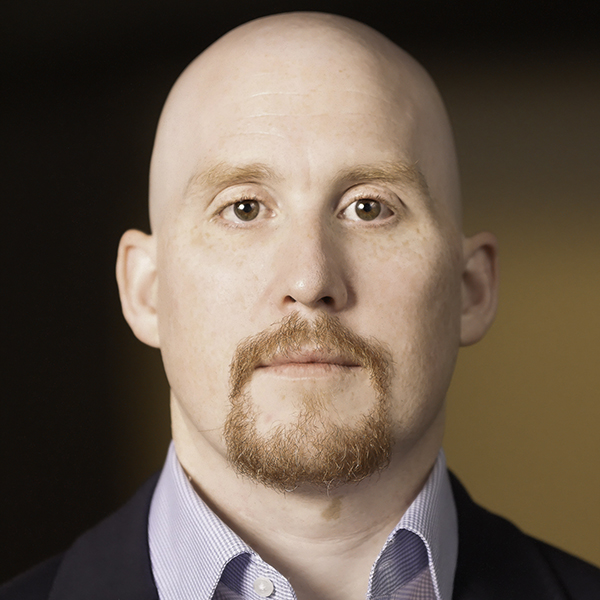 Top Dentist
Dr. Tim Osborn trained as a dentist (DDS), a physician (MD), and is a board-certified oral & maxillofacial surgeon with a practice focused on facial cosmetic surgery and microneurosurgery. Dr. Osborn ...
BMC/BU Oral and Maxillofacial Surgery
100 E. Newton St., G-407
Boston, MA 02118
617-638-4350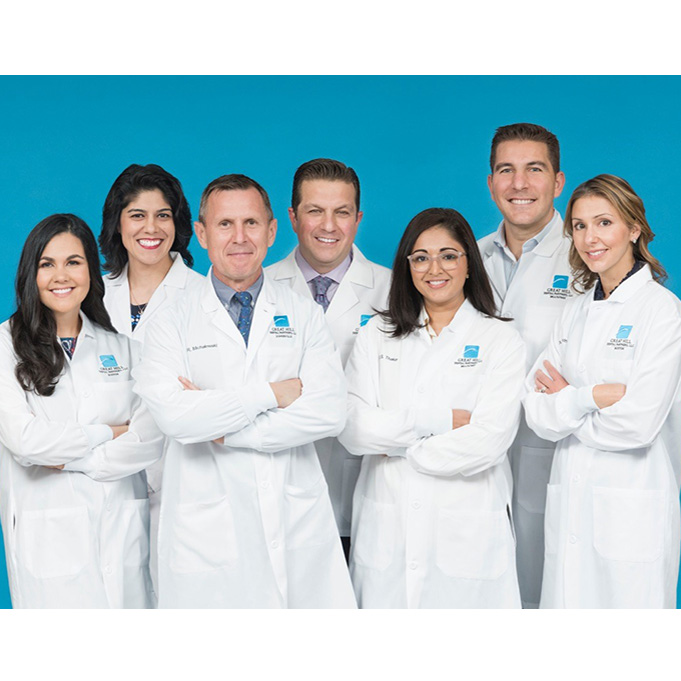 Top Dentist
Great Hill Dental Peabody
39 Cross St #307
Peabody, Massachusetts 01960
(978) 717-5819