385 Results
Results Per Page
Top Dentist
Dr. Lavigne's practice vision is to offer a place where patients feel listened to and heard, and where she has the freedom to use the highest quality labs and materials. Dr. Lavigne has complete...
Courtney Lavigne Dentistry
109 Andrew Ave., Suite 202
Wayland, MA 01778
508-358-2122
Top Dentist
Our practice specializes in Orthodontics, Dentofacial Orthopedics, and Invisalign. We have treated over 10,000 cases using the latest technology and techniques, from the Itero (impressionless) scanner...
Skoler & DiMarzio Orthodontics
300 Congress St., Suite 307
Quincy, MA 02169
617-770-3838
Top Dentist
Patients of Dr. Elizabeth Russ are offered a dental experience unlike any they have had in the past through comprehensive and comfortable dental care. These are the driving forces to constant patient ...
234 Chestnut St.
Needham, MA 02492
781-444-0038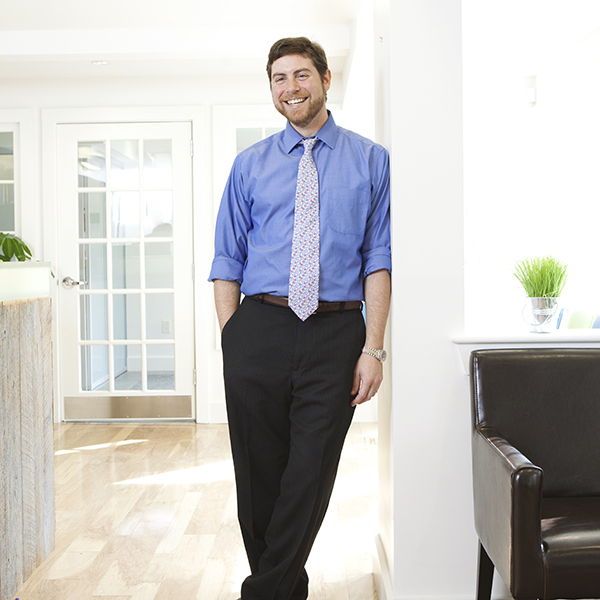 Top Dentist
Dr. Sam Levine is an orthodontic specialist with training in TMJ management. He is board certified, and a member of the ADA, AAO, and American Academy of Facial Esthetics. Dr. Levine has a private pra...
Levine Orthodontics
18 Muzzey St.
Lexington, MA 02421
781-860-9473
Top Dentist
Dental Partners of Boston is a unique multidisciplinary dental practice. We have a team of experienced general dentists and specialists in various areas of dental service, and a commitment to quality ...
Dental Partners of Boston
800 Boylston St.
Suite 200
Boston, Massachusetts 02199
617-259-1100
Top Dentist
Thousands of smiles over 60 years and two generations, Reichheld Ting Orthodontics continues to care for Adults and Children with Braces and Invisalign. Dr. Jay Reichheld, Dr. Steve Reichheld and Dr. ...
Reichheld Ting Orthodontics
77 Great Rd.
Acton, MA 01720
978-264-0011
Top Dentist
Dr. Lustbader received his BA (Magna Cum Laude) and DMD from Boston University. He completed his residency in OMS at Long Island Jewish Medical Center. Immediately following his hospital training he b...
South Shore Oral Surgery Associates
270 Quincy Avenue
Quincy, Massachusetts  02169
617-773-9500
Top Dentist
Dr. Yean Young provides unsurpassed clinical care in a compassionate and professional environment, ensuring the best patient experience possible. She specializes in microscopic and microsurgical root ...
Quincy Endodontics
67 Coddington St., Suite 102
Quincy, MA 02169
617-657-0800
Top Dentist
Wilmington Orthodontics is dedicated to providing the highest quality orthodontic treatment to our patients in a professional, compassionate and fun environment. Our goal is to create beautiful smiles...
Wilmington Orthodontics
25 Lowell St.
Wilmington, MA 01887
978-658-3310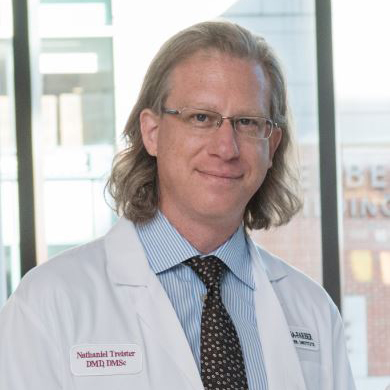 Top Dentist
Nathaniel Treister, DMD, DMSc is Chief of the Divisions of Oral Medicine and Dentistry at Brigham and Women's Hospital and Dana-Farber Cancer Institute in Boston, Massachusetts. Dr. Treister ear...
Brigham and Women\\\'s Hospital, Division of Oral Medicine and Dentistry
75 Francis St.
Boston, MA 02115
617-732-6974