385 Results
Results Per Page
Top Dentist
Dr. Anna M. Berik, owner of Newton Dental Associates, is one of Boston's top cosmetic dentists. She is a highly sought out doctor who creates dream smiles, from simple whitening to â€extreme make...
Newton Dental Associates
93 Union St, Suite 402
Newton, Massachusetts 02459
617-965-0060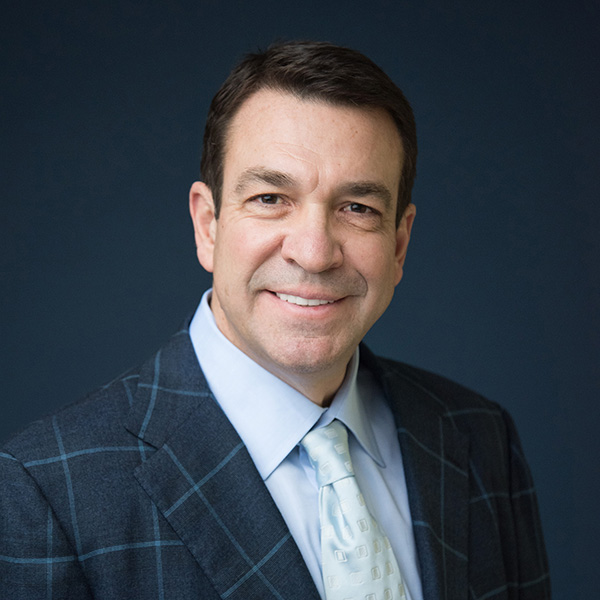 Top Dentist
Gentle Dental Waltham
879 Main St
Waltham, Massachusetts 02451
Top Dentist
Dr. Lavigne's practice vision is to offer a place where patients feel listened to and heard, and where she has the freedom to use the highest quality labs and materials. Dr. Lavigne has complete...
Courtney Lavigne Dentistry
109 Andrew Ave., Suite 202
Wayland, MA 01778
508-358-2122
Top Dentist
Dental Partners of Boston is a unique multidisciplinary dental practice. We have a team of experienced general dentists and specialists in various areas of dental service, and a commitment to quality ...
Dental Partners of Boston
800 Boylston St.
Suite 200
Boston, Massachusetts 02199
617-259-1100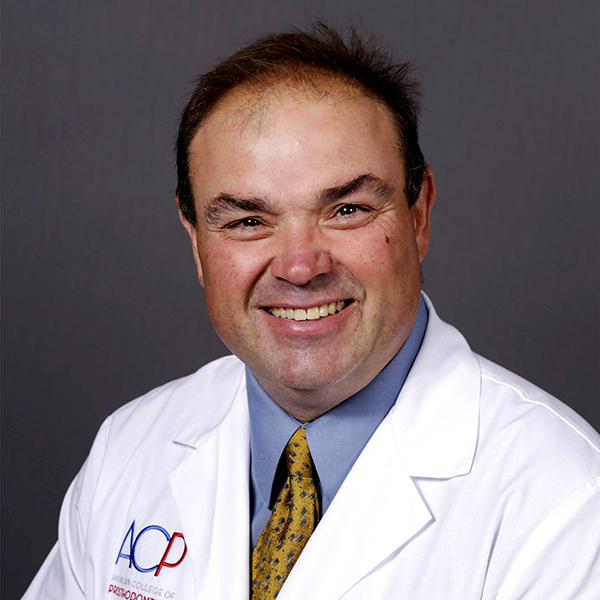 Top Dentist
Dr. Johnson performed his first computer-enhanced, implant case in 1989 after he received his certificate in prosthodontics from Tuft- Dental Medicine. With an undergraduate degree from Brown and a do...
Newton Wellesley Dental Partners
447 Centre St.
Newton, MA 02458
617-965-1225
Top Dentist
Patients of Dr. Elizabeth Russ are offered a dental experience unlike any they have had in the past through comprehensive and comfortable dental care. These are the driving forces to constant patient ...
234 Chestnut St.
Needham, MA 02492
781-444-0038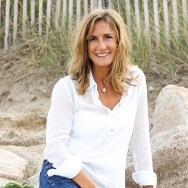 Top Dentist
Dr. Kristine Grazioso is a 1988 graduate of Boston College and a 1993 graduate of The University of Connecticut School of Dental Medicine where she received her Doctor of Dental Medicine degree. Dr. G...
South Shore Children\\\'s Dentistry
223 Route 3A, Suite 102
Cohasset, MA 02025
781-383-0003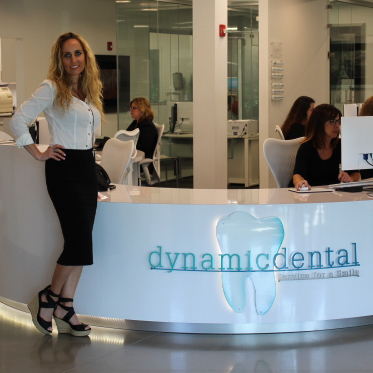 Top Dentist
Life is different at Dynamic Dental. We embrace technology — high tech tools and high tech thinking. Based out of an extremely modern facility, we use the newest techniques and technology to del...
Dynamic Dental
292 Chauncy St., Suite 150
Mansfield, MA 02048
508-261-9261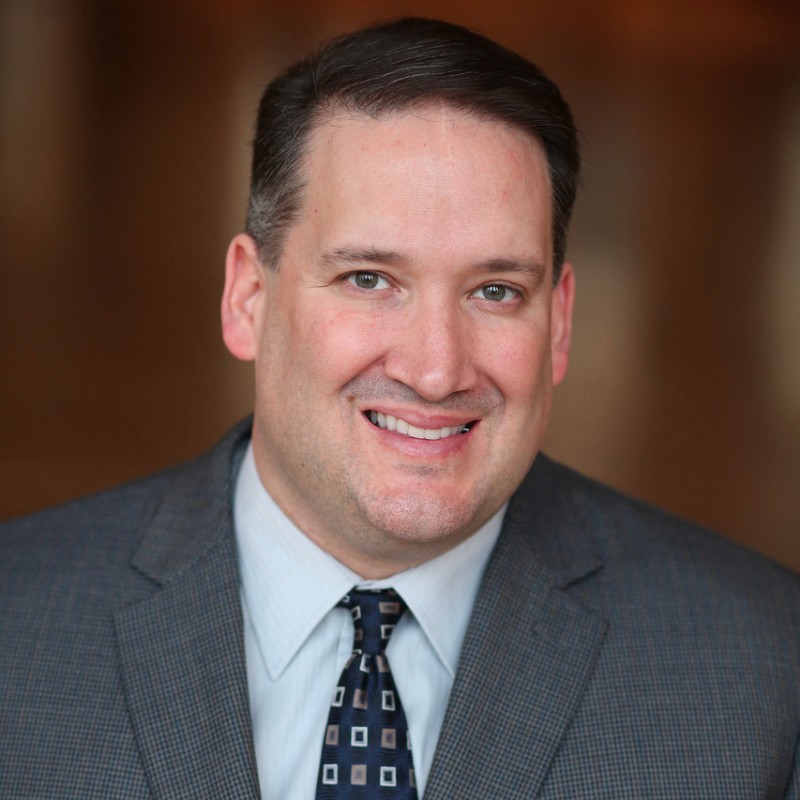 Top Dentist
Dr. Schumacher received his DMD from the University of Kentucky's College of Dentistry (1997-2001). After graduation, he entered a three-year Prosthodontic residency at the University of Michiga...
Schumacher Dental
4 Centre Ct.
Lynnfield, MA 01940
781-463-5029
Top Dentist
Dr. Irays Santamaria, a past recipient of Boston Magazine 'Best of Boston' award, earned her Doctorate in Dental Medicine and Certificate in Prosthodontics, with honors, from Tufts University...
Washauer & Santamaria
396 Commonwealth Ave.
Boston, MA 02215
617-681-7988