1651 Results
Results Per Page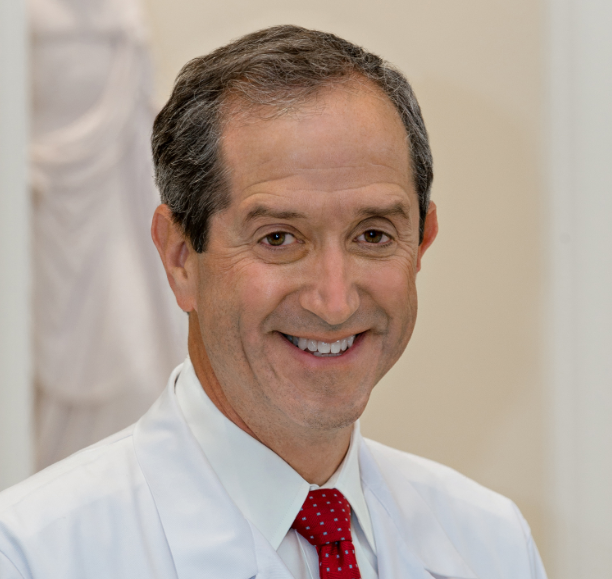 Top Doctor
Dr. Baum is an international known, board certified Interventional Radiologist. He has authored over one hundred and fifty articles and book chapters, and has given hundreds of invited presentations. ...
Beth Israel Deaconess Hospital-Milton
75 Francis St
SR 340
617-732-4763
Top Doctor
Ali Moinzadeh, MD, is the Chairman, department of urology, at Lahey Hospital & Medical Center. He is formally trained in the management of urologic cancers and uses the latest surgical techniques ...
Lahey Hospital & Medical Center
41 Mall Road
781-744-7430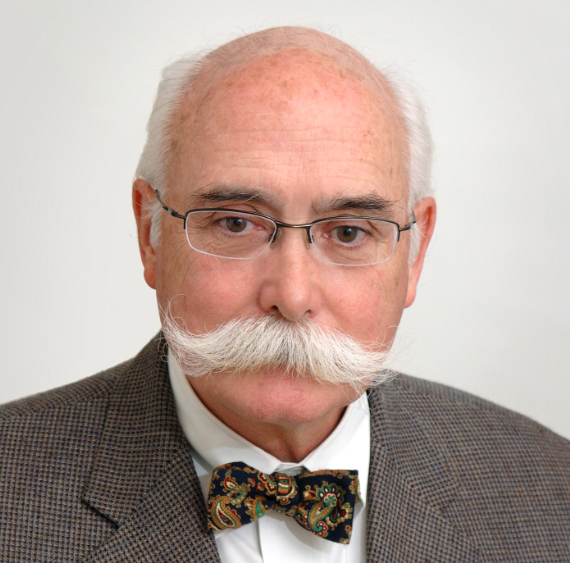 Top Doctor
Internal medicine has evolved into a complex specialty now known as primary care. It requires more than a time pressured visit with a provider. My goal is to manage your medical needs by using my 38 y...
Boston Medical Center
575 Boylston St
617-414-9666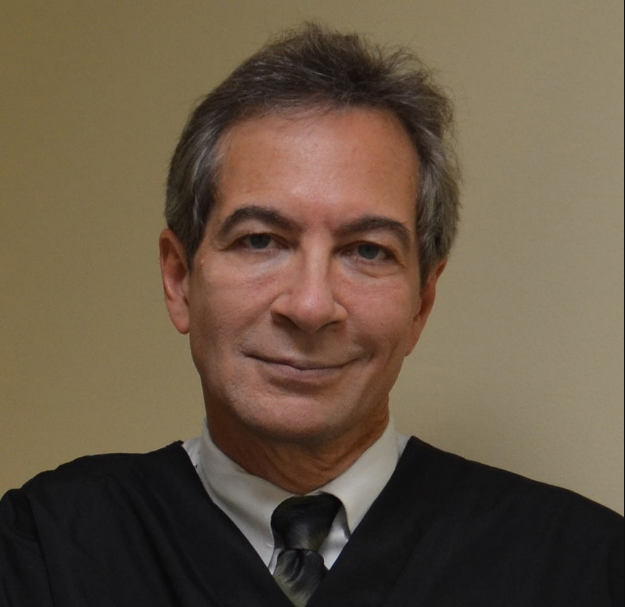 Top Doctor
About Dr Volpe Dr George Volpe of New England Plastic Surgical Associates is a native Bostonian and has been providing exceptional cosmetic plastic surgery services to patients in New England and beyo...
St. Elizabeth's Medical Center
New England Plastic Surgical Associates
29 Crafts St, Ste 370
617-244-2600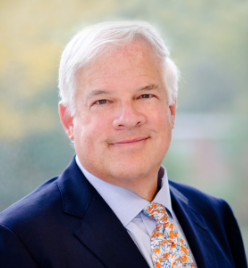 Top Doctor
Dr. Jurist is a well-established hand surgeon who has practiced in this area since 1990 and started New England Hand Associates in 1997. He is a board-certified, fellowship-trained orthopedic surgeon ...
Metrowest Medical Center - Framingham
New England Hand Associates-Framingham Office
761 Worcester Rd, 3rd Floor
508-872-7881
Top Doctor
Dr. Christopher Davidson is a Harvard-trained, board-certified plastic surgeon known for his excellence in breast surgery, facial rejuvenation, body contouring, and other types of plastic surgery. The...
Newton-Wellesley Hospital
Fraser Medical Building
332 Washington Street
781-237-7700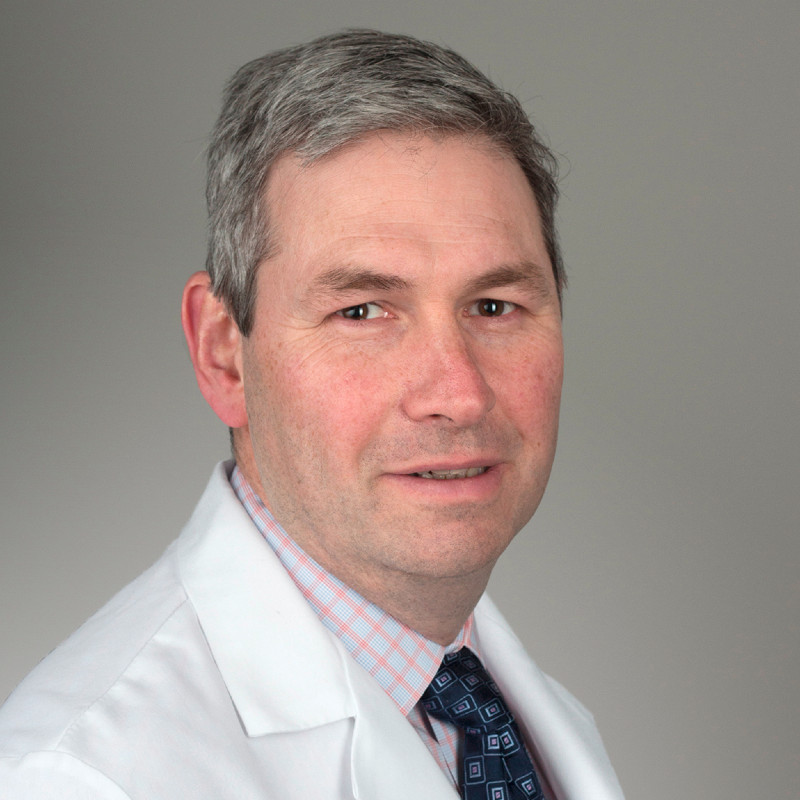 Top Doctor
Michael Curry, MD is the Co-Director, Pancreas and Liver Institute, Director, Liver Transplantation, and Section Chief, Hepatology, at Beth Israel Deaconess Medical Center. His clinical focus is on di...
Beth Israel Deaconess Medical Center-Boston
Liver Center at BIDMC
110 Francis Street, Suite 8E
617.632.1070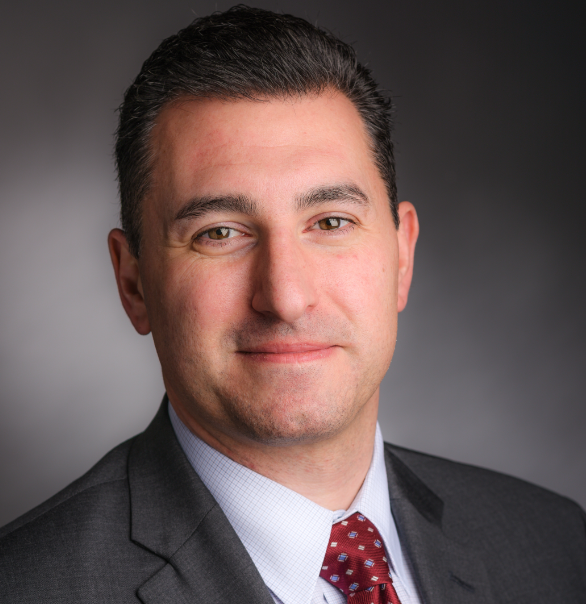 Dr. Orio is the Vice Chair of Network Operations, Medical Director and Director of Genitourinary Brachytherapy for the Dana-Farber/Brigham and Women's Cancer Centers Department of Radiation Oncology...
Brigham and Women\'s Hospital
75 Francis Street
781-624-4700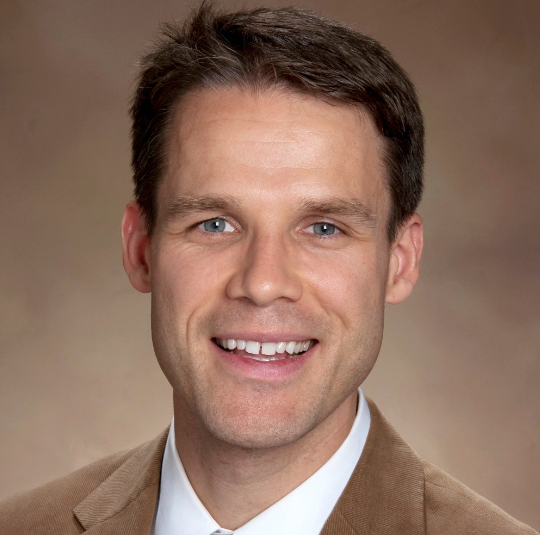 Top Doctor
Dr. Sullivan is a board certified Boston area Plastic & Reconstructive Surgeon as well as a fellowship trained Craniomaxillofacial Surgeon. A native of Montana, he received his BA degree (Maxima c...
Mount Auburn Hospital
300 Mt Auburn Street
Suite 304
617-492-0620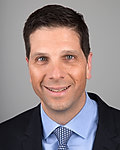 Top Doctor
Andrew P White MD is the Chief of the Division of Spine Surgery, and is co-director of The Spine Center at the Beth Israel Deaconess Medical Center (BIDMC). He is an Associate Professor of Orthopaedic...
Beth Israel Deaconess Medical Center-Boston
Beth Israel Deaconess Medical Center
Spine Center
617-754-9000