1651 Results
Results Per Page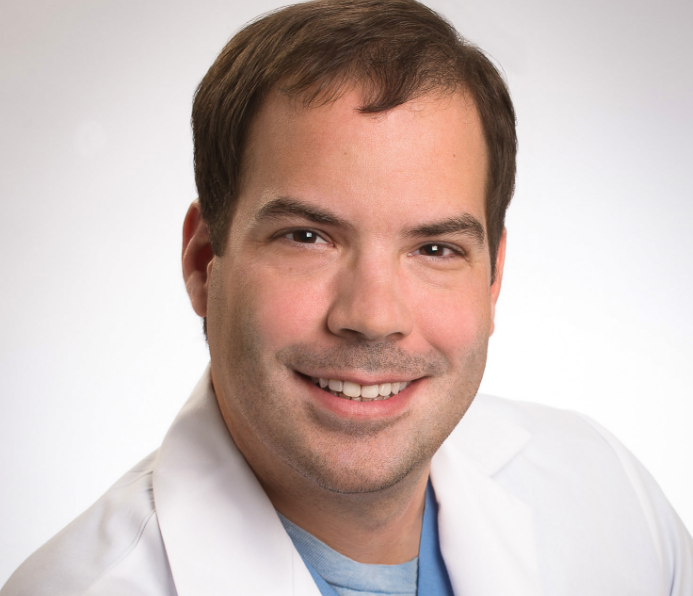 Dr. Mario Lucca is a Board Certified Oral and Maxillofacial Surgeon and has been practicing dentistry in Massachusetts for nearly 15 years. He has extensive training and experience in advanced surgica...
Private Practice
185 Dartmouth St
Suite 403
617-300-0345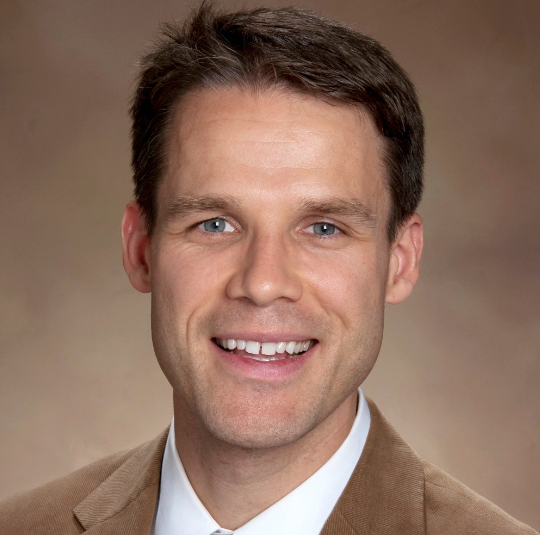 Top Doctor
Dr. Sullivan is a board certified Boston area Plastic & Reconstructive Surgeon as well as a fellowship trained Craniomaxillofacial Surgeon. A native of Montana, he received his BA degree (Maxima c...
Mount Auburn Hospital
300 Mt Auburn Street
Suite 304
617-492-0620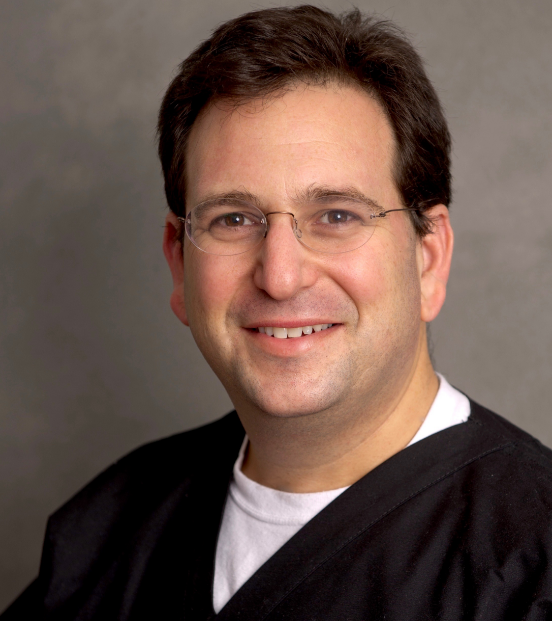 Steven D. Spitz, DMD is a Prosthodontist and founder and principal of Smileboston Cosmetic and Implant Dentistry (Brookline and South Shore). With a concentration in the complete treatment of dental i...
Private Practice
1180 Beacon Street
617-277-4100
Top Doctor
Dr. A. James Moser has dedicated his career to the treatment of patients with diseases of the pancreas, duodenum, and liver, and particularly pancreatic cancer. Dr. Moser is Co-Director of both the Pa...
Beth Israel Deaconess Medical Center-Boston
185 Pilgrim Road
PA-612
617-632-1030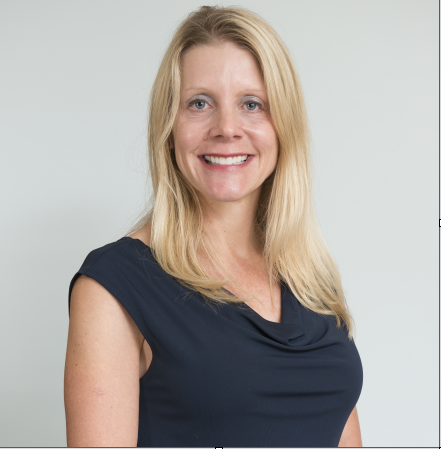 Top Doctor
Dr. Colwell is a plastic surgeon at Massachusetts General Hospital and Associate Professor Harvard Medical School. She specializes in plastic surgery of the breast, body, and face. She completed her ...
Massachusetts General Hospital
55 Fruit St
617-643-5963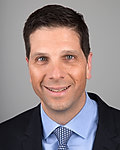 Top Doctor
Andrew P White MD is the Chief of the Division of Spine Surgery, and is co-director of The Spine Center at the Beth Israel Deaconess Medical Center (BIDMC). He is an Associate Professor of Orthopaedic...
Beth Israel Deaconess Medical Center-Boston
Beth Israel Deaconess Medical Center
Spine Center
617-754-9000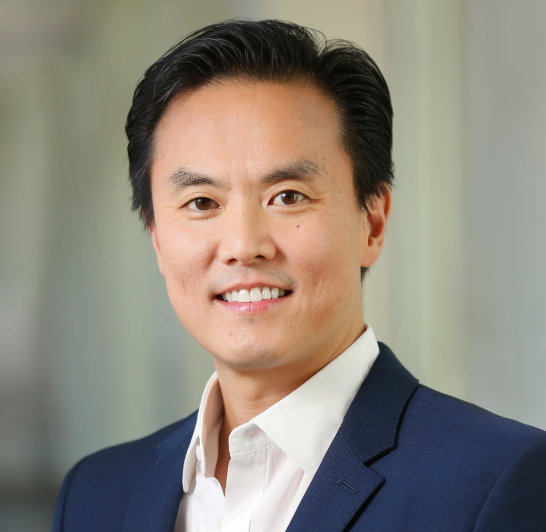 Top Doctor
Dr. Kwon specializes in treating adult spine disorders. Whether you're suffering from neck or back pain, Dr. Kwon will provide you with all the information you need to make an informed treatment dec...
New England Baptist Hospital
125 Parker Hill Ave
617-754-6586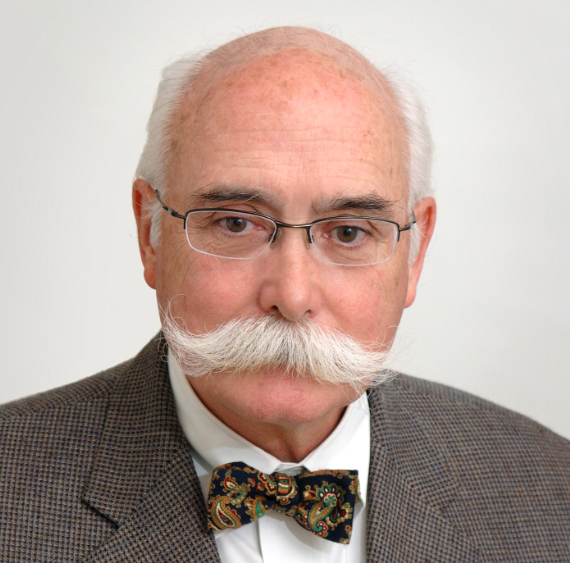 Top Doctor
Internal medicine has evolved into a complex specialty now known as primary care. It requires more than a time pressured visit with a provider. My goal is to manage your medical needs by using my 38 y...
Boston Medical Center
575 Boylston St
617-414-9666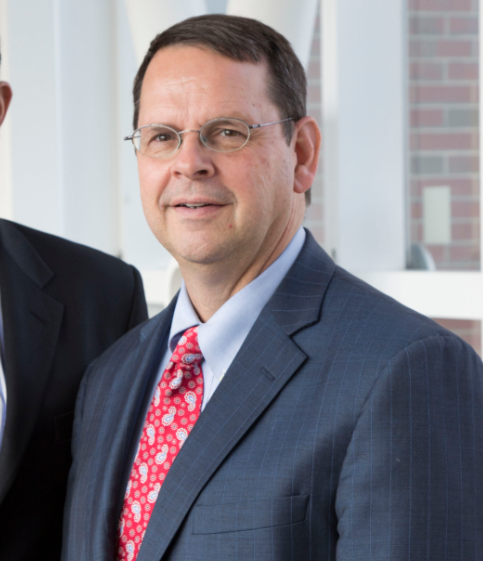 Top Doctor
Christopher Ogilvy, M.D. is the Director, Endovascular and Operative Neurovascular Surgery BIDMC Brain Aneurysm Institute and Professor of Neurosurgery, Harvard Medical School. Dr. Ogilvy is known nat...
Beth Israel Deaconess Medical Center-Boston
Beth Israel Deaconess Medical Center
Department Neurosurgery
617-632-9940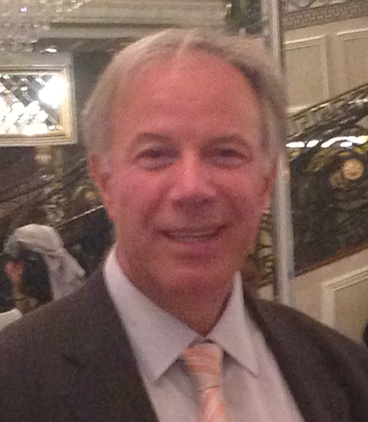 Top Doctor
Dr. Daniel Geller founded the Pediatric Obsessive Compulsive (OCD) and Tic Disorder Program to provide clinical service and research related to OCD, tic and related anxiety disorders in the MGH Psychi...
Massachusetts General Hospital
185 Cambridge St #2200
617-724-5141