55 Results
Results Per Page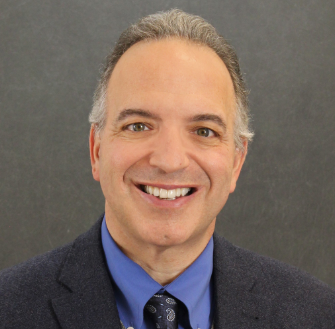 Top Doctor
Arthur M. Lauretano, MD, MS, FACS is a board-certified Otolaryngologist/Head and Neck Surgeon practicing at Circle Health/Lowell General Hospital. He is a graduate of the Boston University Six-Year Me...
Lowell General Hospital
3 Meeting House Road
Suite 24
978-256-5557
Top Doctor
I serve as Associate Professor of Surgery at Harvard Medical School and hold appointments as an attending Plastic Surgeon with Harvard Medical Faculty Physicians at Beth Israel Deaconess Medical Cente...
Beth Israel Deaconess Medical Center-Boston
110 Francis St
Suite 5A
617-632-7369
Top Doctor
Dr. Marc Leibole is a board certified ophthalmologist in MetroWest Boston with special interest in LASIK and Advanced Surface Ablation (PRK) laser eye surgery. His extensive expertise also encompasses...
Newton-Wellesley Hospital
2000 Washington St
Suite White 548
617-796-3937