39 Results
Results Per Page
Top Doctor
Beth Israel Deaconess Medical Center-Boston
200 Boylston Street
Suite 307
617-277-7010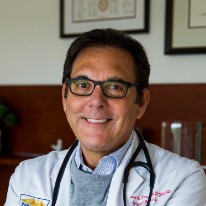 Top Doctor
Lawrence A. Starr, M.D. FACP developed Personalized Medical Care for individuals and families seeking exceptional primary care in a unique, concierge-style practice. Personalized Med...
Brigham and Women's Faulkner Hospital
Personalized Medical Care
200 Boylston St
617-964-3333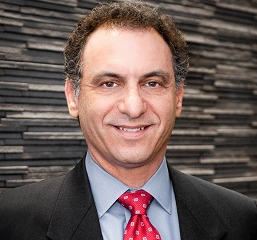 Top Doctor
Dr. Morgentaler, the Director of Men's Health Boston, is an Associate Clinical Professor of Urology at Harvard Medical School, Beth Israel Deaconess Medical Center. Dr. Morgentaler lectures nationally...
Beth Israel Deaconess Medical Center-Boston
Men's Health Boston
200 Boylston St, Ste A309
617-277-5000