1651 Results
Results Per Page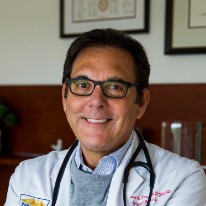 Top Doctor
Lawrence A. Starr, M.D. FACP developed Personalized Medical Care for individuals and families seeking exceptional primary care in a unique, concierge-style practice. Personalized Med...
Brigham and Women's Faulkner Hospital
Personalized Medical Care
200 Boylston St
617-964-3333
Top Doctor
Dr. Marc Leibole is a board certified ophthalmologist in MetroWest Boston with special interest in LASIK and Advanced Surface Ablation (PRK) laser eye surgery. His extensive expertise also encompasses...
Newton-Wellesley Hospital
2000 Washington St
Suite White 548
617-796-3937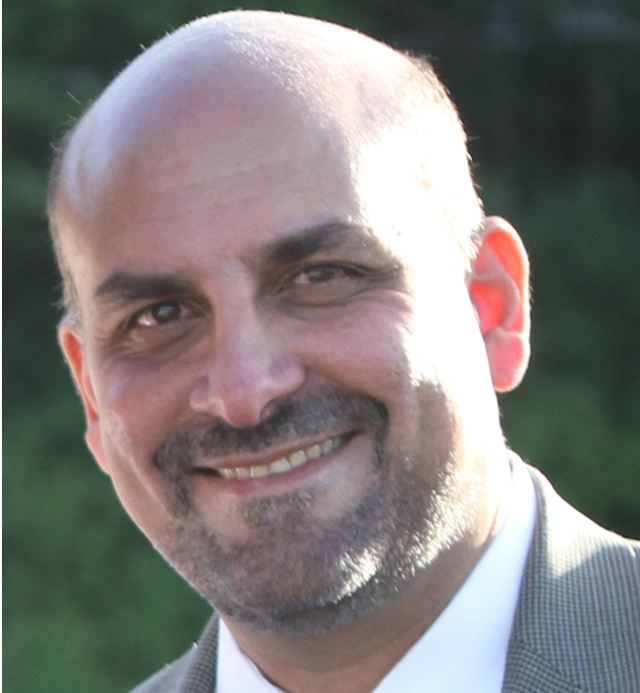 Top Doctor
Carlos A. David, MD, serves as director of Cerebrovascular and Skull Base Surgery at Lahey Hospital & Medical Center and associate professor in the Department of Neurosurgery at Tufts University S...
Lahey Hospital & Medical Center
41 Burlington Mall Road
781-744-3448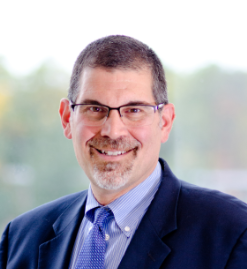 Top Doctor
Dr. Brunelli joined New England Hand Associates in 2001 as a board-certified orthopedic surgeon and hand surgeon. He has nearly 20 years of experience treating a full range of upper extremity issues, ...
Metrowest Medical Center - Framingham
New England Hand Associates- Framingham Office
761 Worcester Rd, 3rd Floor
508-872-7881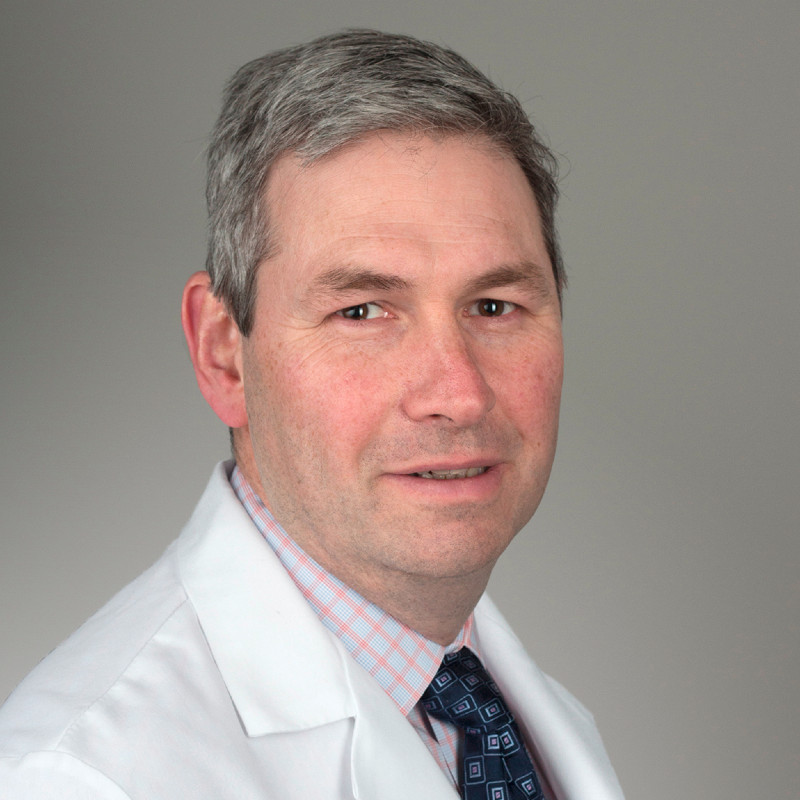 Top Doctor
Michael Curry, MD is the Co-Director, Pancreas and Liver Institute, Director, Liver Transplantation, and Section Chief, Hepatology, at Beth Israel Deaconess Medical Center. His clinical focus is on di...
Beth Israel Deaconess Medical Center-Boston
Liver Center at BIDMC
110 Francis Street, Suite 8E
617.632.1070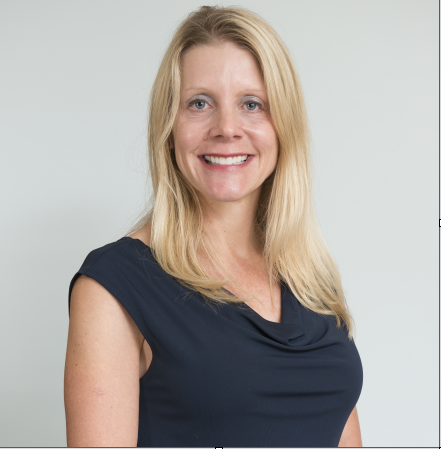 Top Doctor
Dr. Colwell is a plastic surgeon at Massachusetts General Hospital and Associate Professor Harvard Medical School. She specializes in plastic surgery of the breast, body, and face. She completed her ...
Massachusetts General Hospital
55 Fruit St
617-643-5963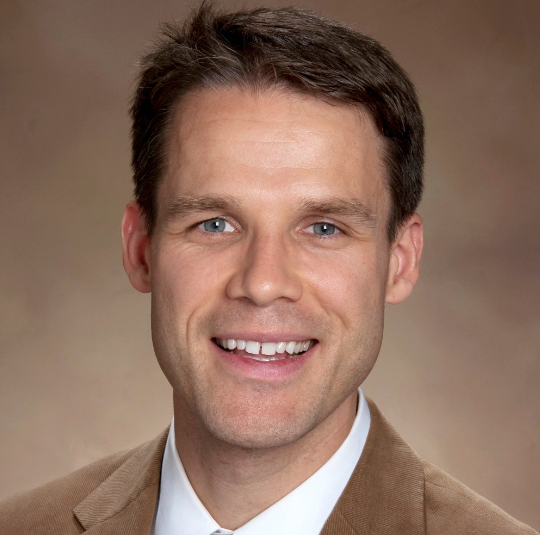 Top Doctor
Dr. Sullivan is a board certified Boston area Plastic & Reconstructive Surgeon as well as a fellowship trained Craniomaxillofacial Surgeon. A native of Montana, he received his BA degree (Maxima c...
Mount Auburn Hospital
300 Mt Auburn Street
Suite 304
617-492-0620
Top Doctor
Beth Israel Deaconess Medical Center-Boston
200 Boylston Street
Suite 307
617-277-7010
Dr. Smith received his M.D and Sc.B. degrees from Brown University, where he also completed a Masters degree in Tissue Engineering. He completed his residency in Internal Medicine at Mount Auburn Hosp...
Beth Israel Deaconess Medical Center-Boston
Wayland Personal Physicians
109 Andrew Ave #203
(508) 358-3300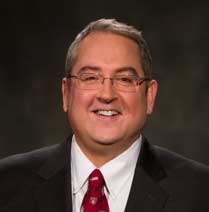 Top Doctor
Dr. Daniel Jones is the Director of the Weight Loss Surgery Center/Bariatric Program accredited by MBSAQIP and Chief of Minimally Invasive Surgical Services at Beth Israel Deaconess Medical Center. Dr...
Beth Israel Deaconess Medical Center-Boston
330 Brookline Ave
617-667-2845