1651 Results
Results Per Page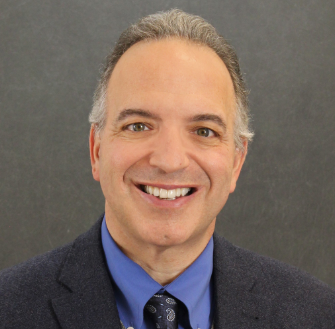 Top Doctor
Arthur M. Lauretano, MD, MS, FACS is a board-certified Otolaryngologist/Head and Neck Surgeon practicing at Circle Health/Lowell General Hospital. He is a graduate of the Boston University Six-Year Me...
Lowell General Hospital
3 Meeting House Road
Suite 24
978-256-5557
Top Doctor
Dr. Christopher Davidson is a Harvard-trained, board-certified plastic surgeon known for his excellence in breast surgery, facial rejuvenation, body contouring, and other types of plastic surgery. The...
Newton-Wellesley Hospital
Fraser Medical Building
332 Washington Street
781-237-7700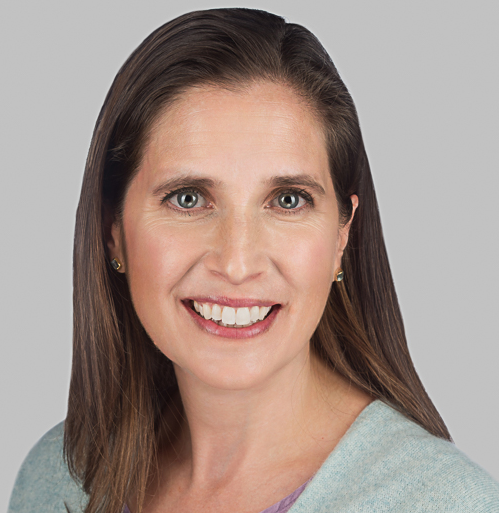 Top Doctor
Dr. Taylor is a board certified Boston area Plastic & Reconstructive Surgeon as well as a fellowship trained Craniomaxillofacial Surgeon. She received her AB degree (Summa cum Laude) from Princeto...
Mount Auburn Hospital
300 Mt Auburn St
Suite 304
617-492-0620

Top Doctor
Dr. Warner completed his medical degree and residency at the University of Rochester School of Medicine, NY, followed by a combined Harvard orthopedic surgery residency. He subsequently completed mult...
Massachusetts General Hospital
55 Fruit Street
617-724-7300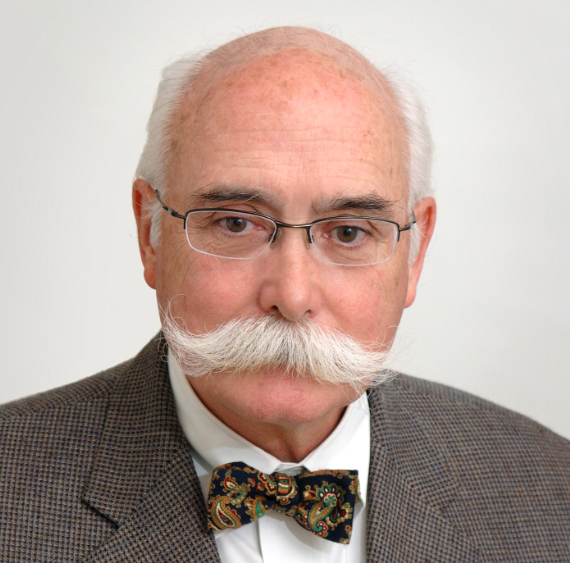 Top Doctor
Internal medicine has evolved into a complex specialty now known as primary care. It requires more than a time pressured visit with a provider. My goal is to manage your medical needs by using my 38 y...
Boston Medical Center
575 Boylston St
617-414-9666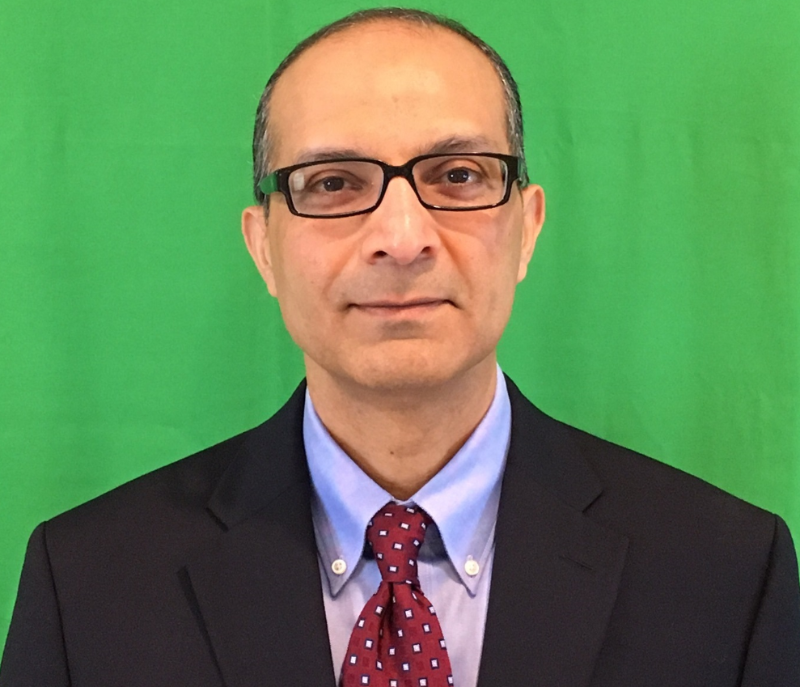 Top Doctor
Dr. Ikram Farooqi is Board Certified in Internal Medicine and Geriatrics. He is also certified by the American Board of Wound Management as a Certified Wound Care Specialist Physician(CWSP).  As a pr...
Newton-Wellesley Hospital
978 Worcester Street
Suite 2
781-489-5020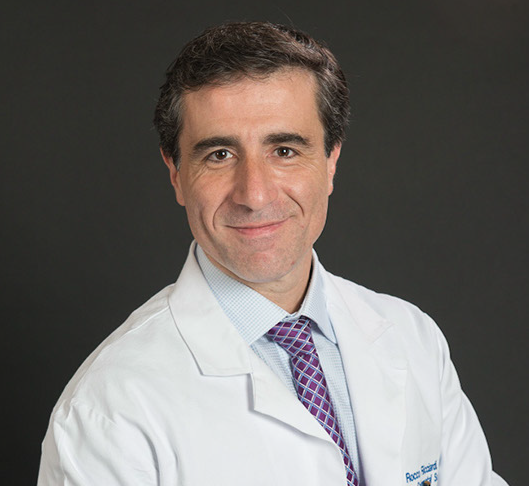 Top Doctor
Dr. Rocco Ricciardi has dedicated his career to the treatment of patients with diseases of the gastrointestinal tract. He is the Chief of the Section of Colon and Rectal Surgery at Massachusetts Gener...
Massachusetts General Hospital
55 Fruit St
617.643.9253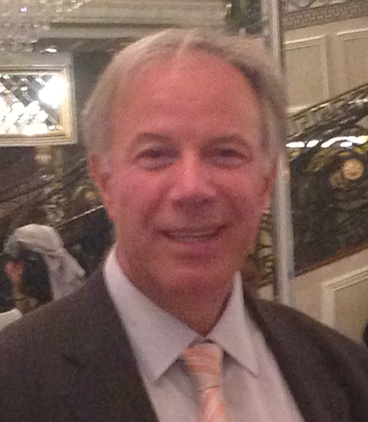 Top Doctor
Dr. Daniel Geller founded the Pediatric Obsessive Compulsive (OCD) and Tic Disorder Program to provide clinical service and research related to OCD, tic and related anxiety disorders in the MGH Psychi...
Massachusetts General Hospital
185 Cambridge St #2200
617-724-5141
Top Doctor
Ali Moinzadeh, MD, is the Chairman, department of urology, at Lahey Hospital & Medical Center. He is formally trained in the management of urologic cancers and uses the latest surgical techniques ...
Lahey Hospital & Medical Center
41 Mall Road
781-744-7430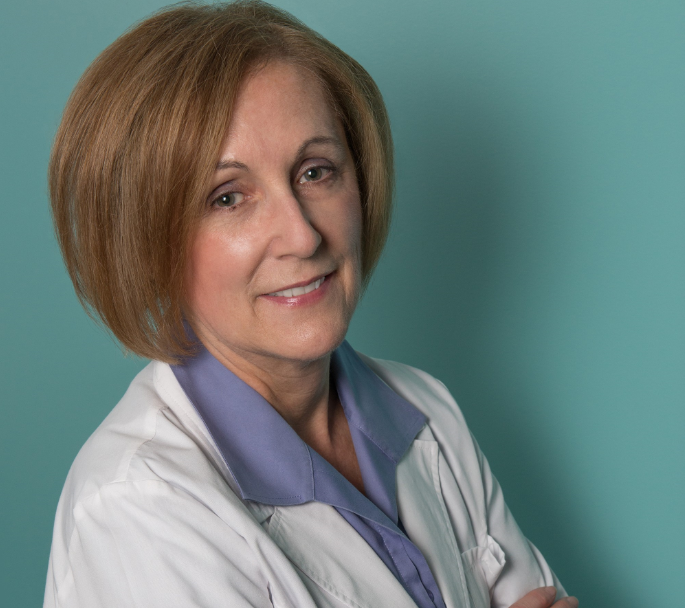 In June 2015, Dr. Mary Wendel opened the first Medi Tresse medical clinic in Wellesley, MA, offering non-surgical hair loss solutions exclusively for women.  Prior to opening Medi Tresse, Dr. Wendel ...
Private Practice
888 Worcester St
Suite 95
800-381-HAIR (4247)