1651 Results
Results Per Page
Top Doctor
Dr. Marc Leibole is a board certified ophthalmologist in MetroWest Boston with special interest in LASIK and Advanced Surface Ablation (PRK) laser eye surgery. His extensive expertise also encompasses...
Newton-Wellesley Hospital
2000 Washington St
Suite White 548
617-796-3937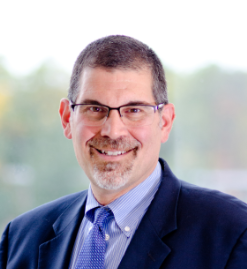 Top Doctor
Dr. Brunelli joined New England Hand Associates in 2001 as a board-certified orthopedic surgeon and hand surgeon. He has nearly 20 years of experience treating a full range of upper extremity issues, ...
Metrowest Medical Center - Framingham
New England Hand Associates- Framingham Office
761 Worcester Rd, 3rd Floor
508-872-7881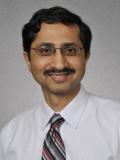 Top Doctor
Subu Magge, MD, FAANS serves as the Vice Chair of the Department of Neurosurgery and Director of Complex Spinal Surgery at Lahey Hospital & Medical Center as well as Assistant Clinical Professor a...
Lahey Hospital & Medical Center
41 Burlington Mall Road
781-744-2190
Top Doctor
Dr. Ruchelsman is the Chief of the Division of Hand and Upper Extremity Surgery at Newton-Wellesley Hospital. He is Board Certified by the American Board of Orthopaedics Surgery and holds a Subspecial...
Newton-Wellesley Hospital
2000 Washington Street
Blue Building, Suite 201
617-965-4263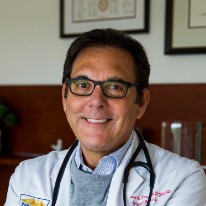 Top Doctor
Lawrence A. Starr, M.D. FACP developed Personalized Medical Care for individuals and families seeking exceptional primary care in a unique, concierge-style practice. Personalized Med...
Brigham and Women's Faulkner Hospital
Personalized Medical Care
200 Boylston St
617-964-3333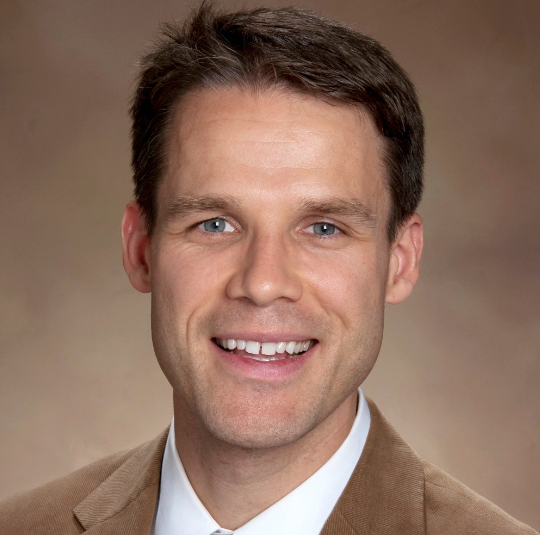 Top Doctor
Dr. Sullivan is a board certified Boston area Plastic & Reconstructive Surgeon as well as a fellowship trained Craniomaxillofacial Surgeon. A native of Montana, he received his BA degree (Maxima c...
Mount Auburn Hospital
300 Mt Auburn Street
Suite 304
617-492-0620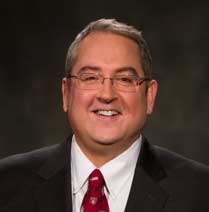 Top Doctor
Dr. Daniel Jones is the Director of the Weight Loss Surgery Center/Bariatric Program accredited by MBSAQIP and Chief of Minimally Invasive Surgical Services at Beth Israel Deaconess Medical Center. Dr...
Beth Israel Deaconess Medical Center-Boston
330 Brookline Ave
617-667-2845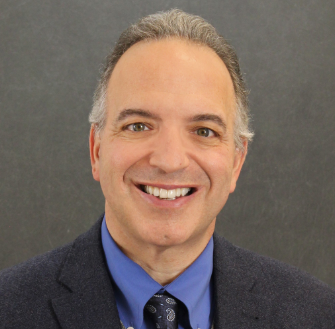 Top Doctor
Arthur M. Lauretano, MD, MS, FACS is a board-certified Otolaryngologist/Head and Neck Surgeon practicing at Circle Health/Lowell General Hospital. He is a graduate of the Boston University Six-Year Me...
Lowell General Hospital
3 Meeting House Road
Suite 24
978-256-5557
Top Doctor
Dr. Silver is an Associate Professor and Associate Chair for in the Department of Physical Medicine and Rehabilitation at Harvard Medical School and the Spaulding Rehabilitation Network. Dr. Silver pr...
Massachusetts General Hospital
Brigham and Women's/Mass General Health Center
20 Patriot Place
508-718-4035
Top Doctor
Ali Moinzadeh, MD, is the Chairman, department of urology, at Lahey Hospital & Medical Center. He is formally trained in the management of urologic cancers and uses the latest surgical techniques ...
Lahey Hospital & Medical Center
41 Mall Road
781-744-7430