20 Results
Results Per Page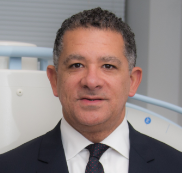 Top Doctor
Dr. El Abd's practice at Newton Wellesley Interventional Spine is designed to provide prompt non-operative management of painful spine conditions using evidence-based medicine on conservative manage...
Newton-Wellesley Hospital
378 Washington Street
781-489-5541
Top Doctor
Dr. Christopher Davidson is a Harvard-trained, board-certified plastic surgeon known for his excellence in breast surgery, facial rejuvenation, body contouring, and other types of plastic surgery. The...
Newton-Wellesley Hospital
Fraser Medical Building
332 Washington Street
781-237-7700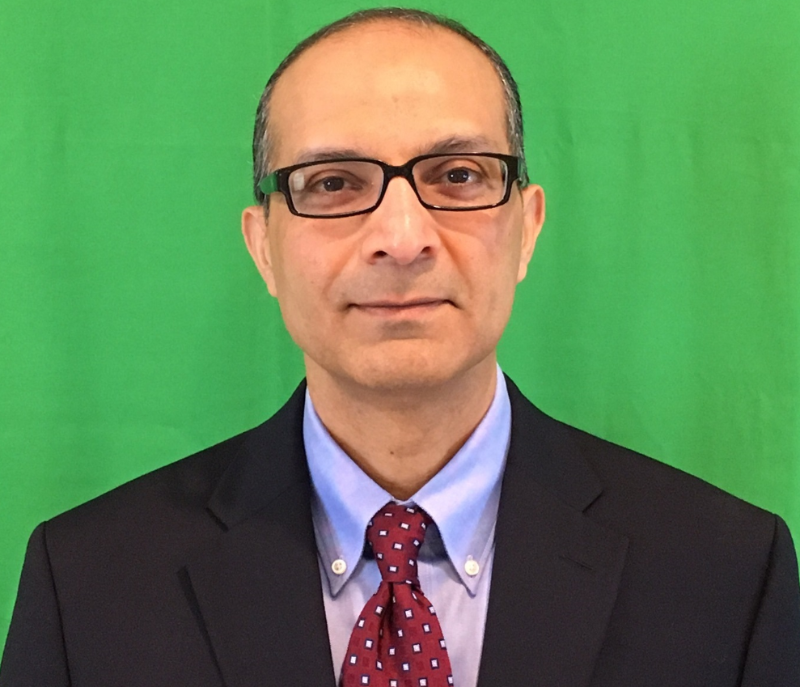 Top Doctor
Dr. Ikram Farooqi is Board Certified in Internal Medicine and Geriatrics. He is also certified by the American Board of Wound Management as a Certified Wound Care Specialist Physician(CWSP).  As a pr...
Newton-Wellesley Hospital
978 Worcester Street
Suite 2
781-489-5020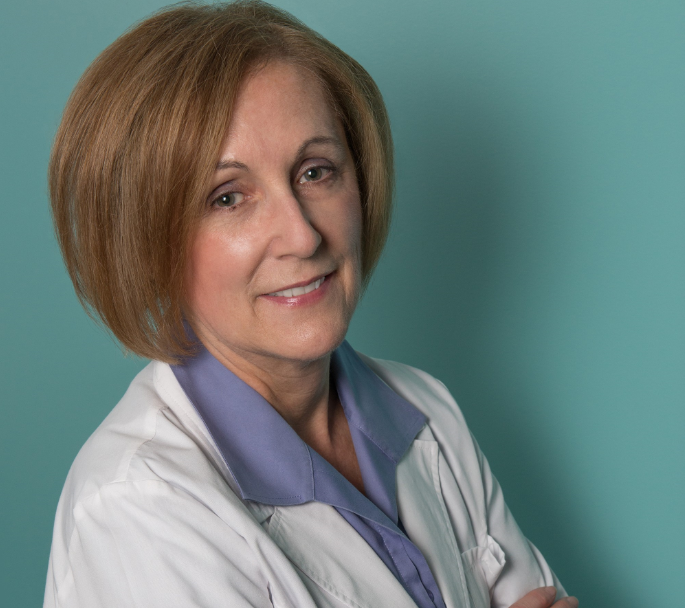 In June 2015, Dr. Mary Wendel opened the first Medi Tresse medical clinic in Wellesley, MA, offering non-surgical hair loss solutions exclusively for women.  Prior to opening Medi Tresse, Dr. Wendel ...
Private Practice
888 Worcester St
Suite 95
800-381-HAIR (4247)