69 Results
Results Per Page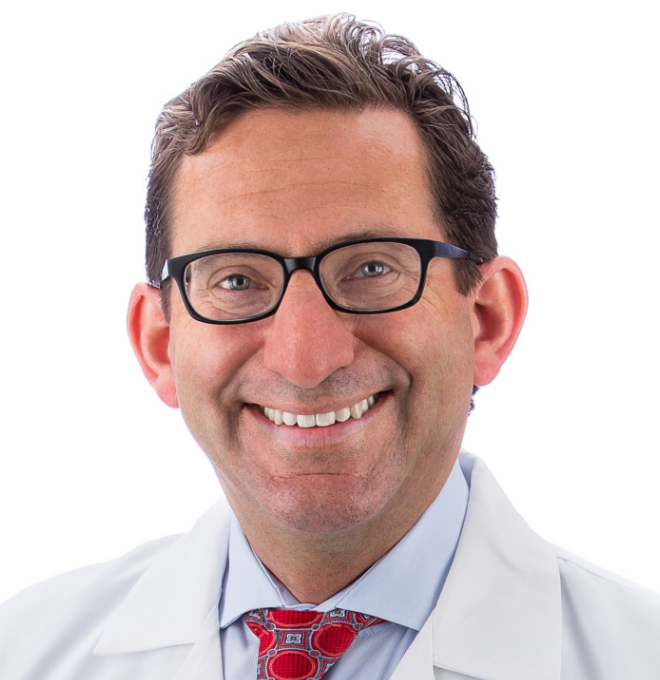 Top Doctor
Dr. Steven Van Dam graduated summa cum laude and Phi Beta Kappa from the the University of Pennsylvania with a degree in biology. He then attended medical school at Cornell University Medical College,...
Beth Israel Deaconess Medical Center-Boston
300 Chestnut St, Ste 1400
781-559-0230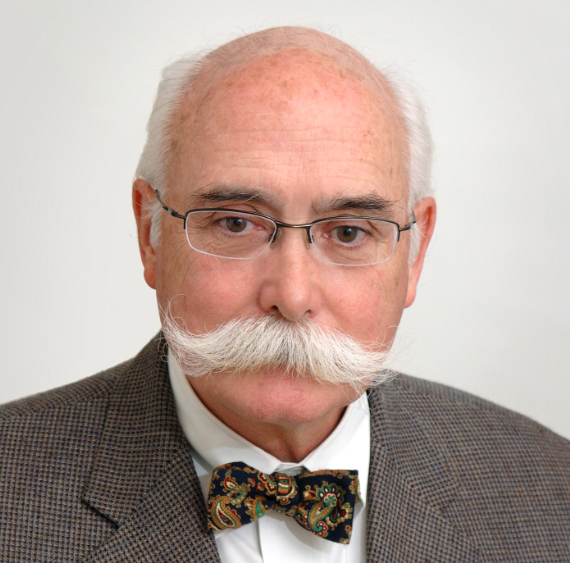 Top Doctor
Internal medicine has evolved into a complex specialty now known as primary care. It requires more than a time pressured visit with a provider. My goal is to manage your medical needs by using my 38 y...
Boston Medical Center
575 Boylston St
617-414-9666
Dr. Goldman received his MD from Boston University and completed his residency at the Beth Israel Deaconess Medical Center. He started his career on staff at the Beth Israel Deaconess Medical Center w...
Beth Israel Deaconess Medical Center-Boston
Wayland Personal Physicians
109 Andrew Avenue, Suite 203
508-358-3300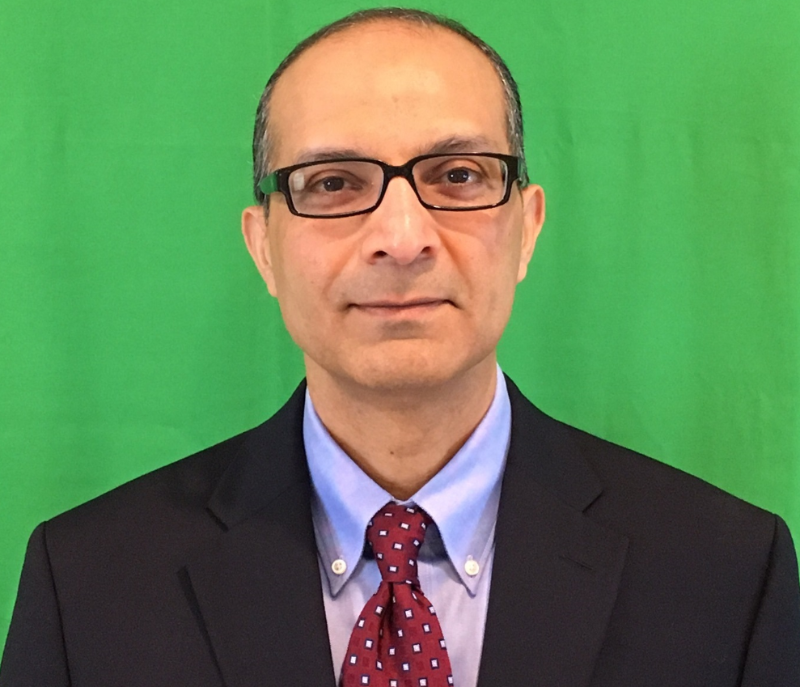 Top Doctor
Dr. Ikram Farooqi is Board Certified in Internal Medicine and Geriatrics. He is also certified by the American Board of Wound Management as a Certified Wound Care Specialist Physician(CWSP).  As a pr...
Newton-Wellesley Hospital
978 Worcester Street
Suite 2
781-489-5020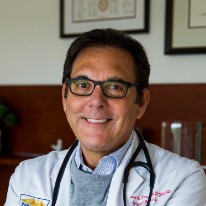 Top Doctor
Lawrence A. Starr, M.D. FACP developed Personalized Medical Care for individuals and families seeking exceptional primary care in a unique, concierge-style practice. Personalized Med...
Brigham and Women's Faulkner Hospital
Personalized Medical Care
200 Boylston St
617-964-3333
Dr. Smith received his M.D and Sc.B. degrees from Brown University, where he also completed a Masters degree in Tissue Engineering. He completed his residency in Internal Medicine at Mount Auburn Hosp...
Beth Israel Deaconess Medical Center-Boston
Wayland Personal Physicians
109 Andrew Ave #203
(508) 358-3300